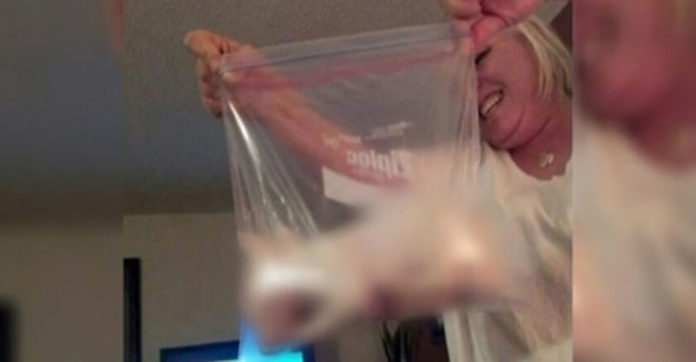 Zip-lock bags are commonly used to store food or travel essentials – you wouldn't think that it had a part to play in a hideous animal abuse case.
This mother and son showed the world a shocking new height of animal cruelty.
Residing in Albuquerque, New Mexico, the pair stuffed their newborn puppy into a zip-lock bag, and posted the picture on social media.
The idea was to prevent the puppy from moving while showing off and measuring its size.
Mary Snell and Britton James have been quoted as saying that there was "no other way" to take the picture – the 8 week-old puppy could have died of suffocation.
Other social media pictures showed the zip-locked puppy stuffed into the freezer – the album quickly went viral on the Internet.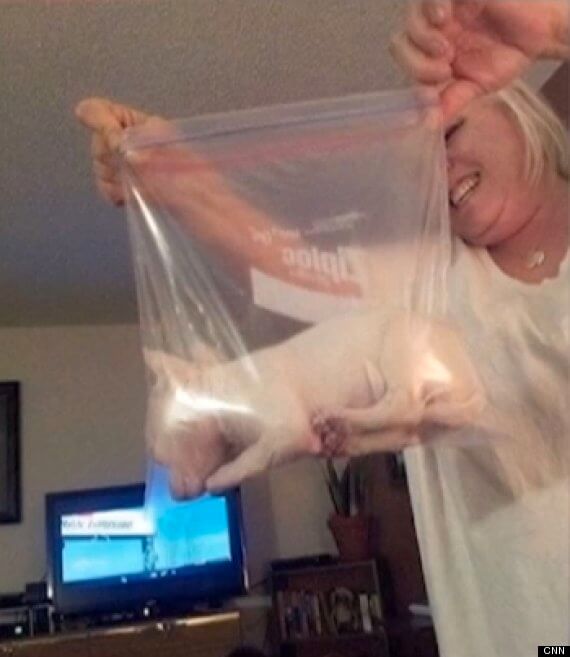 As a result, both Mary and Britton, aged 44 and 21 respectively, were charged and jailed for animal cruelty.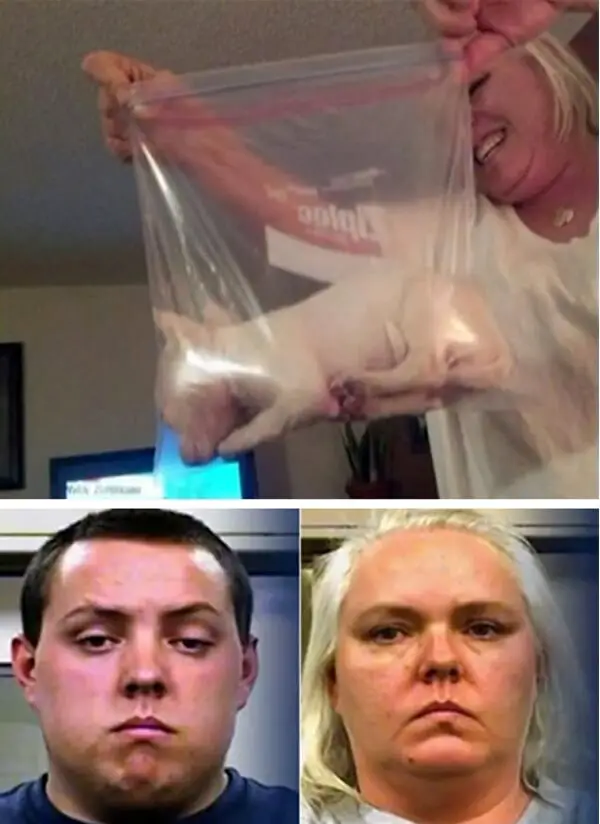 The two got what they deserved, while the pup now resides in his new and loving forever home.
Share this story with your friends!