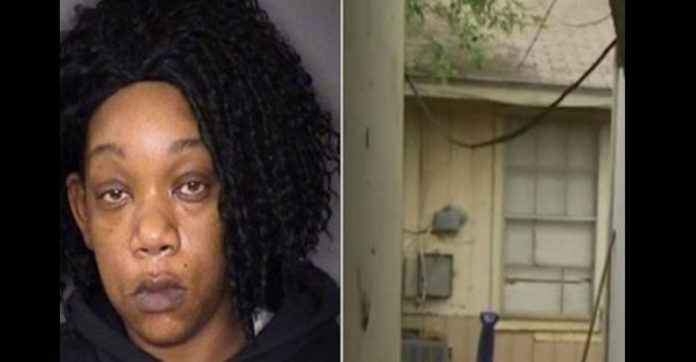 The children found inside the house ranged in age from 10 months to 10 years, but they did not show any signs of physical abuse. Despite that the authorities are trying to assess if they suffered mental anguish from having to live in the house.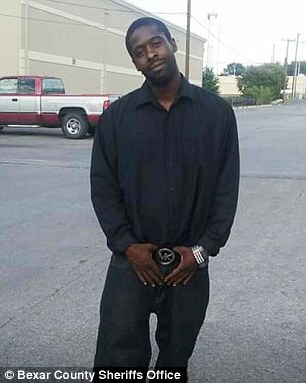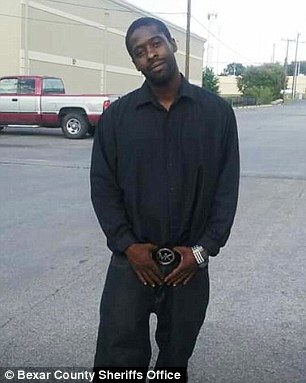 Cheryl Reed, the mother of the two children who were tied outside the house, faces two charges of injury to a child. Seems like a light charge for the injuries those children suffered.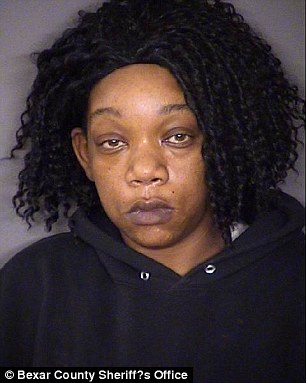 Together with Reed and Phillips, a man called Deandre Dorch was also arrested. Dorch is the biological father to some of the kids.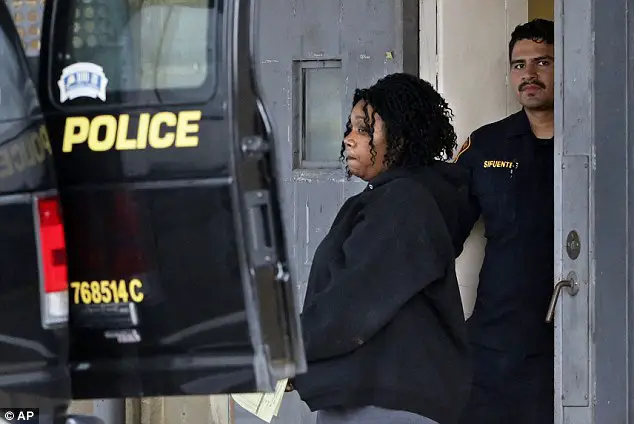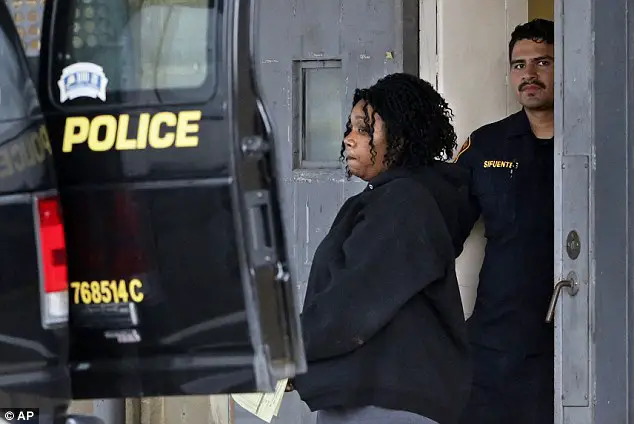 Take a look at this video
I hope they all rot in jail for a long time.
Share away, people.