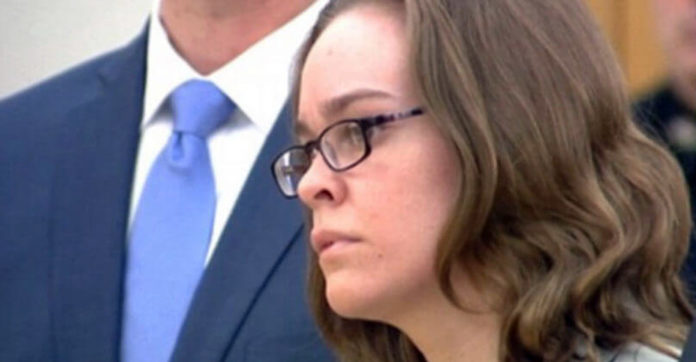 Meet Lacey Spears, a 28-year-old former lifestyle and mother care blogger known for murdering her very own son – with toxic amounts of salt. She was interviewed by book author John Glatt, who had planned to write about the trial.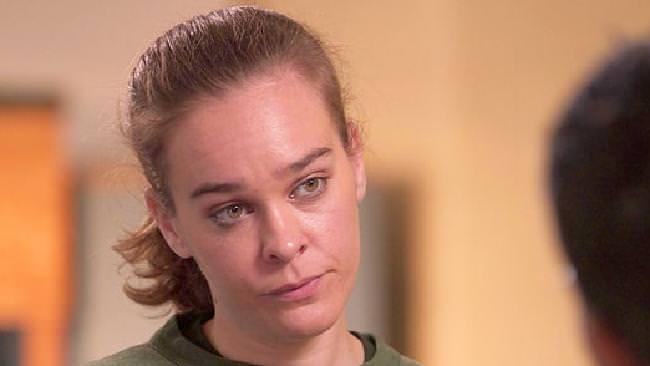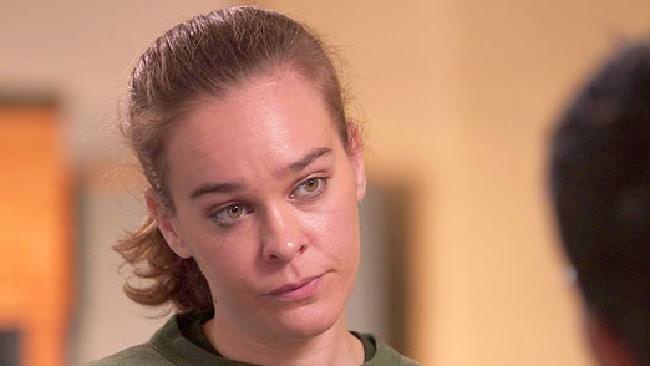 As a result, she was charged with second-degree murder. Before her son was born, she had already caused three of her friends' kids to become seriously ill, and her motives for doing so were left unknown. Experts think that Lacey's troubled past had something to do with it.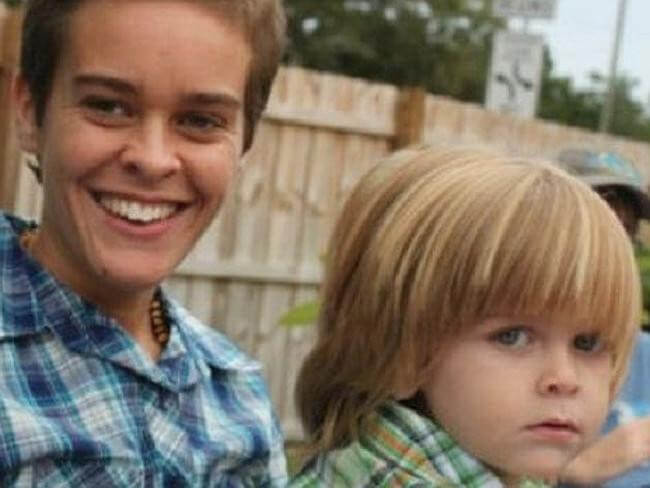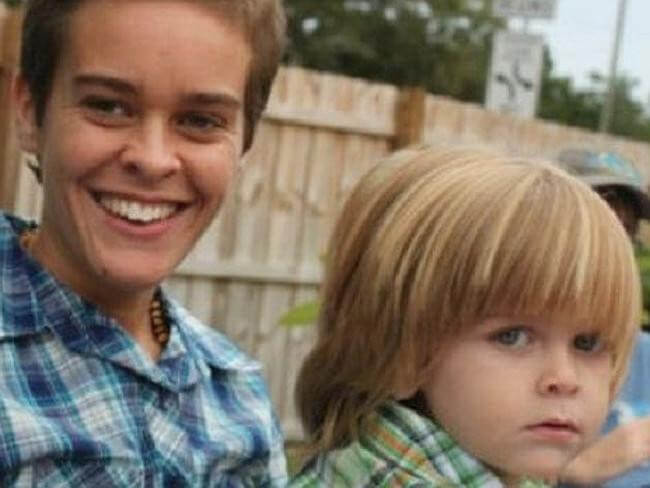 Back in January 2014, Lacey had killed her then 5-year-old son Garnett by poisoning him with a toxic amount of salt – she had been injecting a saline solution into his hospital feeding tube. The last published photo of both of them together was just 4 days before Garnett's death.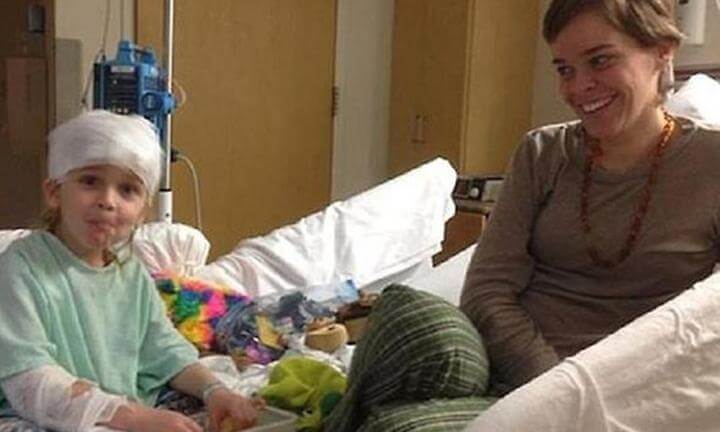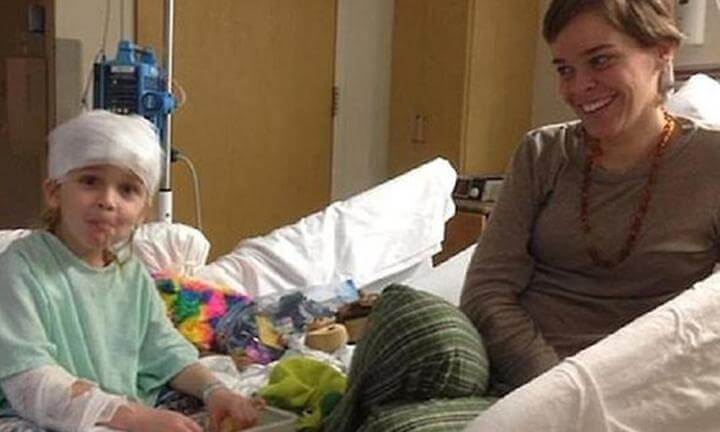 Although medically unproven, some speculate that Lacey has Munchausen, and it drove her to make her son as sick as possible to generate attention.