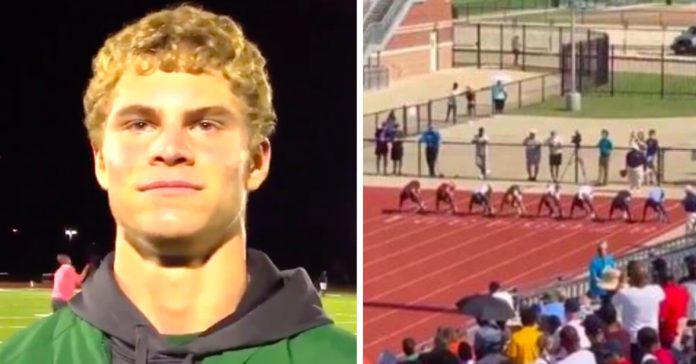 Matthew Boling, an 18-year-old on the rise, demonstrated his athletic aptitude during a meet in Houston, Texas.
Boling, a senior at Strake Jesuit College Prep, is literally giving Usain Bolt, The World's Fastest Man, a run for his money.
During one of his more recent meets, Boling set a new record.
In just 9.98 seconds, Boling completed the 100m dash, becoming the fastest American under 20 to run 100m.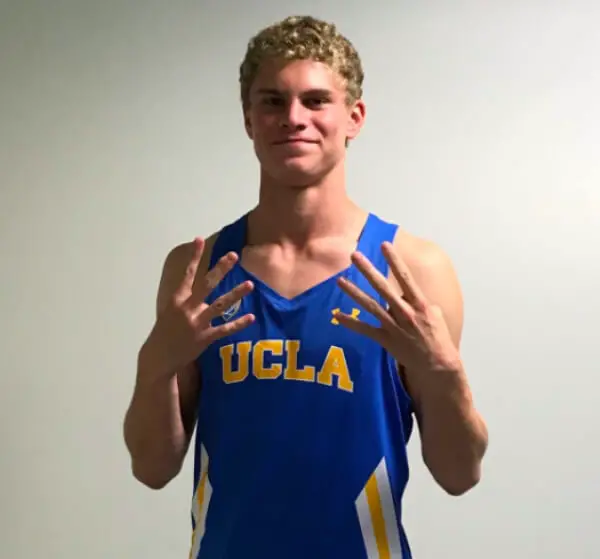 Coaches, peers, and fellow athletes alike were stunned by his impressive time.
Boling's accomplishment has garnered such attention that's he's been dubbed "white lightning."
Additional nicknames include "bogeyman" and "horseman."
Though Boling doesn't find these two so amusing, he still appreciates all the support and recognition his friends are giving him.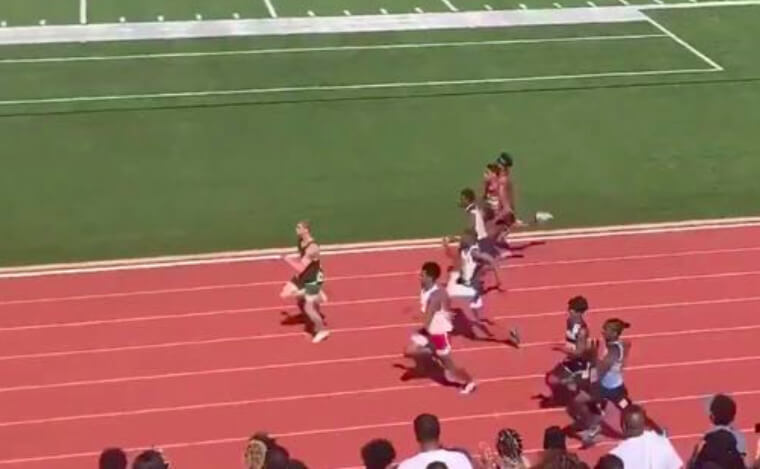 According to Boling, he finds "white lightning" the most endearing. If nothing else, it inspires him to keep breaking records and pursuing greatness.
He intends to do just that at the Texas state finals meet.
Boling is well aware that he'll be expected to maintain his speedy image.
Boling reveals that the first four seconds are the most nerve-wracking. Once he surpasses that mark, it's smooth sailing.
Boling has made such a splash with audiences that he made it to the Olympics. Come 2020, Boling will be representing the United States in some of the track and field events.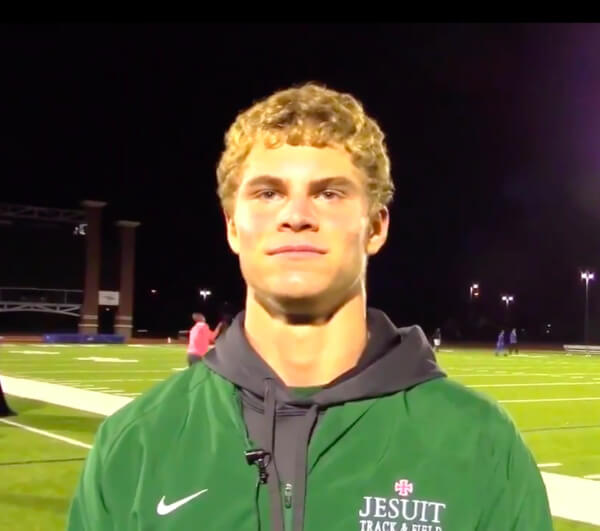 Not surprisingly, Boling's parents are thoroughly impressed with their son's achievements.
Boling's father states that Boling is one of the most industrious kids he's ever known. Moreover, he asserts that his work ethic alone is enough to get him far in life.
As the upcoming events grow closer and closer, Boling is trying to keep his nerves at bay.
Between his practices and school assignments, Boling's plate is undoubtedly full.