Stafford said the government has a whale and dolphin hotline.
Everyone believes the creature was a baleen whale.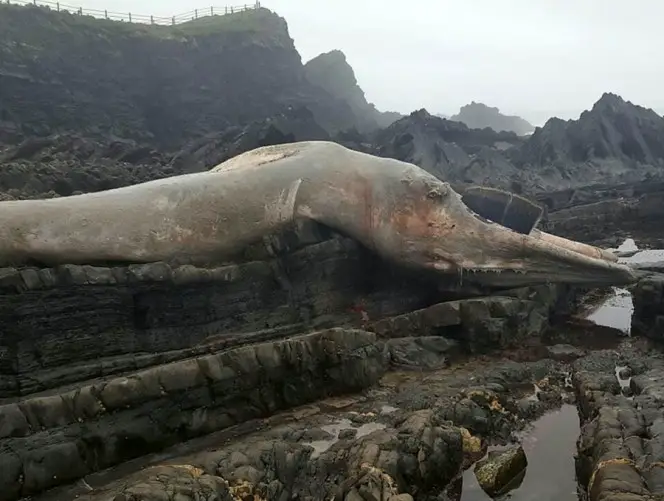 The animals have been known to "explode" when their stomachs get full of gas.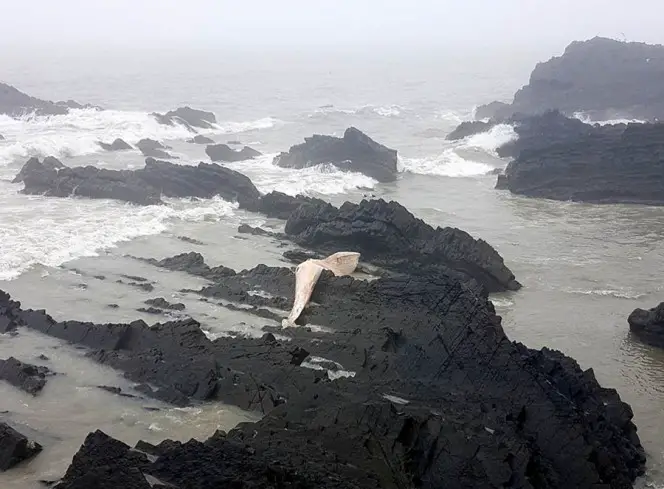 In an interview, Cheryl Fan Daerden, a member of the British Divers Marine Life Rescue, said they warn residents to stay away from whale remains because they can carry a lot of diseases that humans can catch.