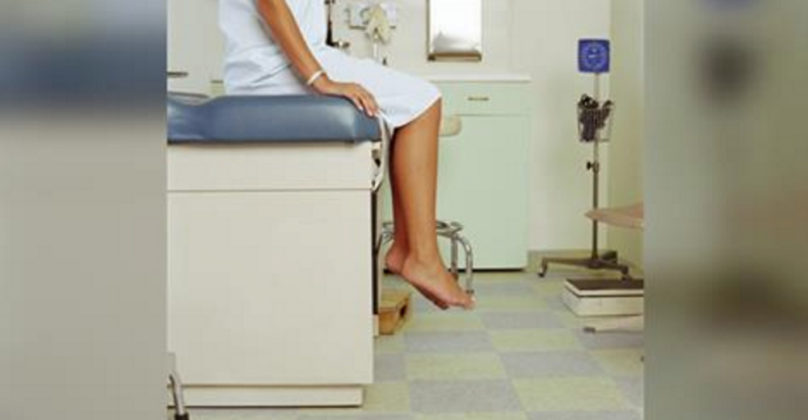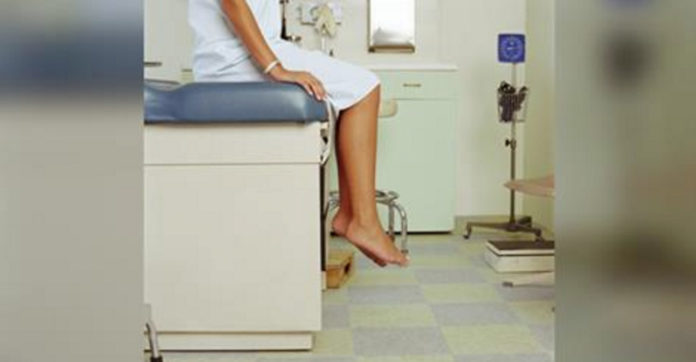 To prove something, it is best to get evidence. Otherwise, it is just your word against their word.
James Close worked as a nurse in a dermatology lab, Penn Medicine, in Bucks County, Pennsylvania.
He was caught videotaping women with his phone. A 17-year old girl saw the phone on the floor when she was in a private booth.
According to reports, she got upset, and staff rushed in, they immediately called the police.
The phone had recorded 18 videos of women undressing or unclothed at the clinic. Matt Weintraub, Bucks County District Attorney, said the entire incident was disturbing. I agree!
A spokesperson for Penn Medicine expressed their dismay over Close's actions and called Close's actions appalling.
They are cooperating fully with authorities.
Take a look at this video
The videos on the phone were made between mid-January and mid-February 2017.
Close, a father of two, has been charged with 43 criminal counts and remains in custody.
Share away, people.