It struck a chord with pet owners around the globe! In just two days, his tweet was retweeted more than 13,000 times and earned 29,000 likes!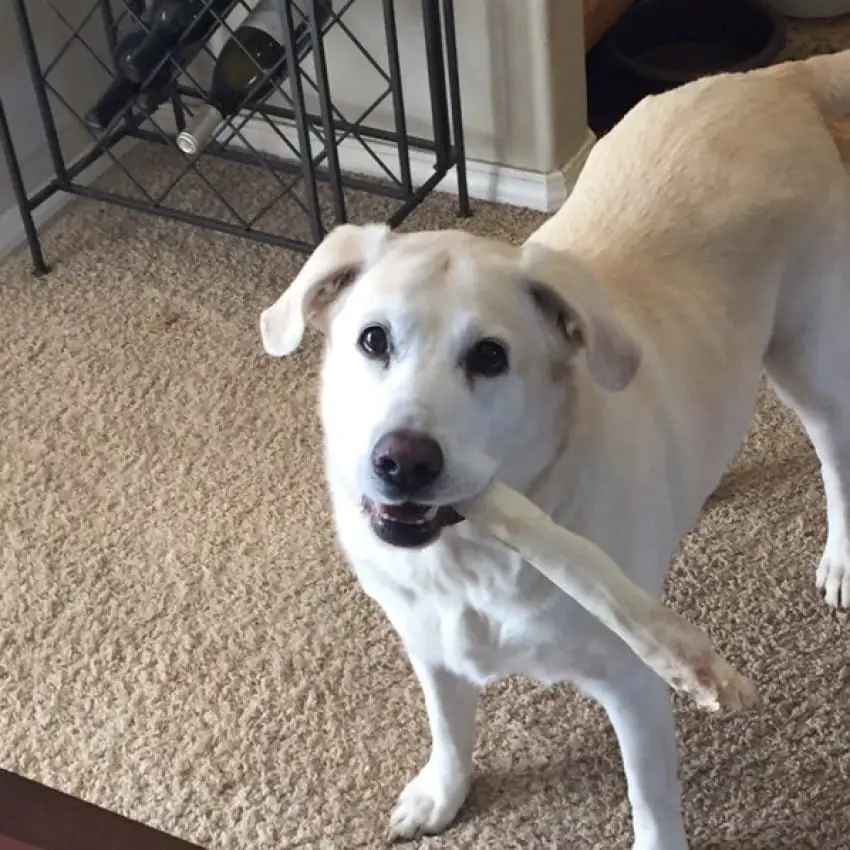 Cookie will soon adjust to life as a single dog, but the memory of her canine brother Stitch will never be forgotten.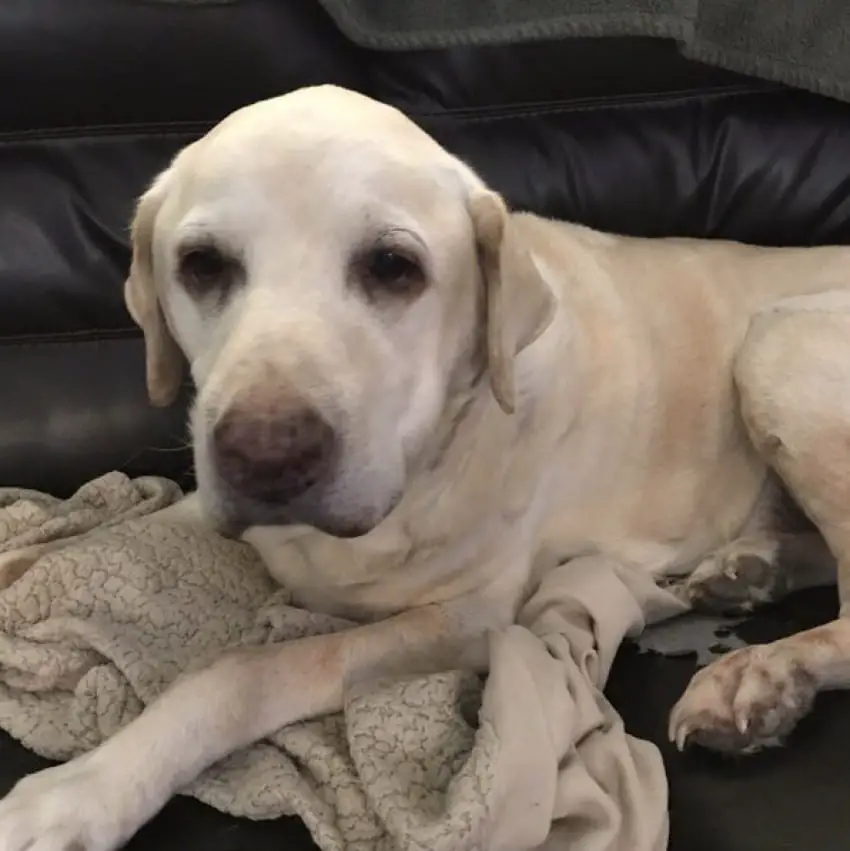 Be kind to your pets, they feel more than you may realize.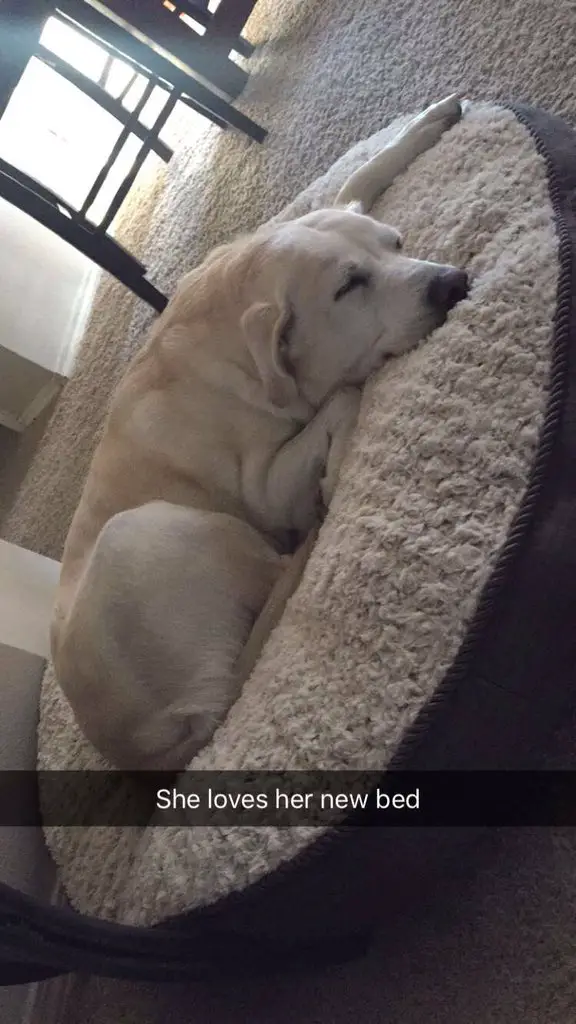 They also love you with unconditionally and without end. We hope Cookie feels better soon! Rest in Peace, Stitch.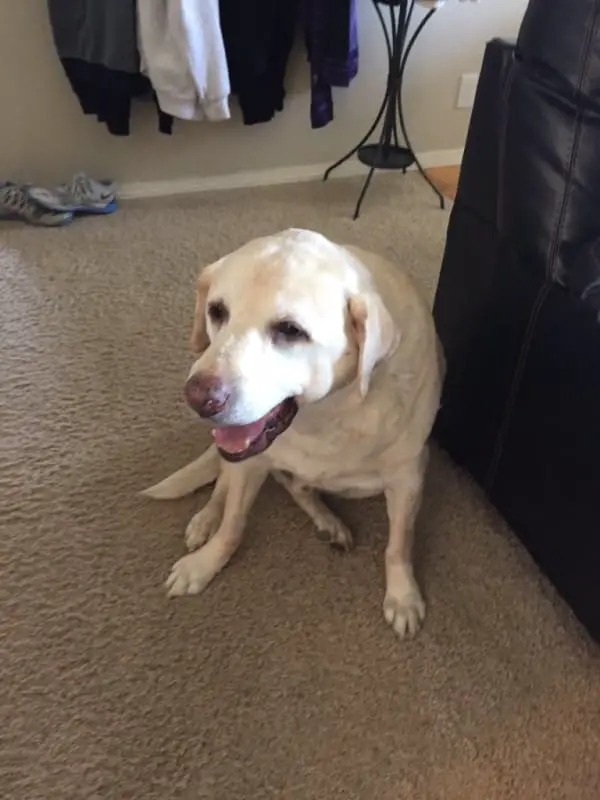 Share away, people.