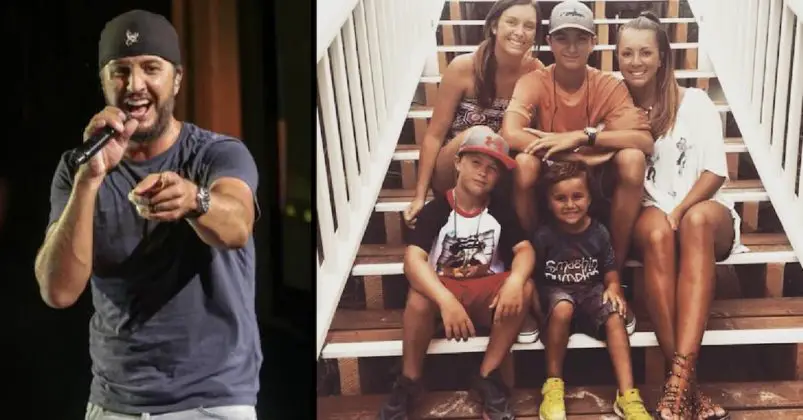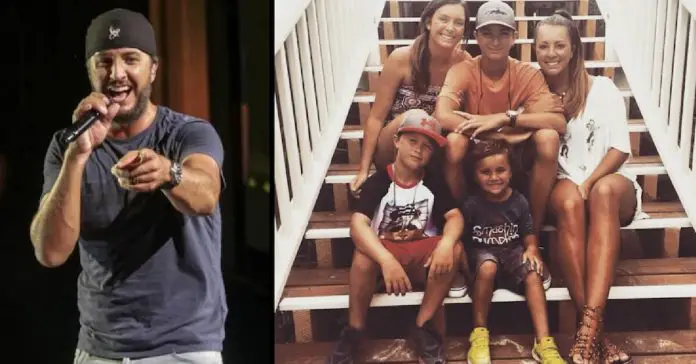 It is difficult to lose the ones you love. If you happen to be young when it happens, and the passing is unexpected, it can be even more difficult to find closure, truly say goodbye, and cope with the grief involved.
The younger you are, the more difficult it is to understand death, the meaning of it, and how to comprehend the complex concept.
Luke Bryan, a well-known country artist with 9 albums, 14 number one hits, and multiple awards, has faced this pain before.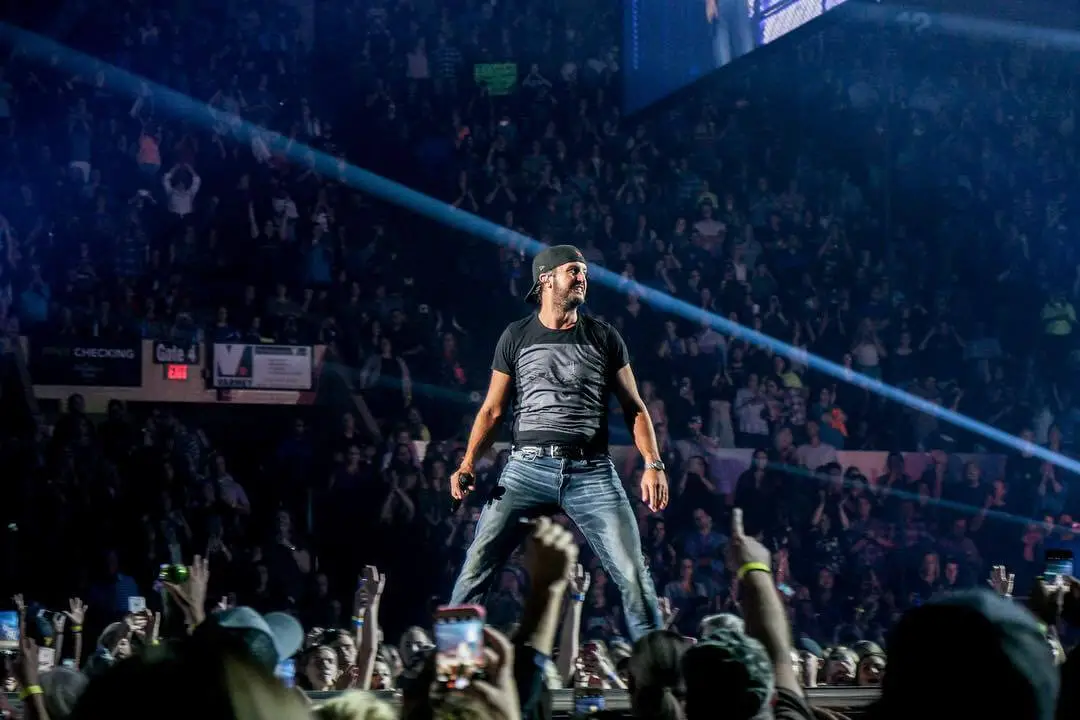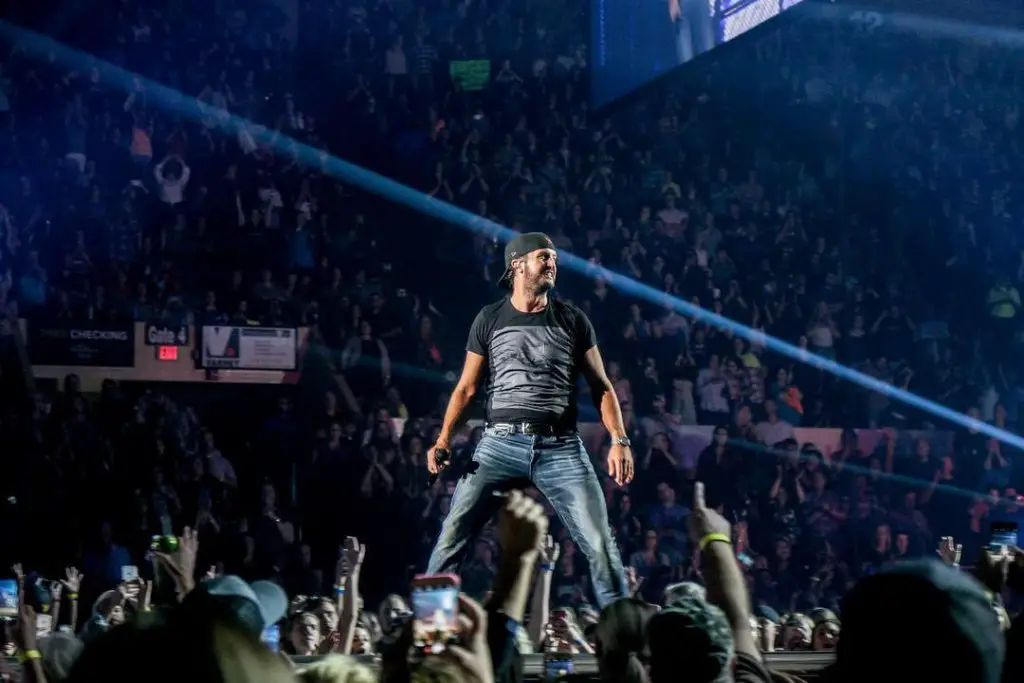 At the age of 19, his brother was involved in a car accident and passed away.
His career plans – and life plans – to move to Nashville, including the apartment he was set to move into, all screeched to a halt, and it was incredibly difficult for him to go on.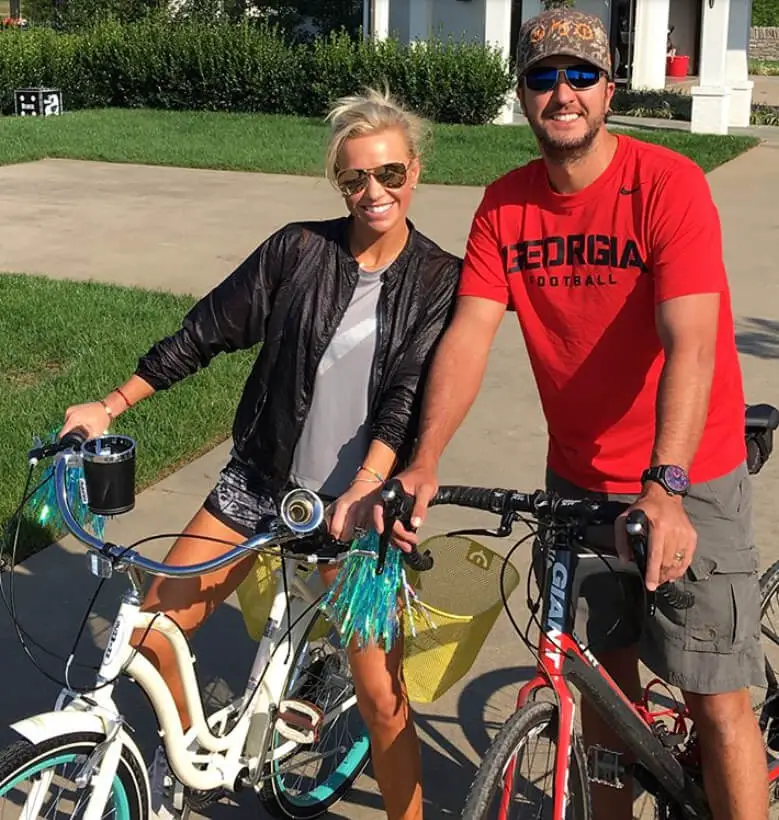 But Luke's father knew about his dreams and truly wanted him to chase after them, even in the wake of this sadness and grief.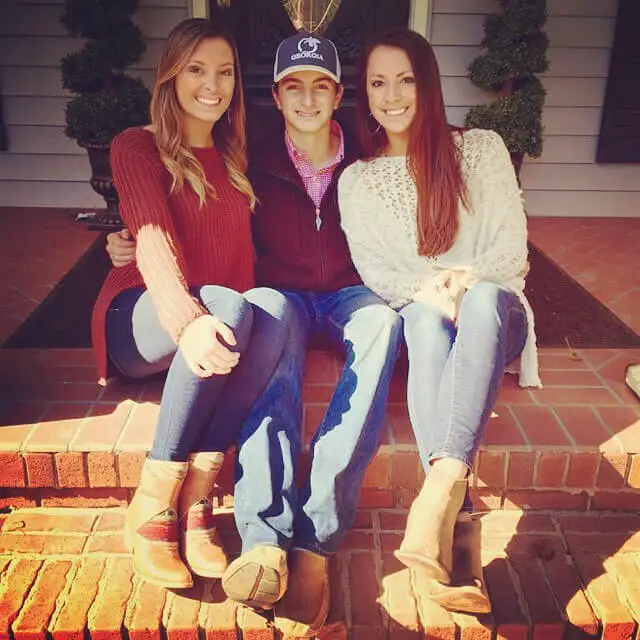 His father said that he could always return here anytime, and the family knew more than ever how fragile life could be.
So, eventually, Luke was persuaded to carry on with his plans.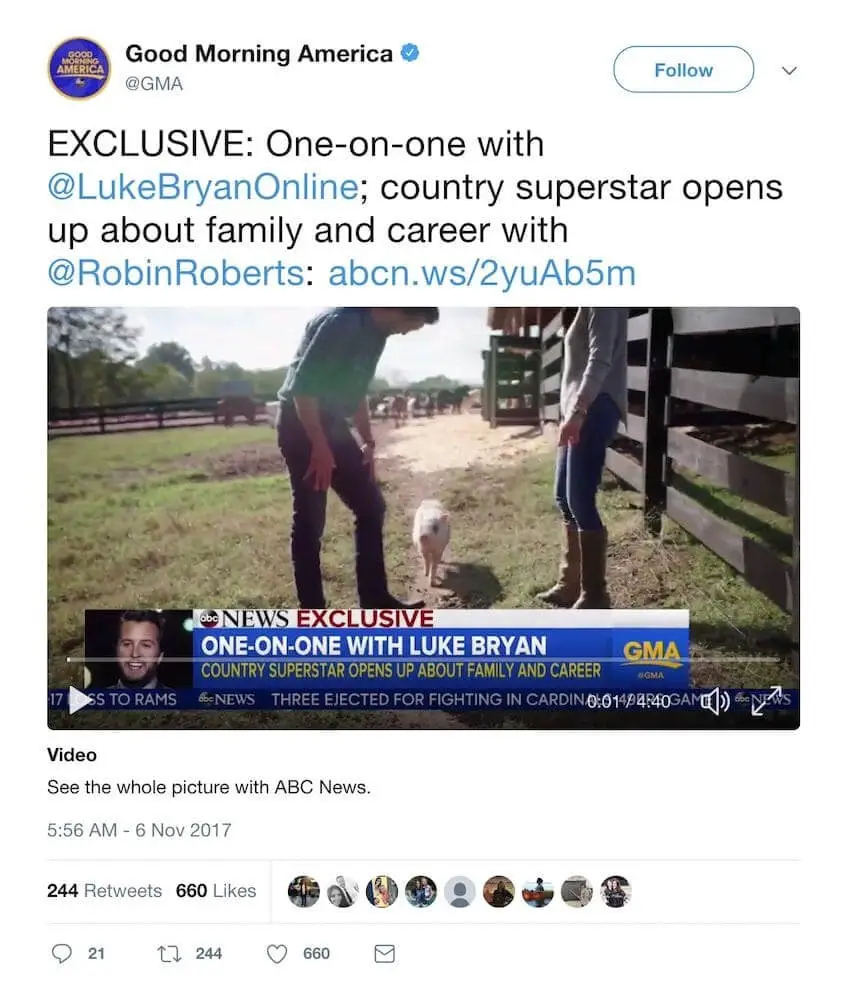 Luke found success as a country musician and songwriter, and he nabbed his first record deal with Capitol Records.
In 2007, on the 6th of April, Luke was able to play somewhere he'd only dreamed of – the Grand Ole Opry.
His sister came to his show – and the picture they took that night would be the last they ever shared.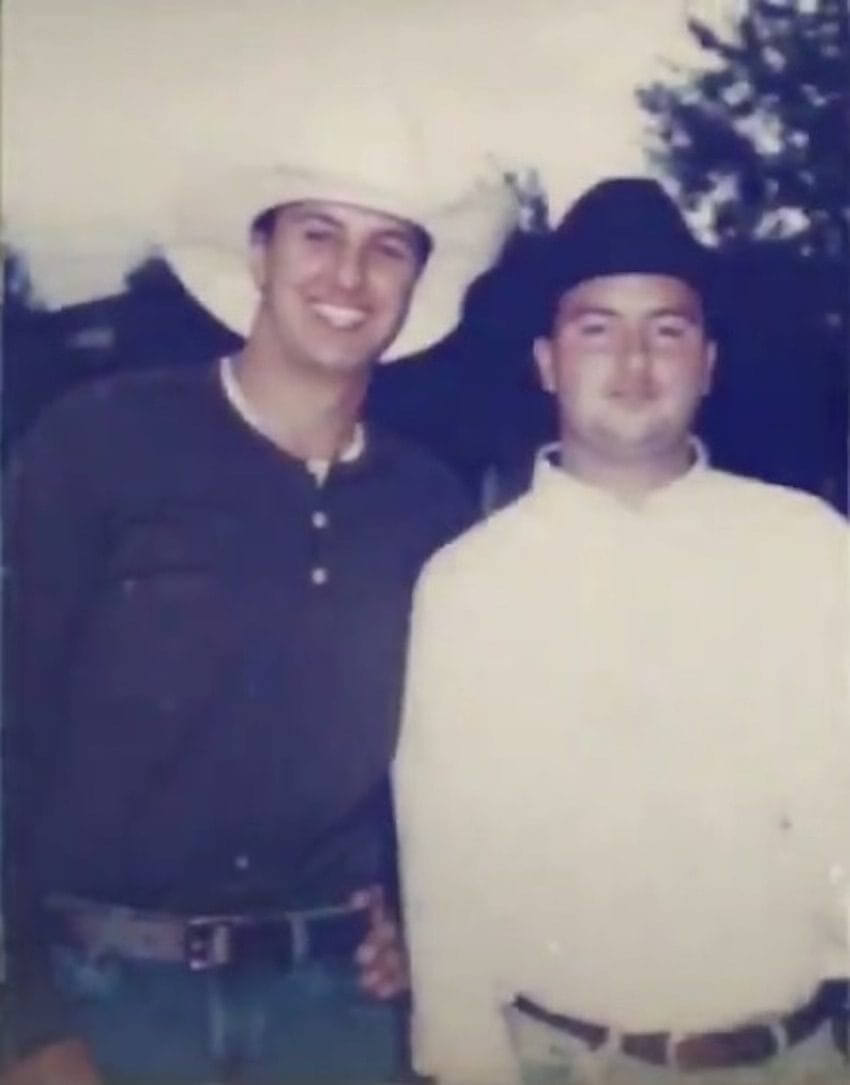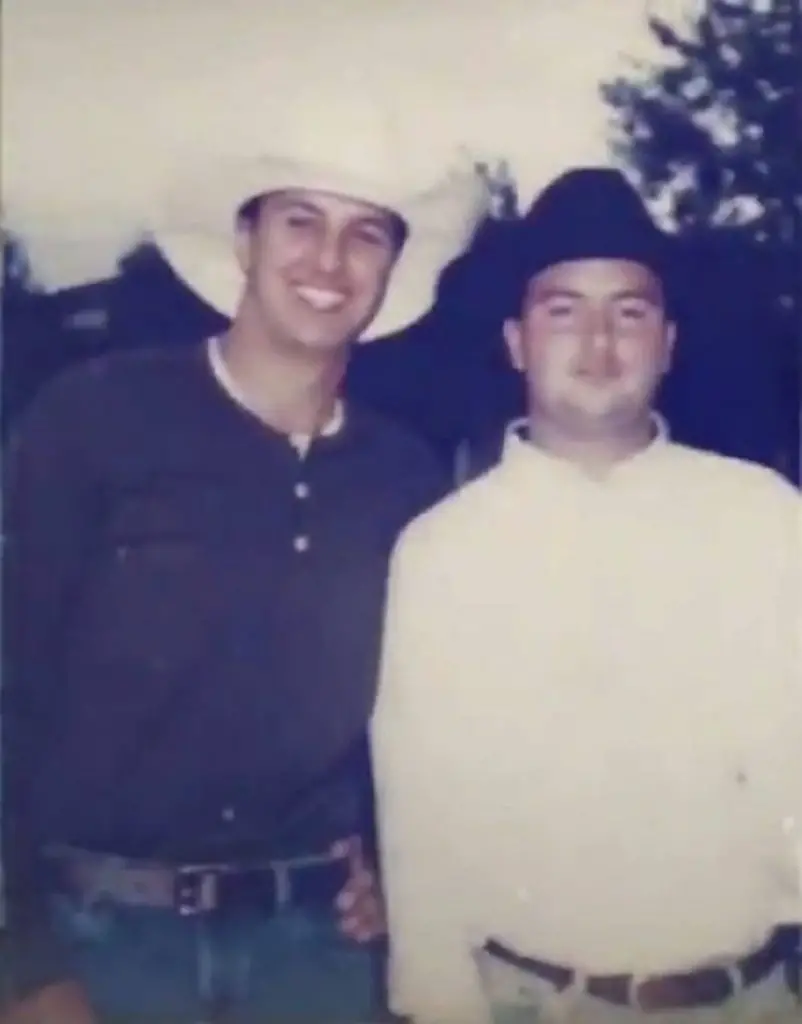 Tragedy struck once more.
This time, it was his sister who left this world – also suddenly, unexpected, and due to reasons still unknown till this day.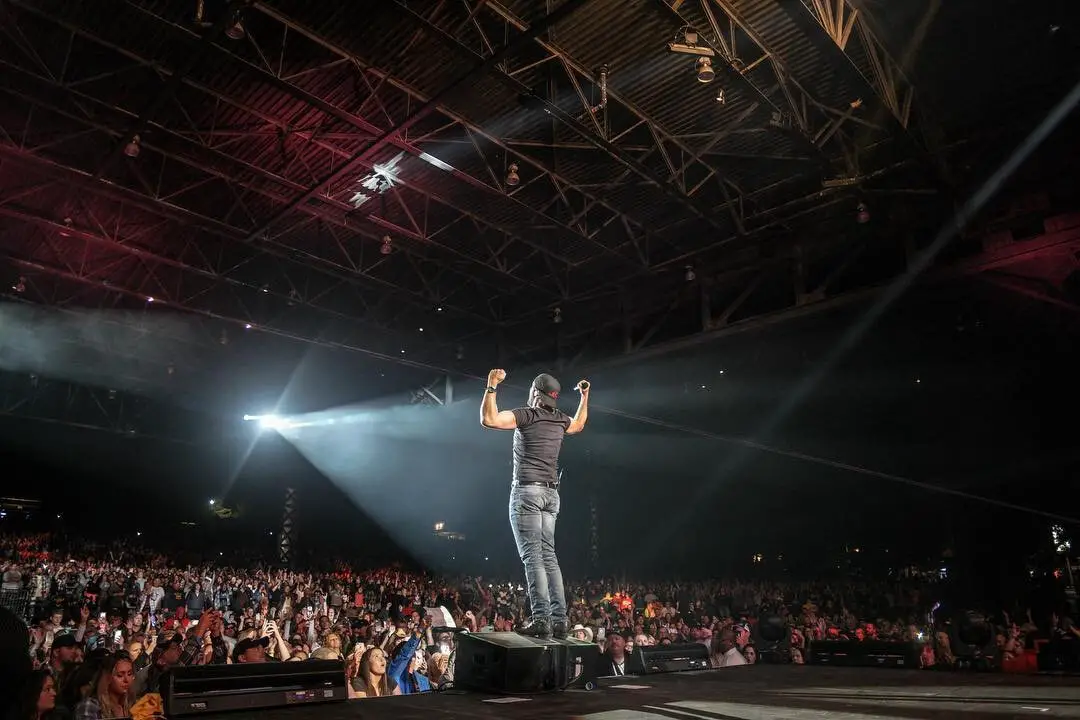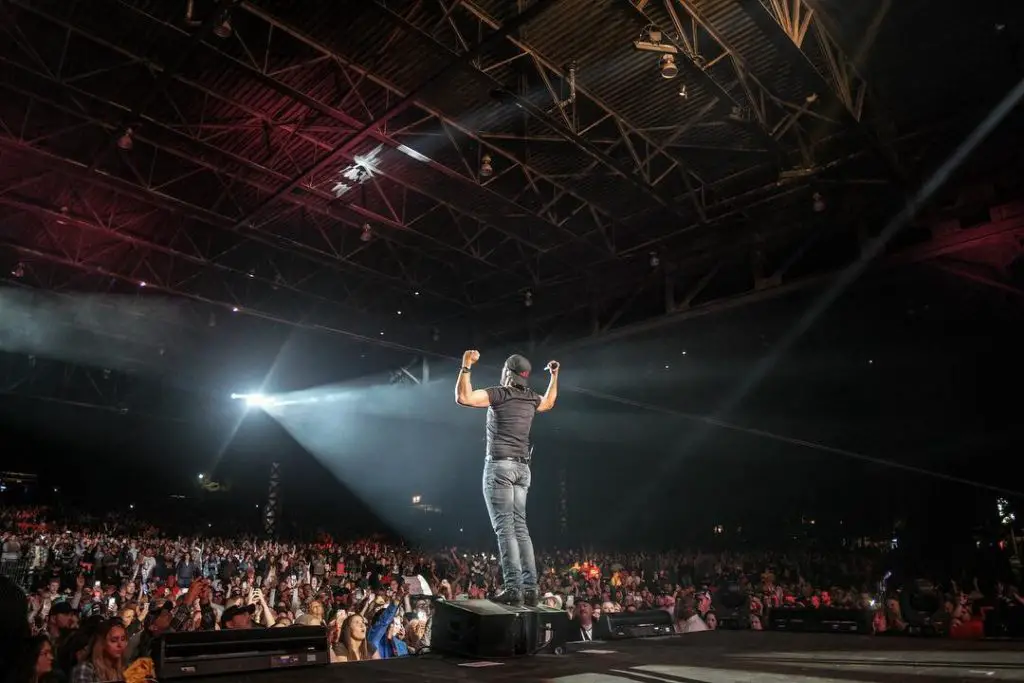 Luke felt like he and his family were back at square one.
They were grieving all over again, and it was unthinkable how quickly they'd lost another young family member.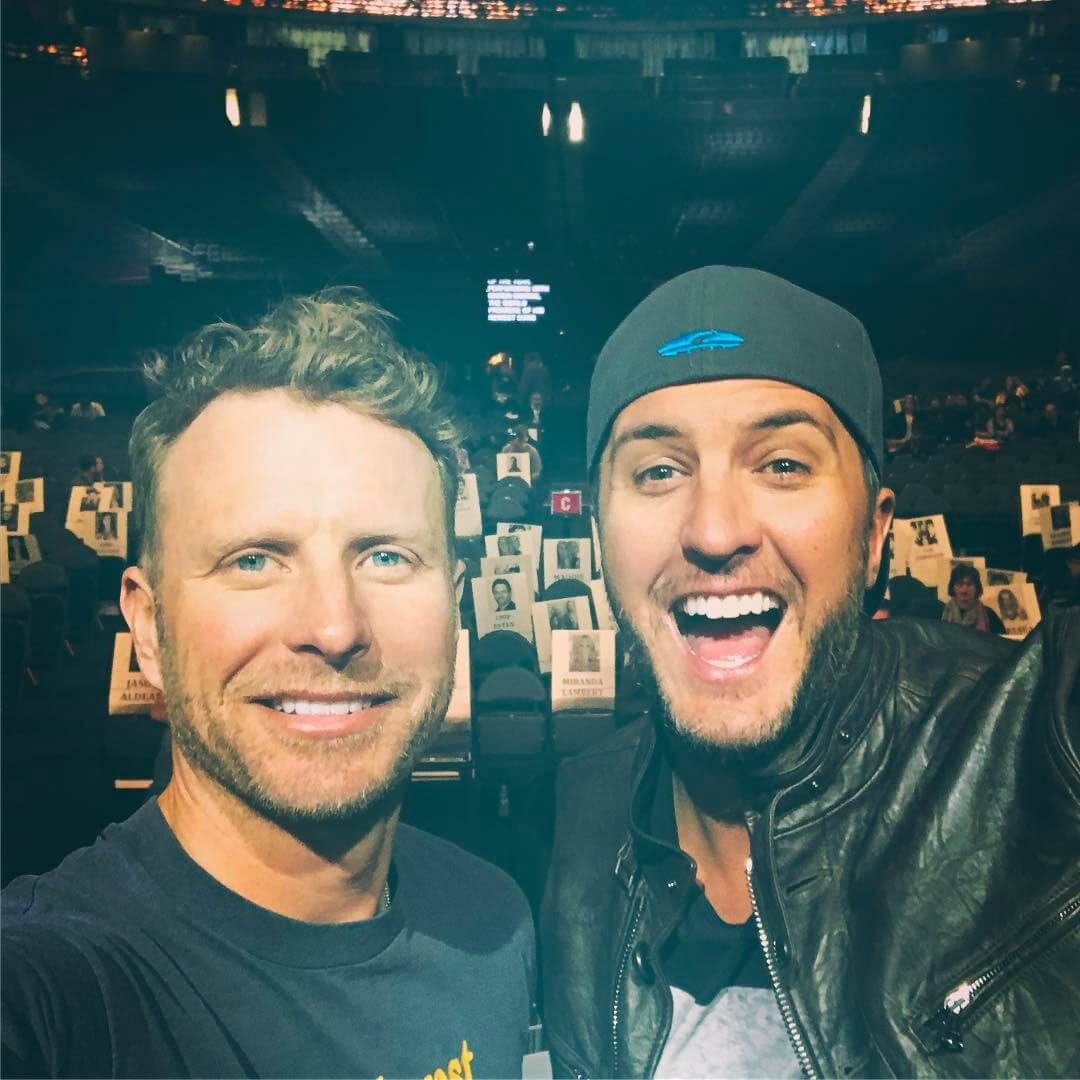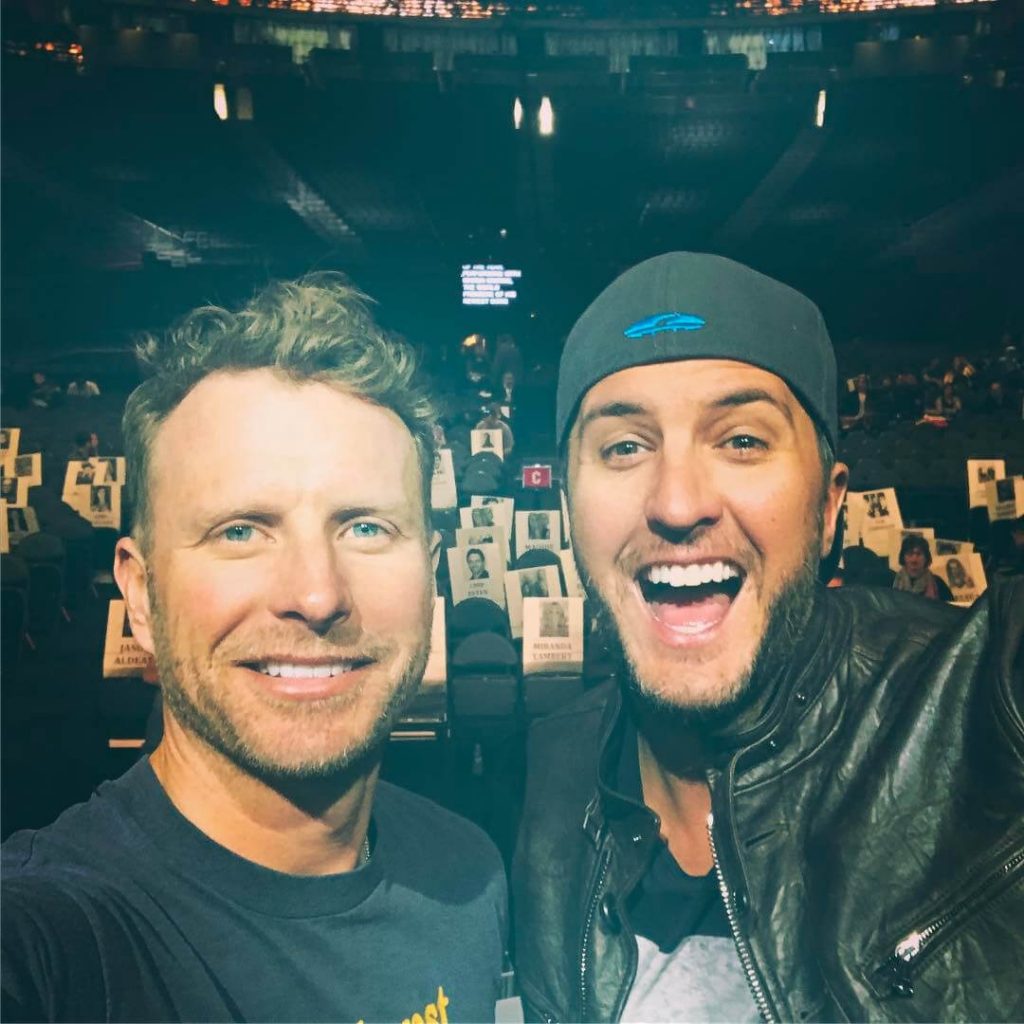 Once more, he and his family struggled to recover – and then another blow came in 2014.
Luke's sister's widower, his brother-in-law, passed on too, leaving behind two daughters and a son who were, suddenly, orphaned.
Luke knew what he had to do to help. He and his wife of 8 years at the time (now 13 years), Caroline Boyer, decided to open their arms and homes to them.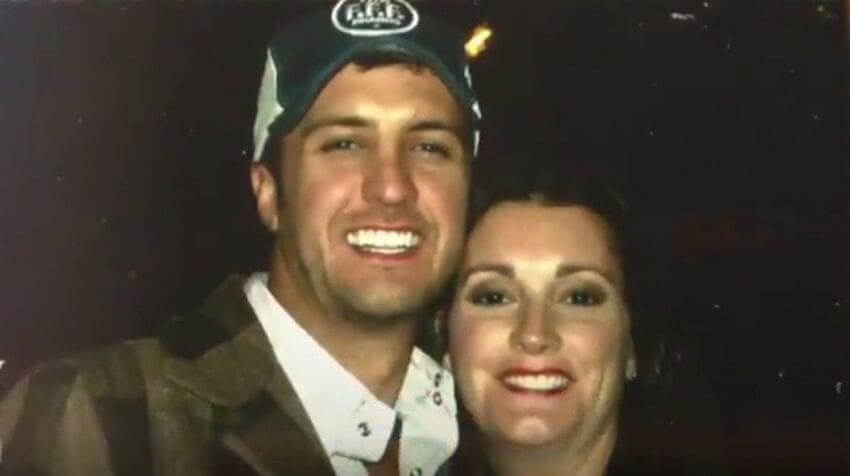 Today, Luke cares for Jordan and Kris, his nieces, and is raising Til, his nephew, alongside his own two children Thomas and Tatum.
He and his family have overcome so much and have come on top through it all.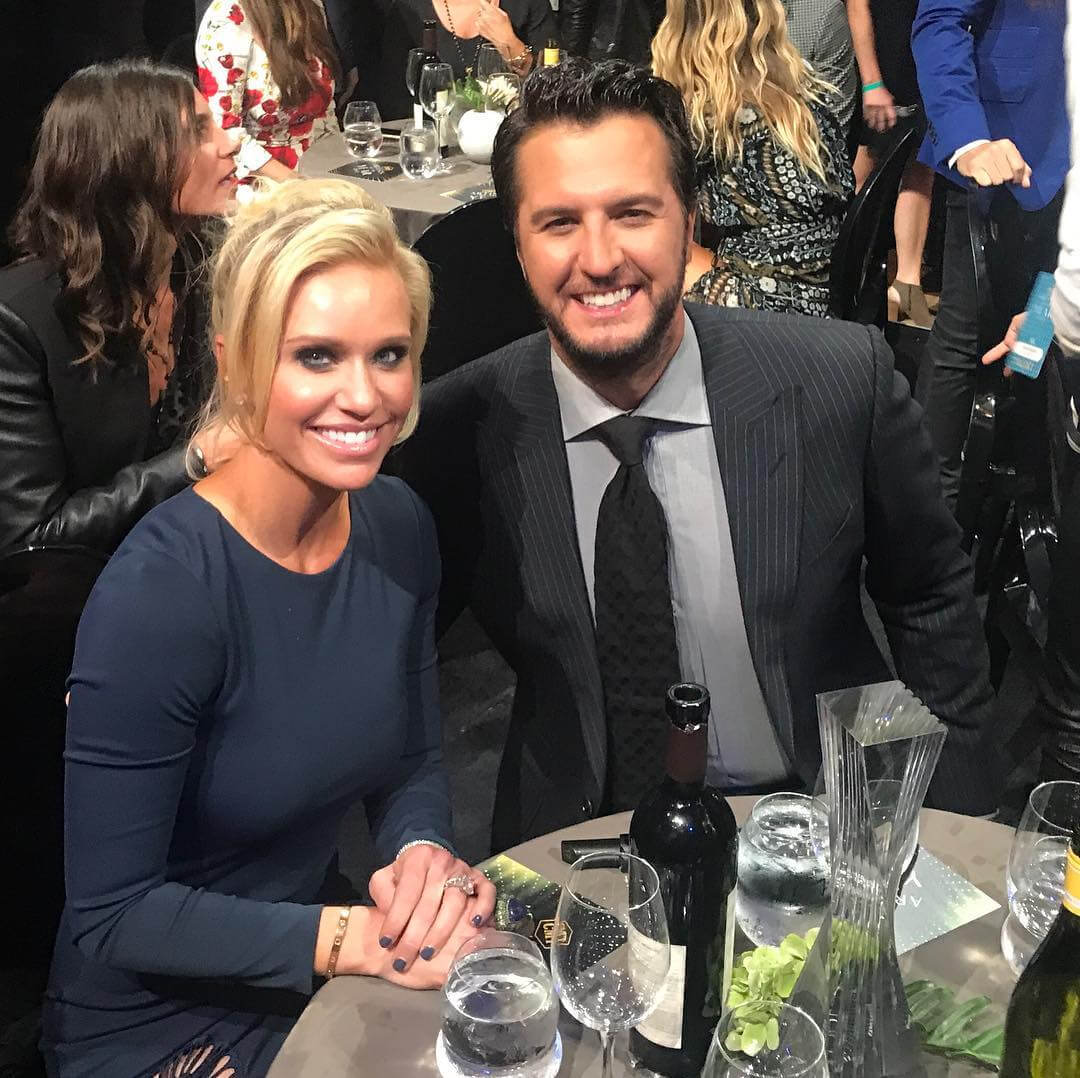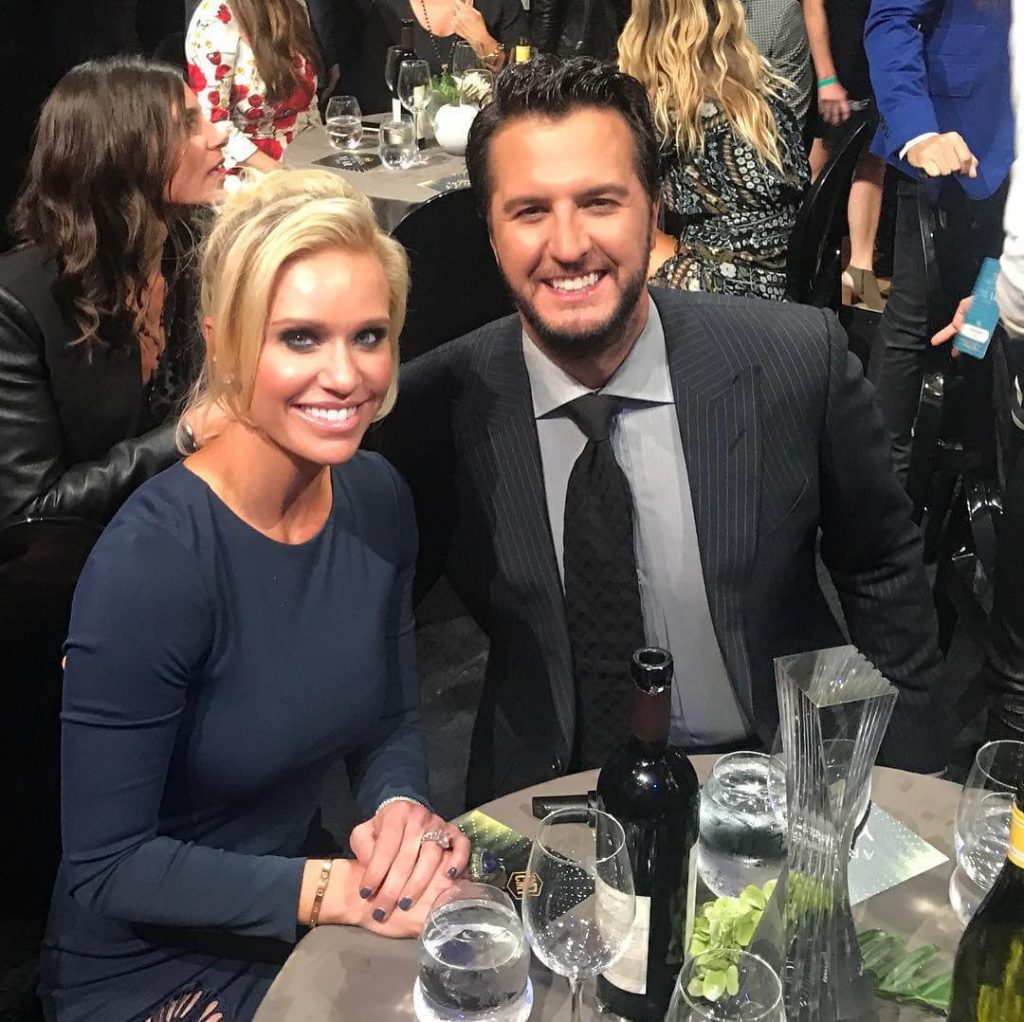 Although healing and recovery can be long, painful processes, Luke strives to be positive and be a light for those around him.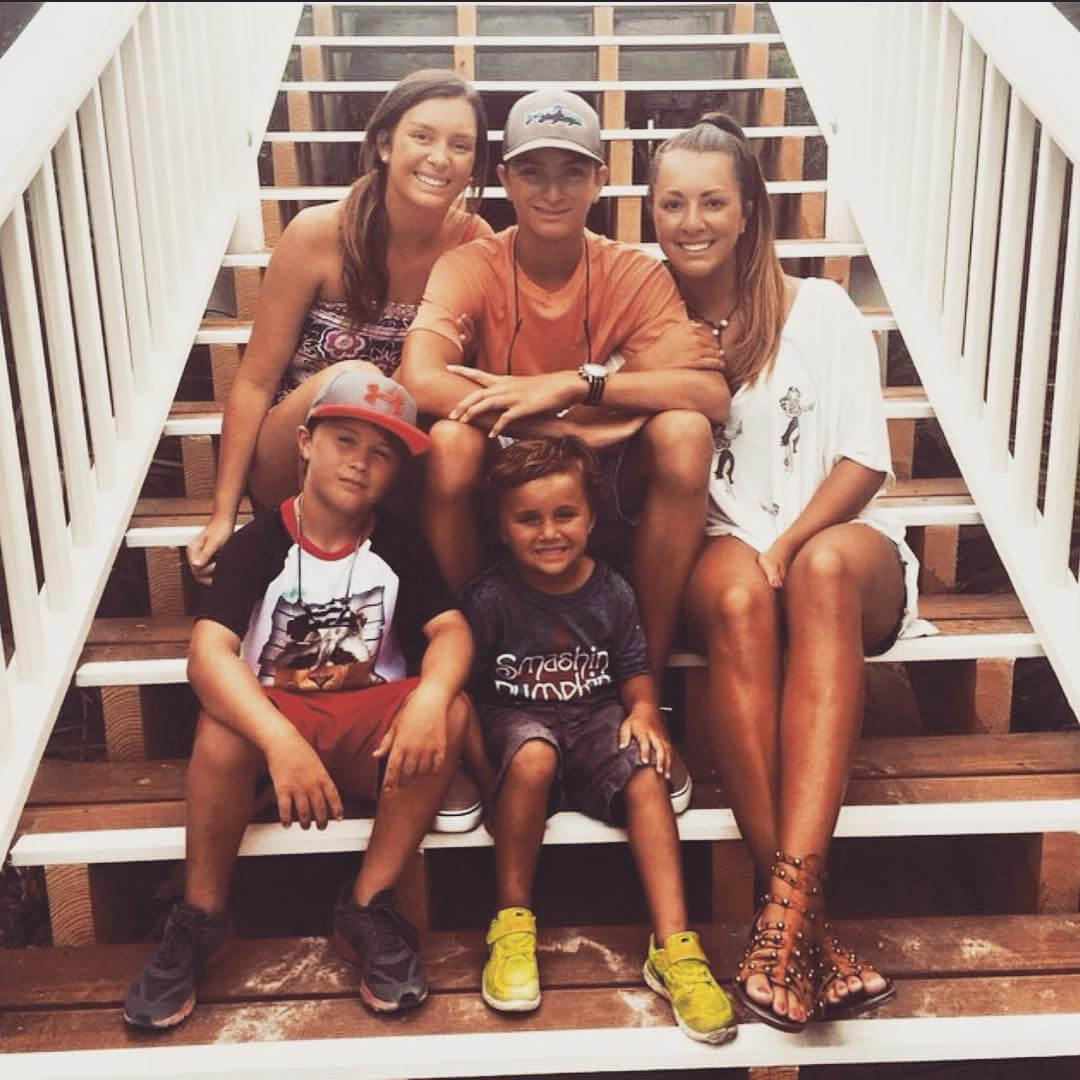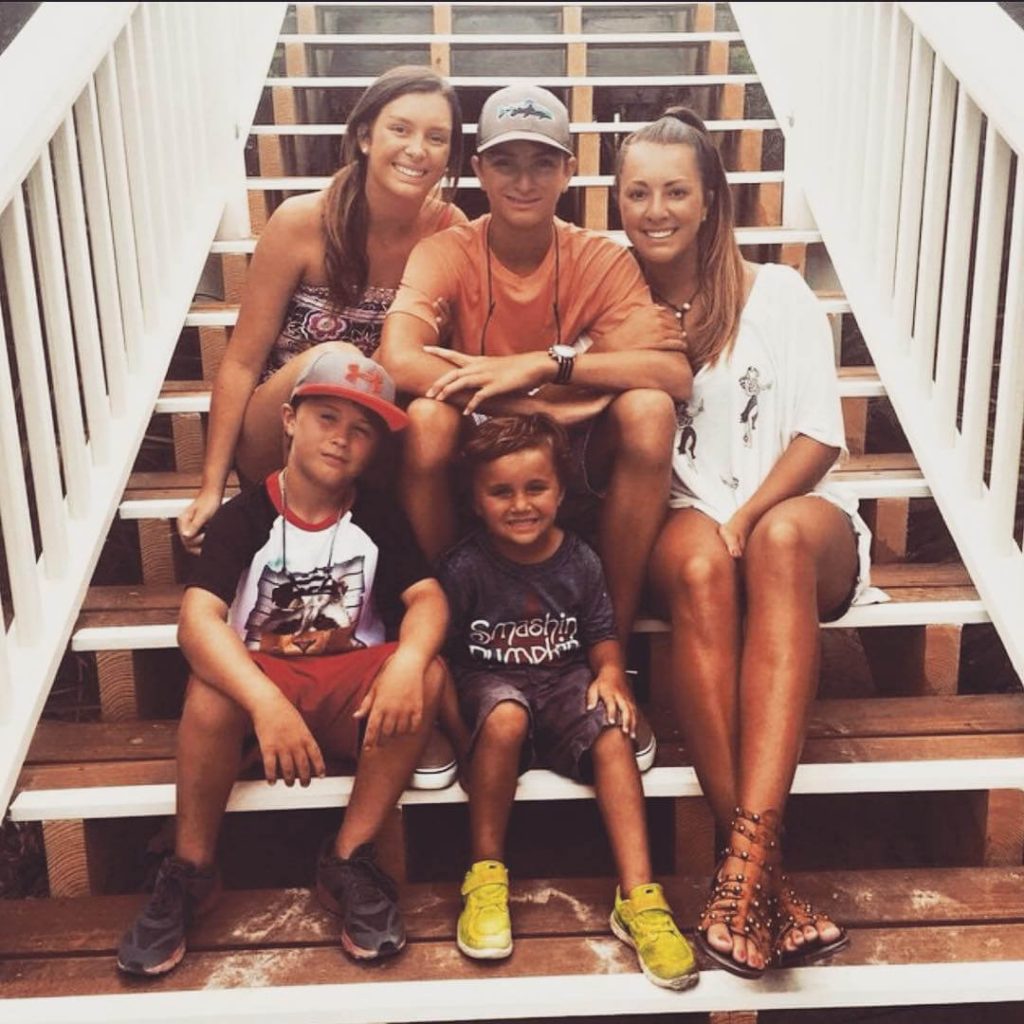 To Luke, the best way to honor the deaths of his family members is to continue living as best as he can, honoring them through positivity, compassion, and kindness.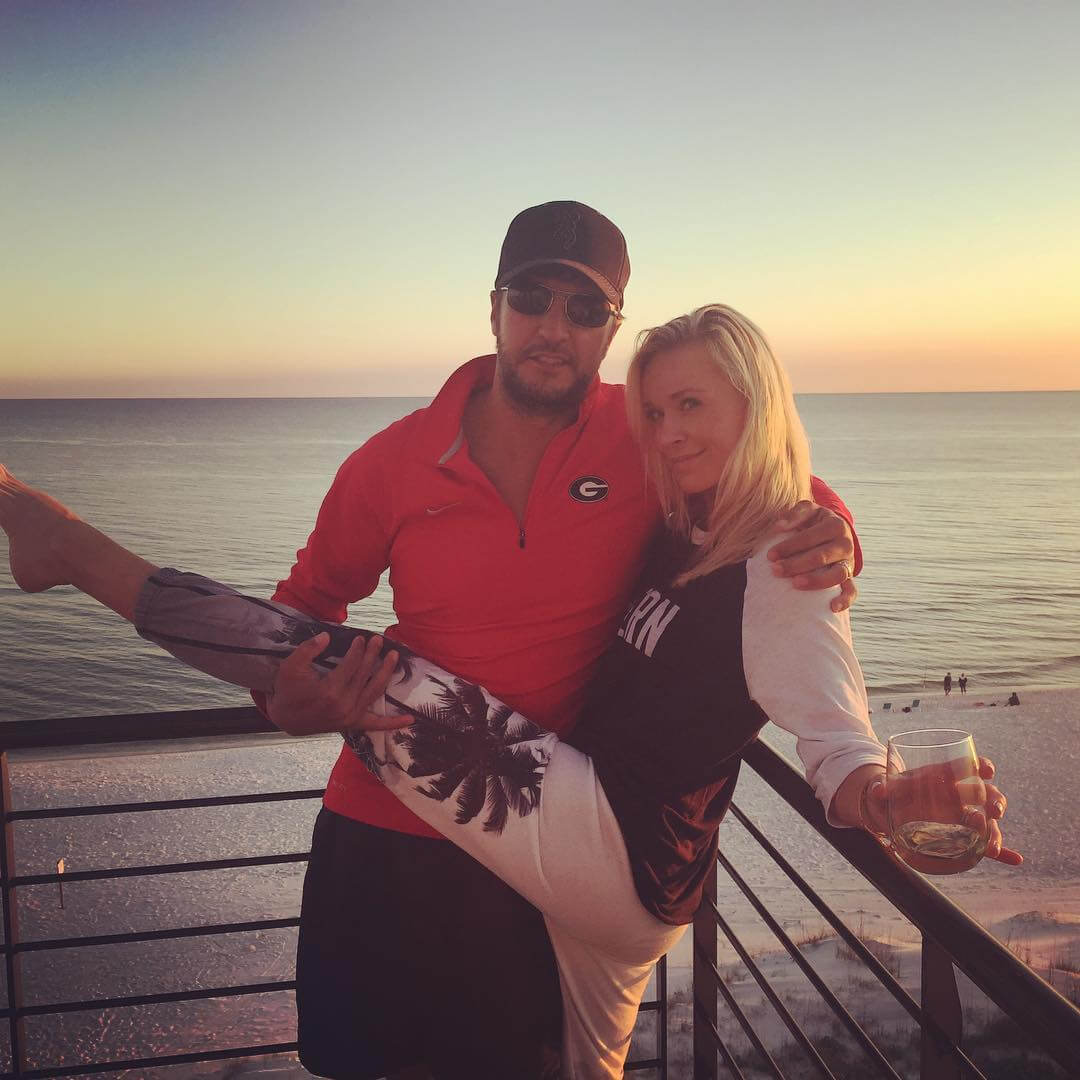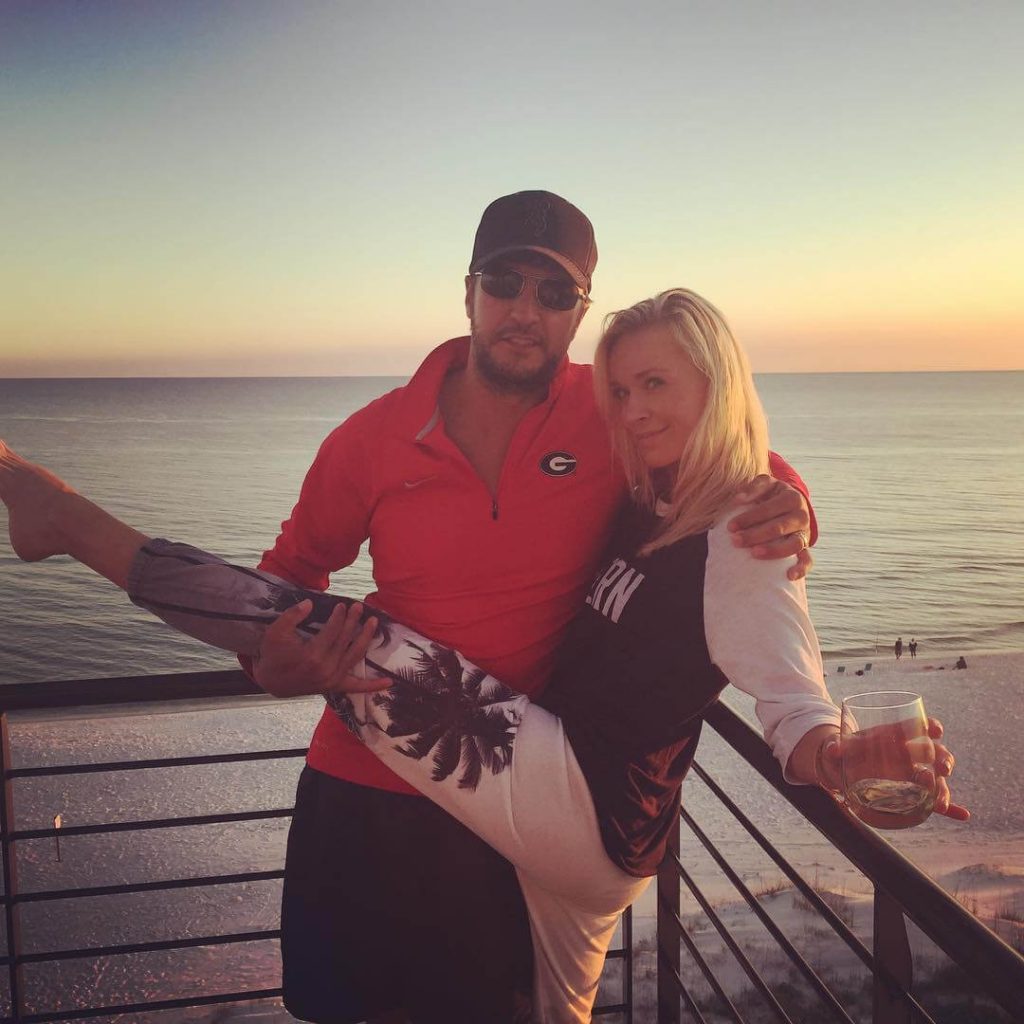 Luke supports multiple charities and always makes sure to set aside time for family, and we're sure that he shines as a beacon of light to his loved ones, as well as to countless fans all around the world.