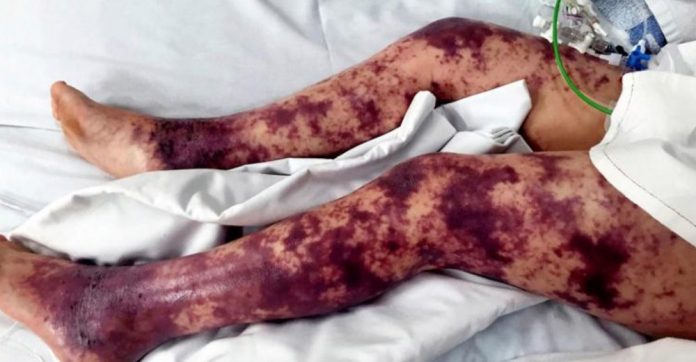 The honeymoon of this mother and her new husband took a turn for the worse. Aimee Partridge was enjoying her time with husband Craig and her children when she noticed her daughter, Brogan, was beginning to develop black and blue bruises.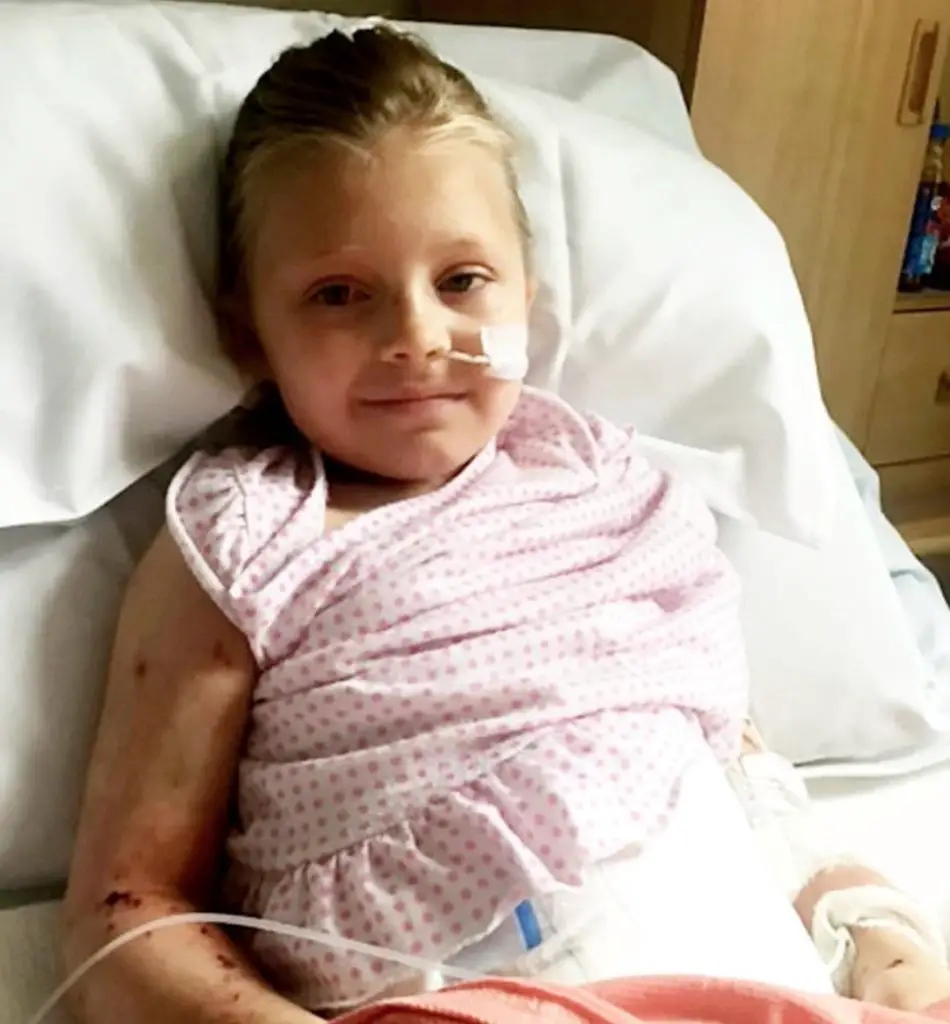 But they weren't bruises. They were a symptom of meningitis, but instead of rashes, were manifesting as these spots. After a trip to a GP who realized what the problem was, Brogan was rushed to Birmingham Children's Hospital.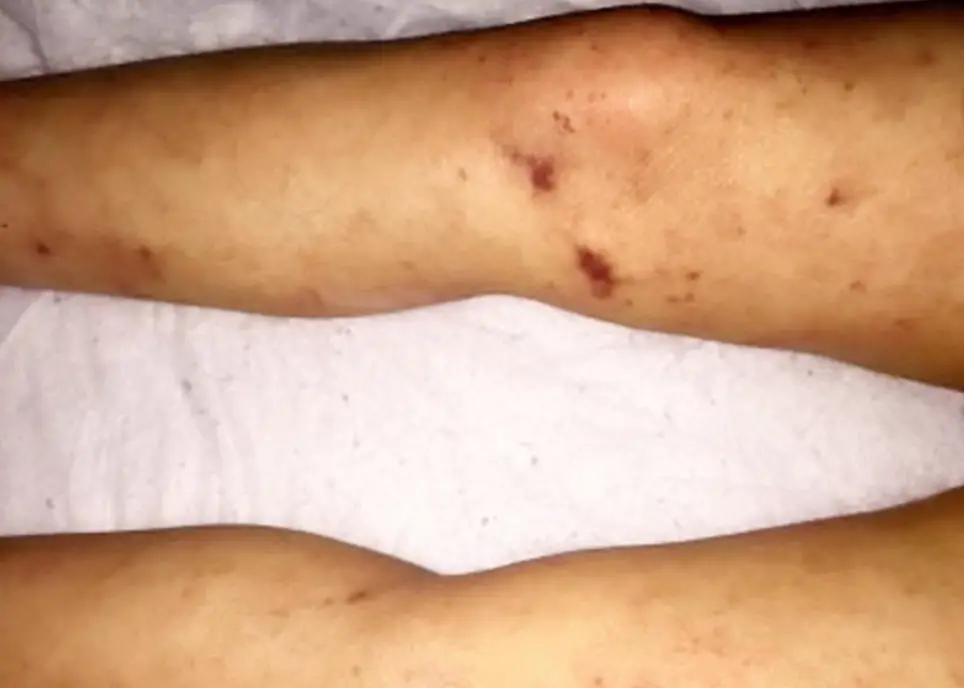 To save her life, Brogan's left foot had to amputated. In order to help her walk, she was fitted with a prosthetic foot. Although she was tired, she was ready for what lay ahead – or so she thought.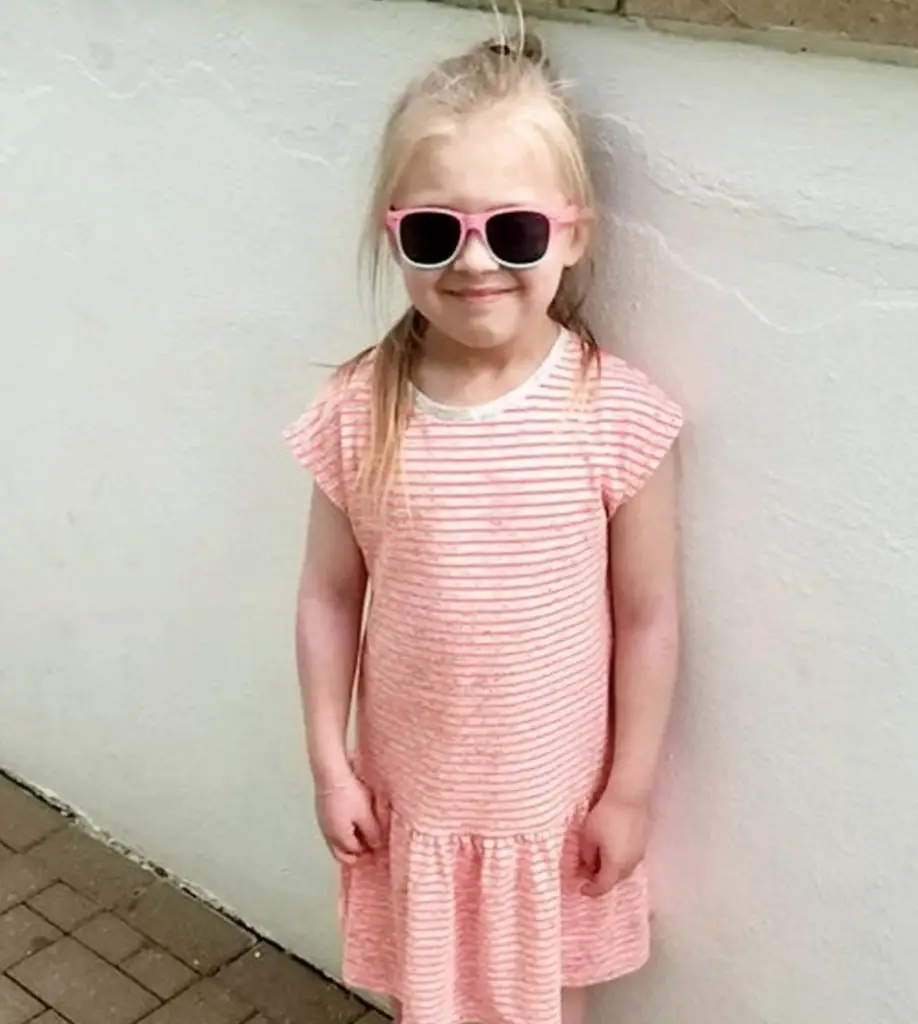 Her remaining right leg was in so much pain from the infection, which had killed the main blood vessels in that leg. After discovering the leg could put her life at risk later on and only had a 50/50 chance of healing, Brogan, her parents, and their doctors agreed that amputation was necessary.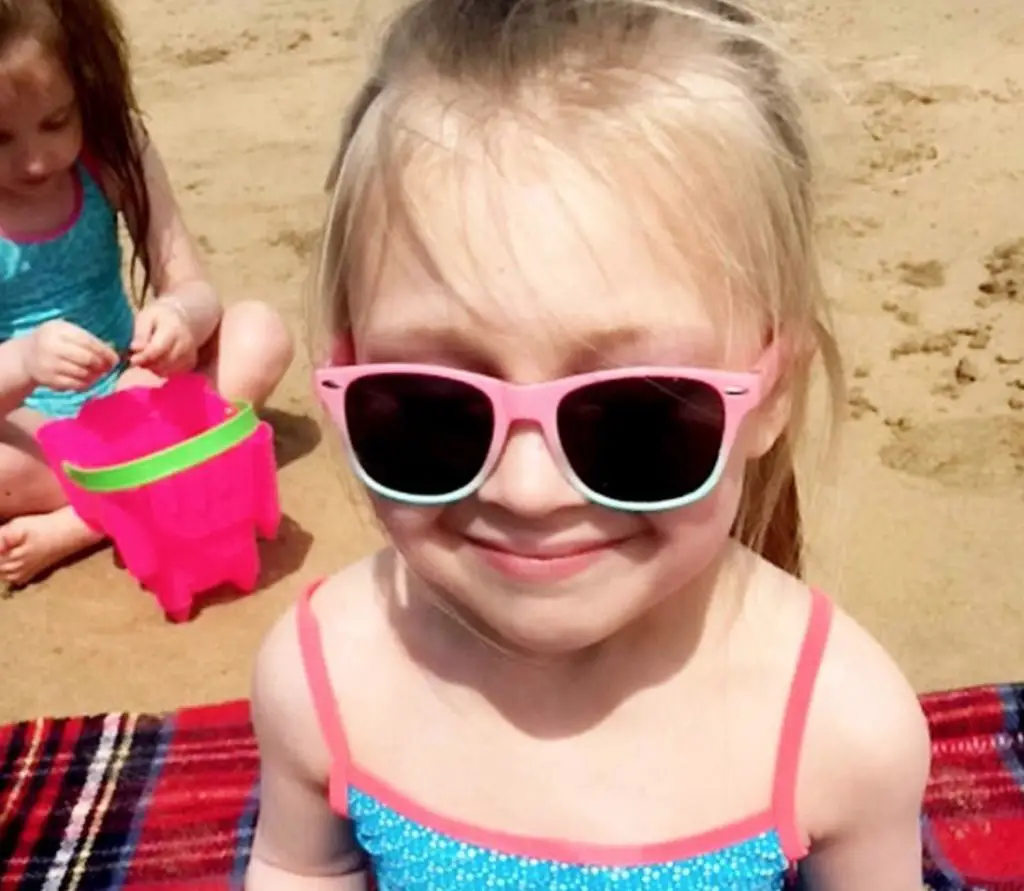 Now, Brogan is nine years old. She uses prosthetics and has bravely faces all challenges head-on. She has adapted well to what's happened and understands the process and why it has to be done. While there is no guarantee the infection won't come back, she's ready to tackle life and all it has to throw at her.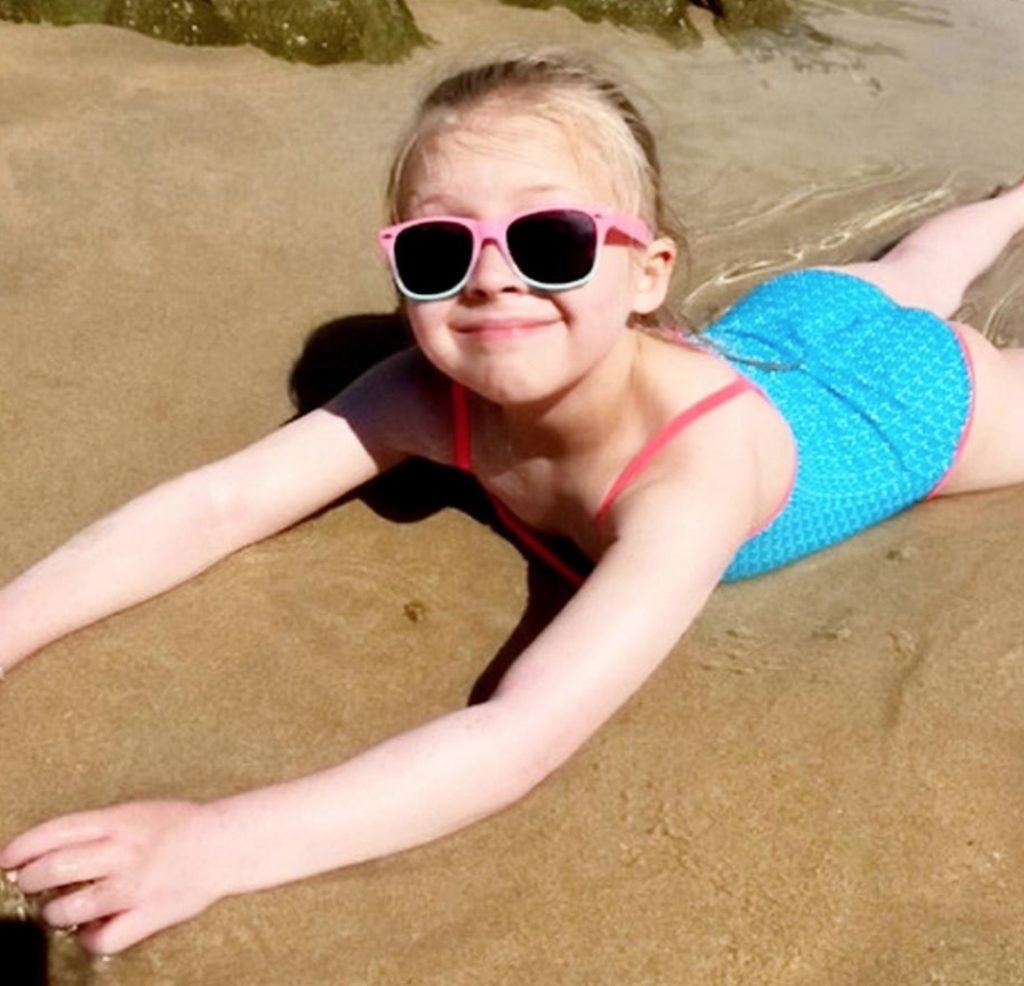 Meanwhile, Brogan's mom would like to caution parents to be aware of odd changes on their kids and have them checked out immediately.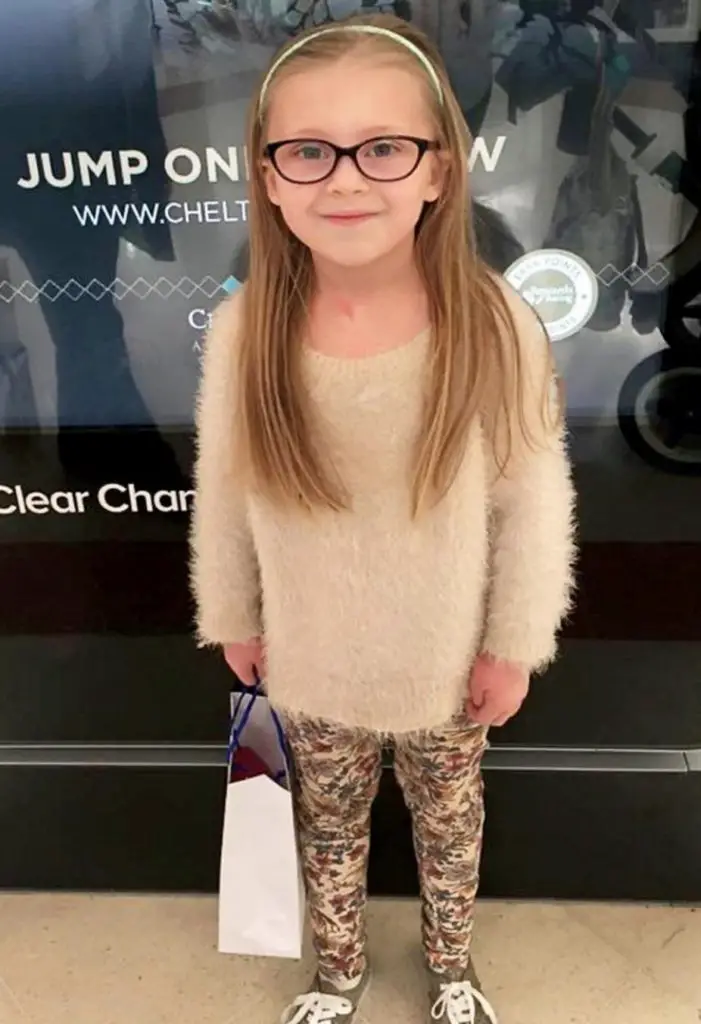 Take a look at this video
Share away, people.