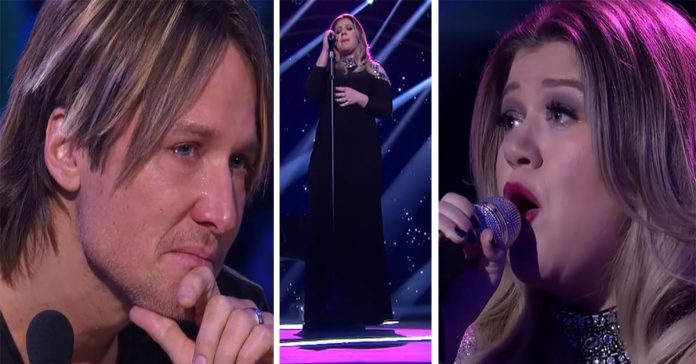 It's the show that put dozens of today's biggest performers on the map.
The original "American Idol" ended it's final season by bringing back one of it's brightest stars- Kelly Clarkson.
The three-time Grammy Award winning artist decided to sing a song near and dear to her heart when she returned to the show's stage for the last time.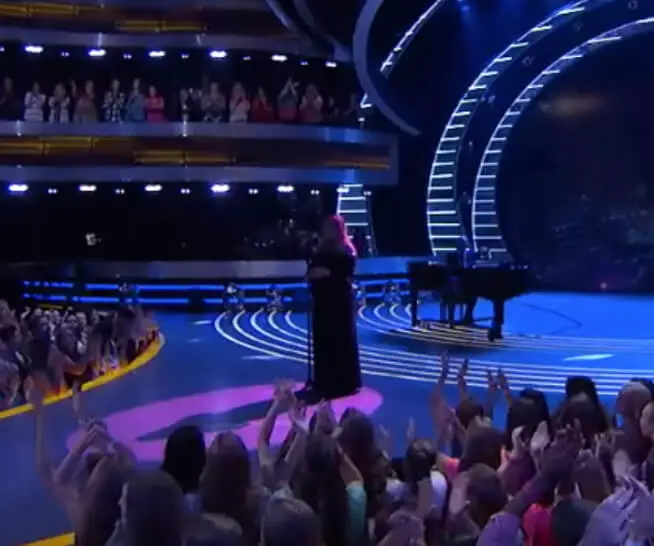 "Piece by Piece" was written by Clarkson and fellow Grammy Award winner, Greg Kurstin.
The song tells a story about a little girl, just six years old, whose father left her.
She goes on to become a big star and falls in love with a man who appreciates her for who she is, not what she has.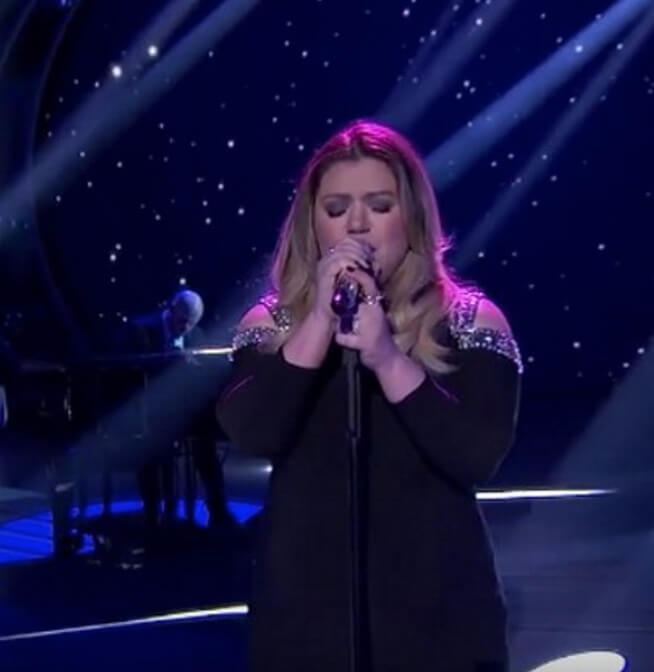 That man then goes on to love their daughter and promises to never leave her- building up the both of them piece by piece.
It's a song that describes the life that Clarkson herself has lived. The emotions that poured out of her were evident during the entire performance.
From start to finish, a very pregnant Clarkson struggled to get the lyrics out while holding back a flood of tears.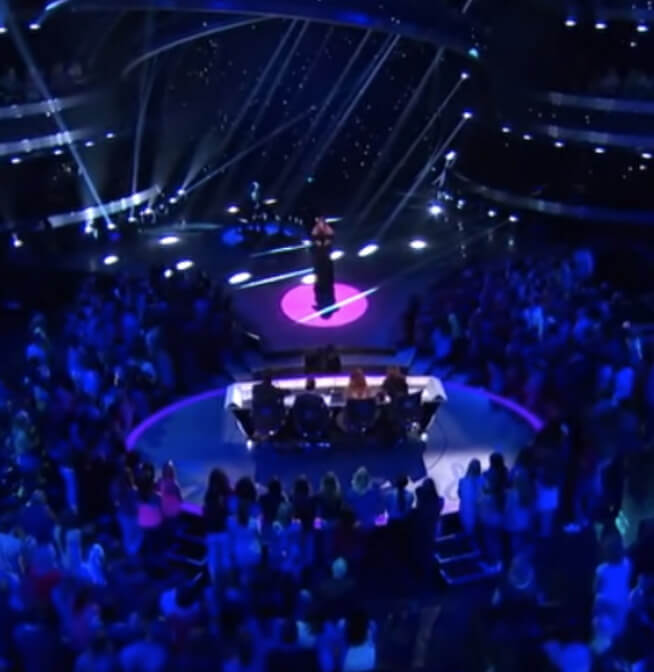 Although she had to pause a few times to catch her breath, Clarkson successfully held back the tears until the end. The audience and celebrity judges were not so successful though.
Keith Urban was seen with tears pouring out of his eyes while Jennifer Lopez was left speechless.
As the song ended, the crowd gave Clarkson a standing ovation and began chanting her name.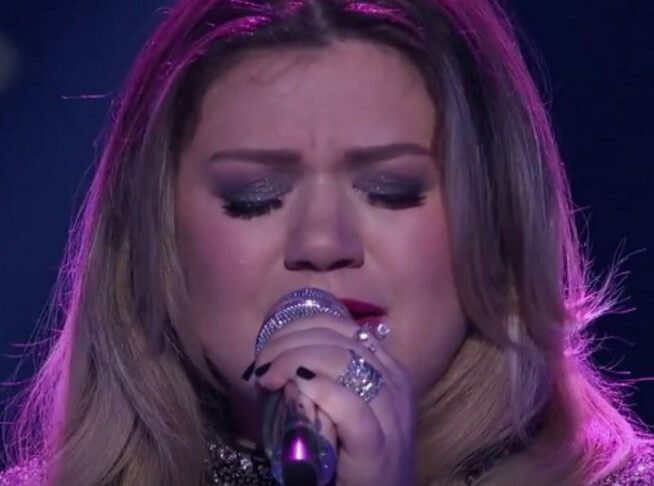 As host Ryan Seacrest embraced her, she apologized for being so emotional and blamed it on the pregnancy hormones.
It was truly a fitting performance to end the show's phenomenal run of seventeen seasons.
Check out Clarkson's emotional performance for yourself- but be sure to have some tissues on hand.