5. Detox. Soak in a cup of 35% peroxide in a bath (and water!) for 30 minutes. Shower and feel better!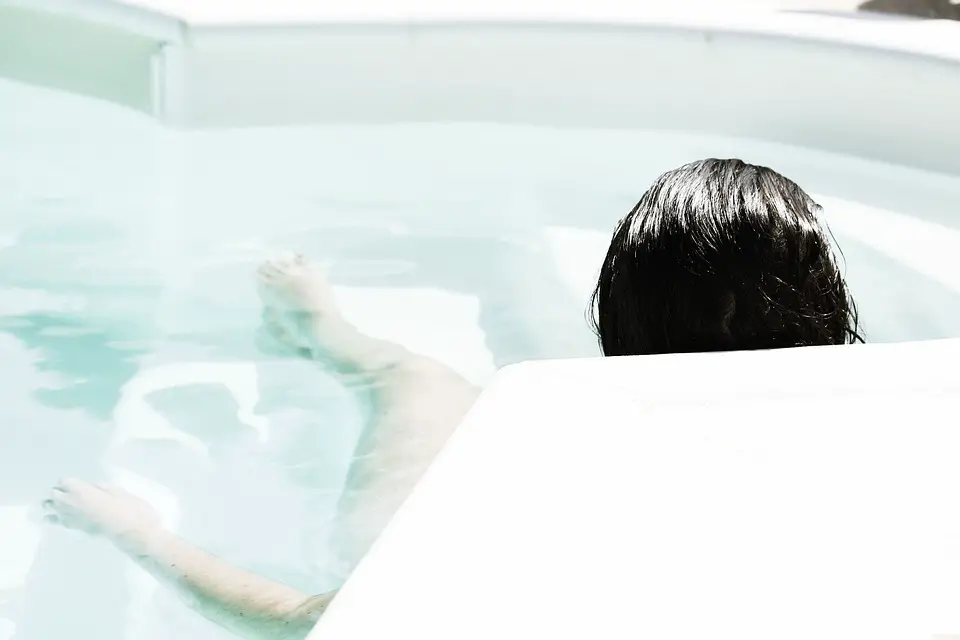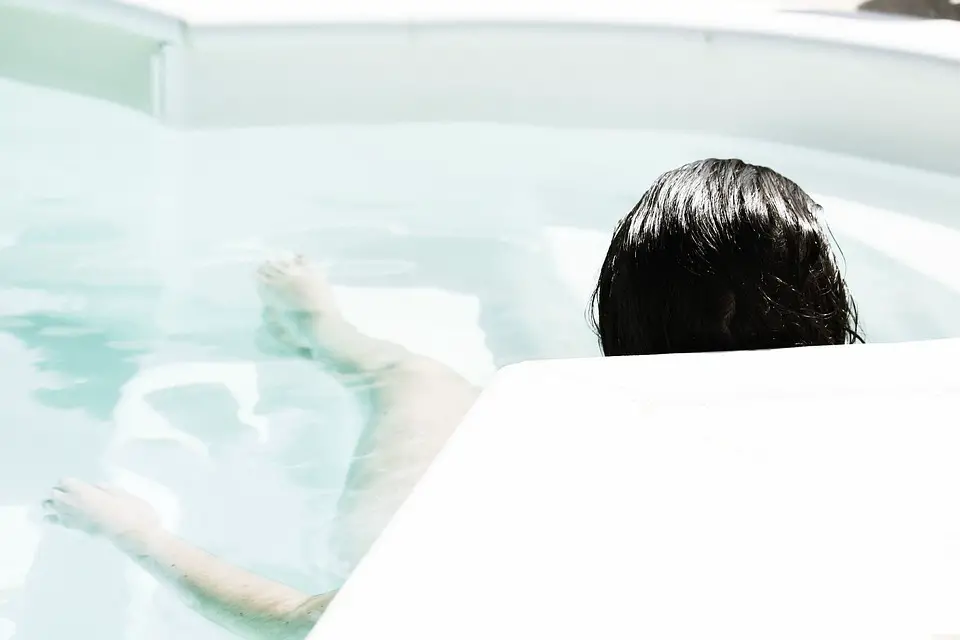 6. Sanitize things like a lunchbox, reusable shopping bags, your toothbrush, and your windows or mirrors.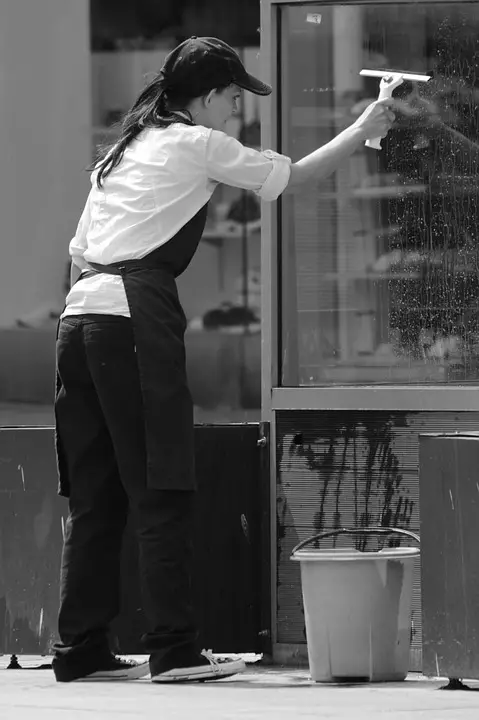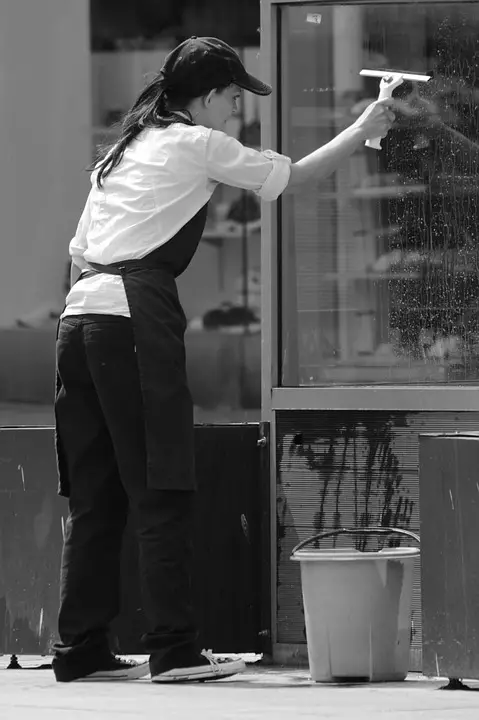 7. First aid – the sanitizing power of hydrogen peroxide makes it perfect for any first aid kit. I can help disinfect and clean small wounds.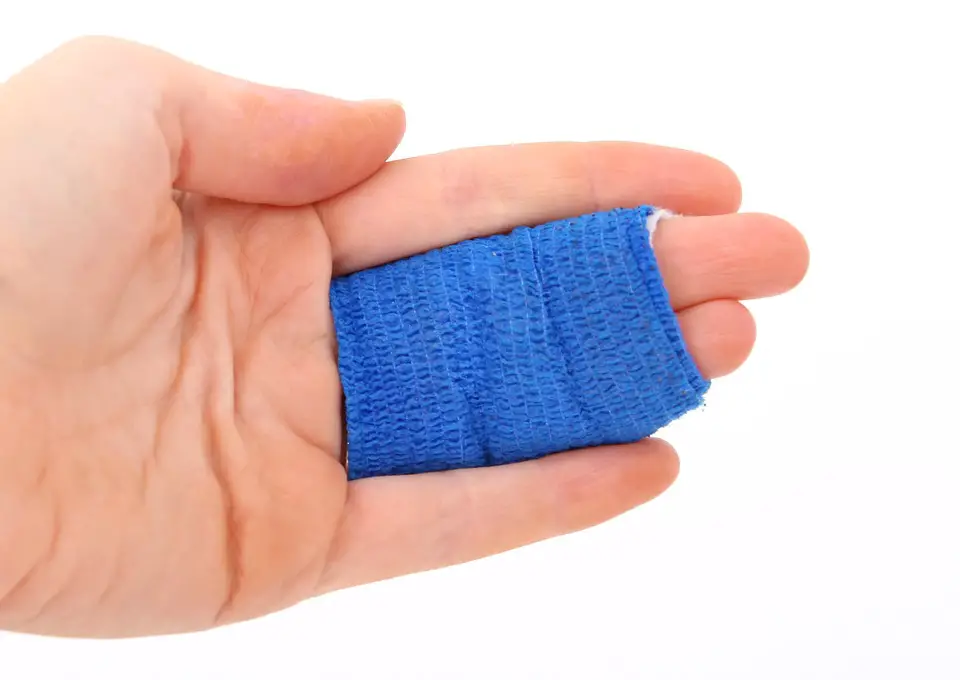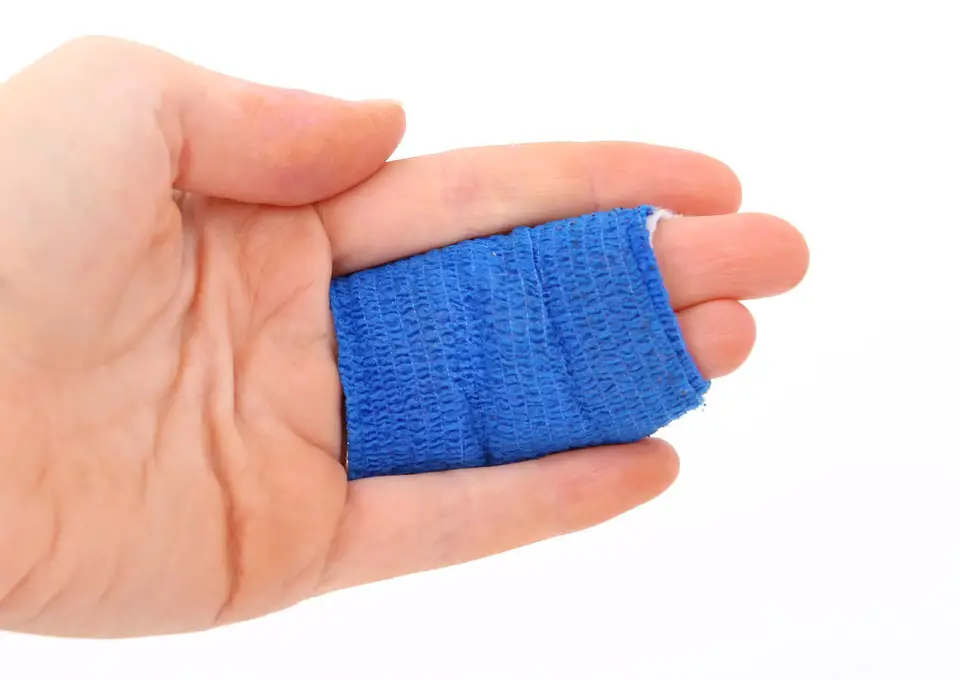 8. Toothache? Mix peroxide and coconut oil – then gargle. People say this mixture works quickly to get rid of the pain!