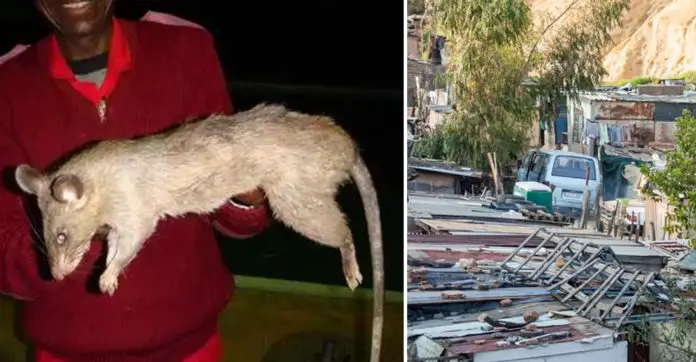 This story is just horrible and proves that some people don't deserve to be parents.
In Johannesburg, the mother of a three-month-old baby left the house to go party. She left her baby alone. While she was gone, giant rats ate the baby.
The baby was laying on the bed, and the rats ate her alive. The mother, 26, came home and discovered her daughter.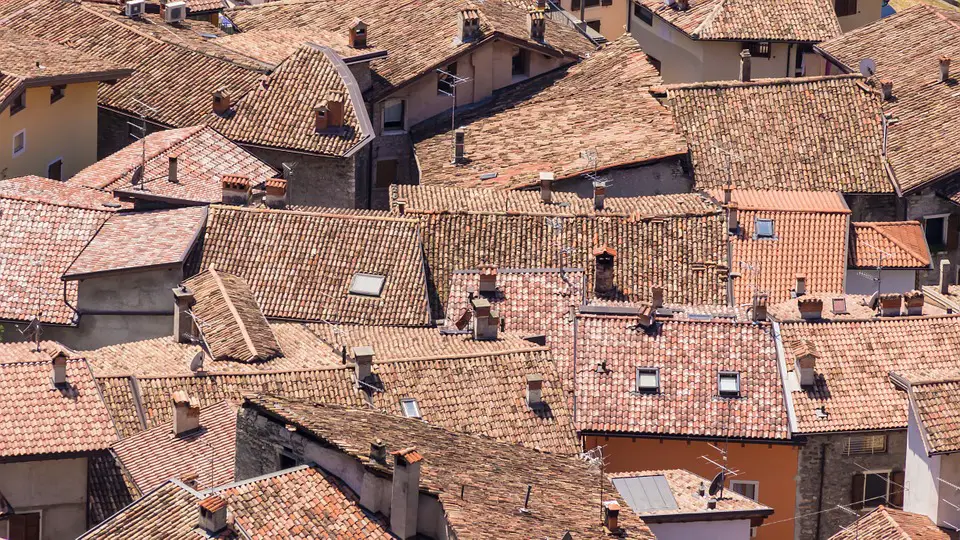 The baby had a twin brother who was not at home at the time. Neighbors say that the baby's death was painful.
Reports indicate that the baby girl's eyes, fingers, and tongue had all been chewed on and eaten.
Neighbors are saying that the mother should be allowed to rot in jail. The daughter of the woman's landlord, Noluthando Mtshali, stated that the mother only likes to party.
Mtshali said that just last week the twins were in the hospital, but no one is sure why.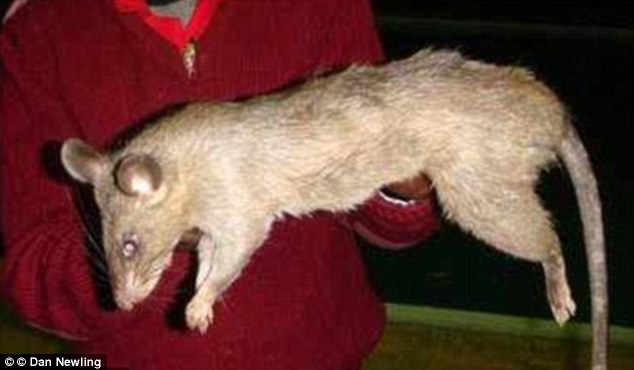 Neighbors claim that this was not the first time the babies had been left alone, but it was the first time only one baby stayed at home.
When questioned by people as to the whereabouts of her baby the mother lied and said her sister was watching her. The twin who survived is now living with his father.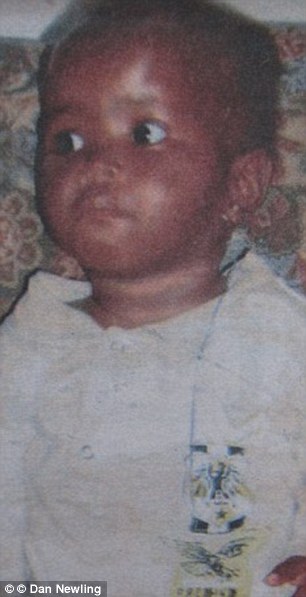 The father said his son looked like he hadn't eaten in days, but is doing fine now. The mother has been arrested and faces charges of child neglect.
While this story is sad, it is not the first time giant rats have killed a baby in South Africa.
Share away, people.