Amateur footballer, Ludwin Flores Nole, died after downing ice cold water after completing his match.
The 27-year-old playing for local Peruvian team Los Rangers found in Sullana Province passed away following a rare cardiovascular reflex which triggered chest pains, making him unwell.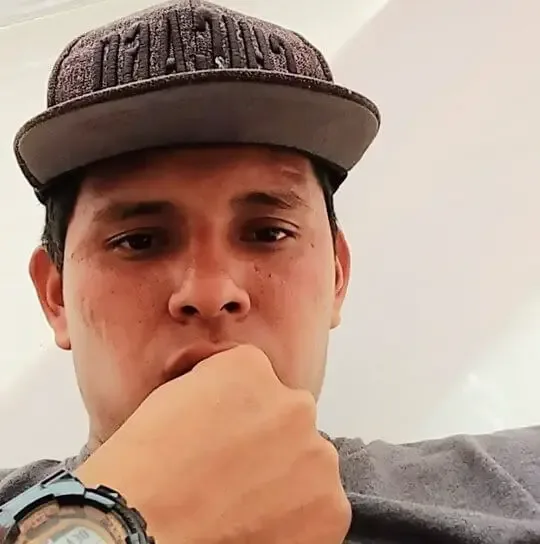 Given he was feeling unwell after the match, he made his way home immediately.
At home, his wife says he complained of feeling ill shortly after taking a glass of ice cold water.
She, therefore, rushed him to a clinic close by, but he, unfortunately, died on his way there.
Doctors told his wife that he suffered a cardiac arrest because of drinking a lot of cold water when his body was still fairly hot from the match.
Doctors believe the water triggered an unexpected change in his heart rhythm leading to the cardiovascular reflex.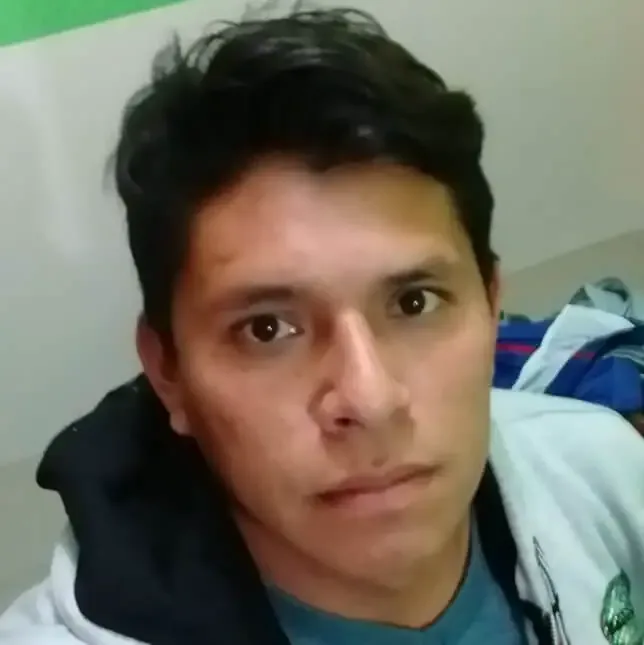 The cardiovascular reflex, in this case, was a rare one usually brought about when someone drinks a cool liquid.
This news comes shortly after Real Madrid star Iker Casillas was taken to Hospital CUF in Porto on Labor Day following a heart attack during training.
The 37-year-old Porto football legend had to undergo emergency surgery, but reports say he is out of danger.
Following the incident, Casillas will most probably be ruled out for the remaining part of the current season.
The goalkeeper was discharged on May 6 and says he is not sure of what the future holds for him.
After his discharge from hospital, he talked to reporters saying he would rest for either some weeks or some months.
He, however, reiterated that the main thing is that he was still alive and here.
Acknowledging what he went through, he termed the experience a difficult situation which can occur at any point in life.
He was however glad that he was fine saying he was grateful and feeling very lucky.
The football star thanked all who cared saying he felt dear and cherished. As such, he was getting out of the situation with a smile.
As we wish Iker Casillas the best during his recovery, may Ludwin Flores Nole rest in peace.