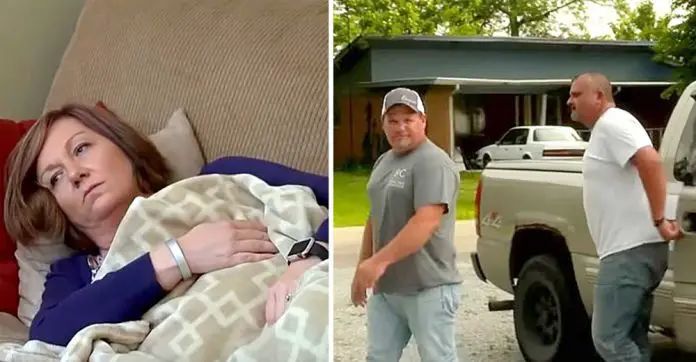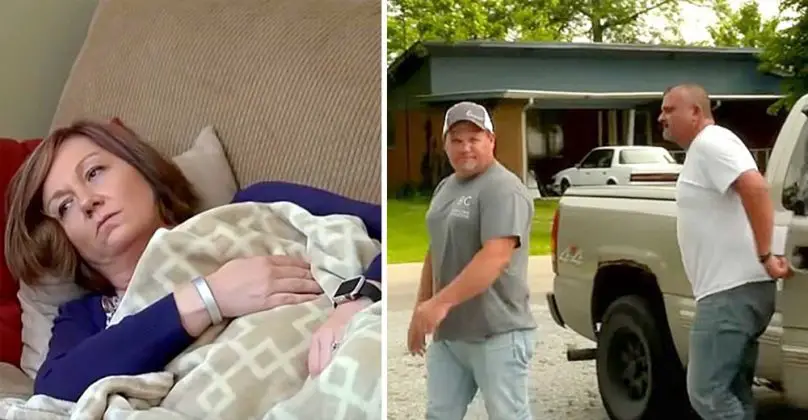 Kathi Wilson has spent the last ten years feeling ill and unhappy.
The 41-year-old had been experiencing flu-like symptoms that continued to worsen over the years, eventually affecting her ability to walk, the strength of her voice, and the ease at which she performs everyday chores.
Kathi spent a lot of her time visiting various doctors and undergoing all sorts of tests and scans, but no doctor had ever been able to give her a diagnosis.
Her condition baffled medical professionals, and they could find nothing wrong with her body or brain after multiple different tests.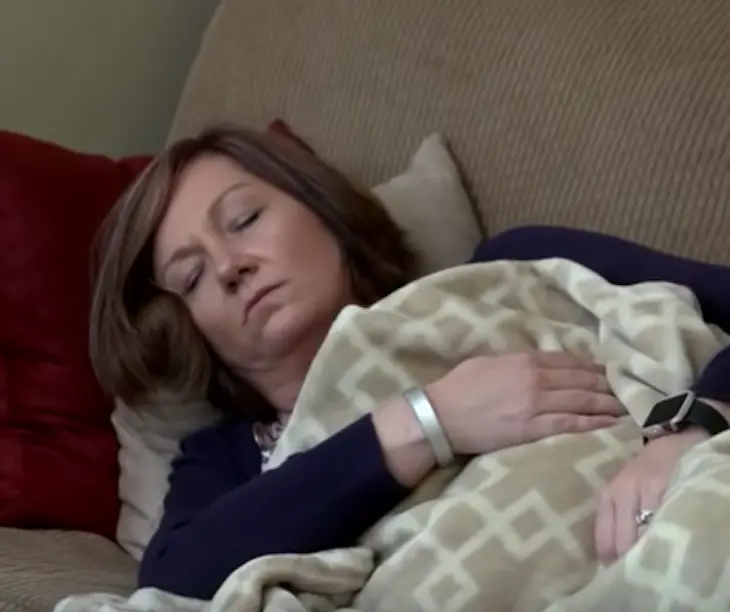 Constantly feeling sick and miserable, Kathi spent a lot of her time sleeping.
She could barely walk and had essentially been experiencing something akin to the flu for ten years without interruption.
But then, one day, when contractors were called in to do some renovation work on the bathroom in her home, the mystery behind her illness was discovered.
But it wasn't a doctor who finally found out what was happening to Kathi – it was the contractors hired for the job.
As they began their demolition and remodeling work, the contractors discovered to their horror that the old, outdated heater in the bathroom had been incorrectly installed over ten years ago.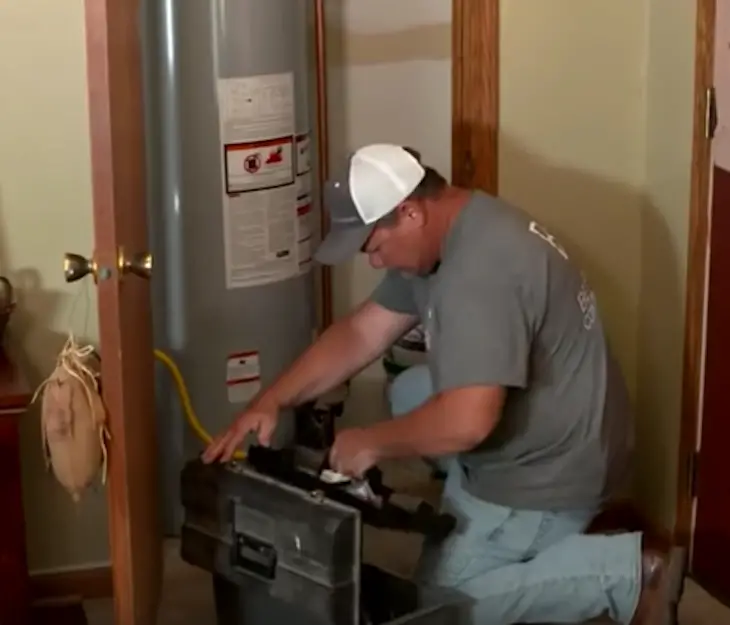 This wrong installation led to the leaking of a very common poisonous gas – carbon monoxide.
For a full decade, Kathi had been inhaling this harmful gas and it had been causing her health to deteriorate.
The answer she and many doctors had so desperately searched for had finally arrived through unlikely messengers.
Watch the video to see Kathi's full story and find out how she's doing now!
Share away, people.