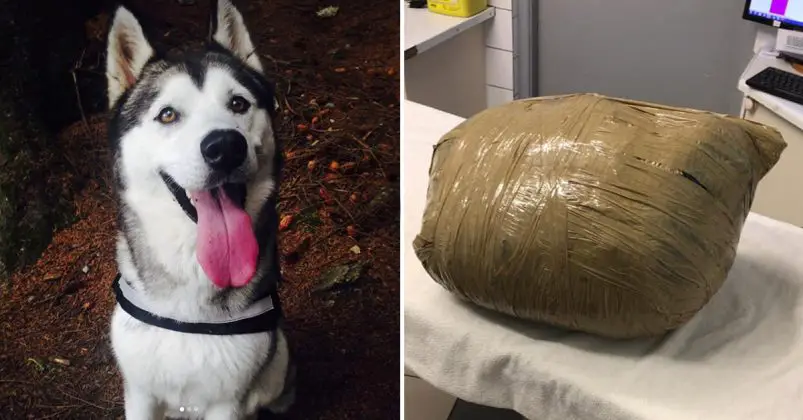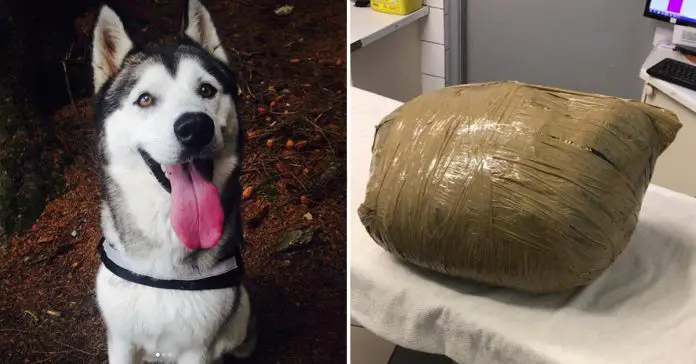 Kirsten Kinch of Dublin, Ireland, thought everything would be fine when she left Nova, her Husky, at a boarding kennel to take a family trip to Iceland.
But then she came home and found that her beloved canine companion had passed away.
Kinch dropped Nova off at P&E Boarding Kennels and Cattery on the 27th of December, 2018. She would only be gone for a few days and Nova was very healthy upon arrival.
But on the 31st of the month, just 4 short days later, Kinch arrived at the establishment to grim news: her dog was dead.
Worse still, the pup's body had been allegedly disrespectfully handled, wrapped in a bag and masking tape to the point of crushing limbs.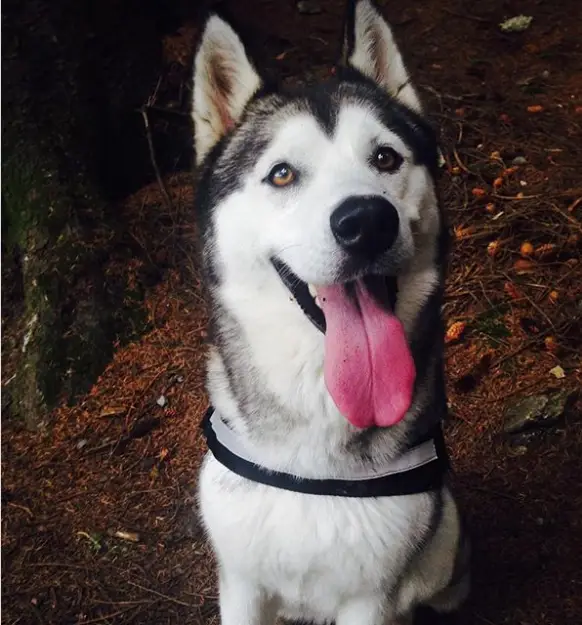 Kinch attempted to share her story through a review on the establishment's Facebook page, but was shocked to see it removed – alongside other unfavorable reviews.
So, she took to her own wall to share her full story, no holds barred.
She revealed that it was her first time ever leaving her precious pup with someone other than family, and that she was very nervous about it – something the kennel was aware of.
Nova also had a colitis problem, which she had been taking steroids for.
Before being boarded, Nova visited the vet, and that vet said Nova was doing very well with the steroids – so much so that they talked about potentially taking her off them.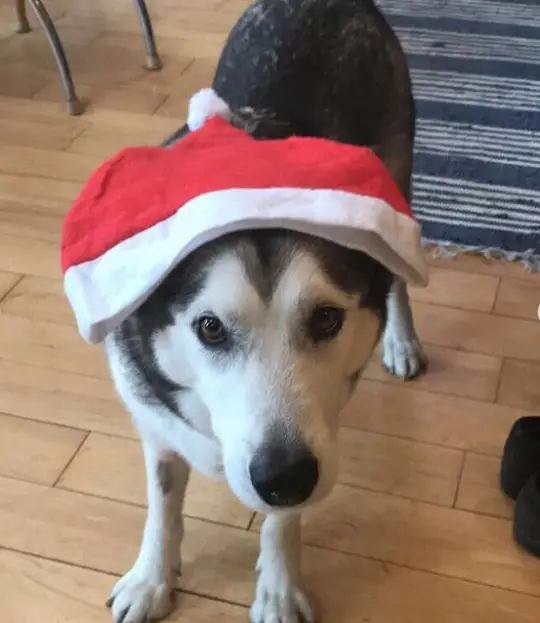 Kinch chose P&E as a boarding facility because they advertised that they were happy to accommodate medication needs if given advance notice.
So Kinch provided written and verbal instructions comprehensively as to how the steroids had to be given to Nova – twice daily, separately from food.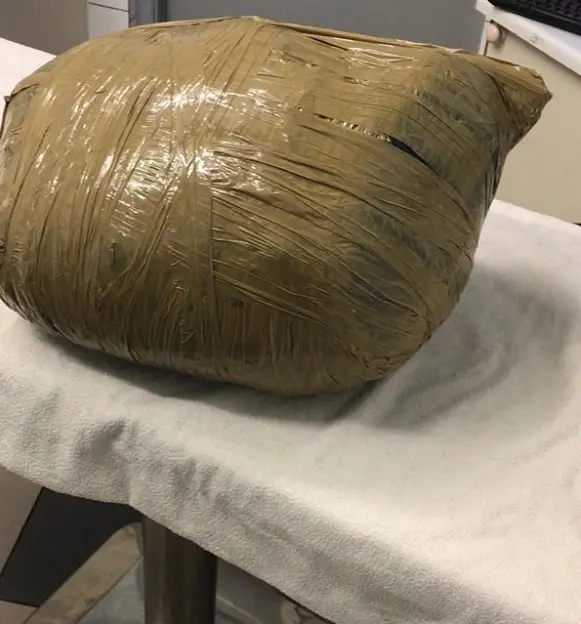 When Kinch arrived back in Ireland after her trip, she went straight to the kennel with her mom to collect Nova.
She had to call them up four times because no one was letting her in to get her dog.
When a staff member named Clive finally responded, he told her to go around to the back door.
Kinch and her mom did so, and they were then told that Nova has been found bleeding that morning, and that she had passed away.
Kinch was then presented with Nova's body – completely obscured in a black bag and so tightly wound in masking tape that it resembled a ball.
It was as though no care or kindness had been put into it. She took Nova to her vet, who was absolutely shocked about how Nova has been wrapped up.
A microchip confirmed that the pup was, in fact, Nova, and she was sent to University College Dublin for a postmortem.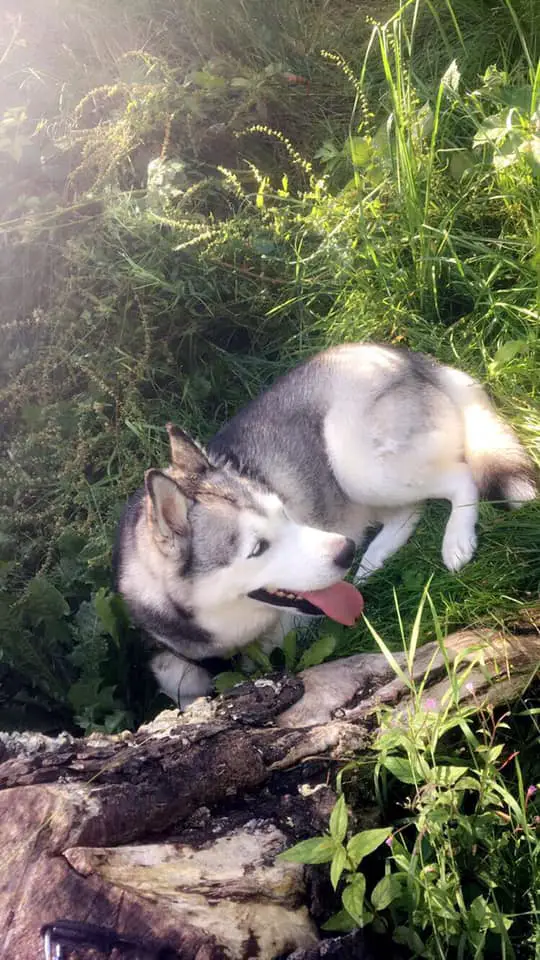 Kinch tried to get in touch with P&E for more information, but they refused to respond.
Apparently, this may not be P&E's first time with this situation – at least four pups have been either cremated or similarly wrapped without the owner's consent, and now follow-up explanation.
Paddy Cullen, the owner of the kennel, explained a while later to news media that he called a vet after Nova was found, and the vet told him that Nova had contracted parvo.
The wrapping was done to prevent any spreading of the infection.
He also states that his family has been receiving death threats since Nova's story went viral.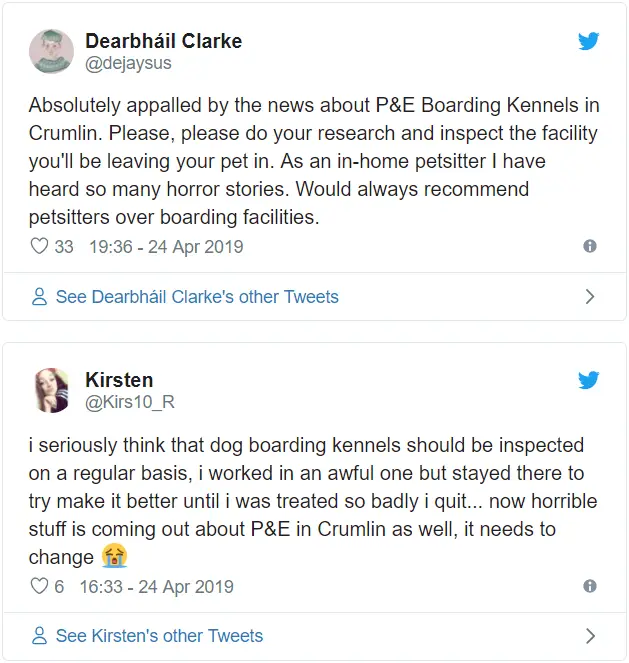 A Change.org petition has been set up to demand that P&E Boarding Kennels and Cattery is shut down.
At the time of writing, it sits at over 65,000 signatures.