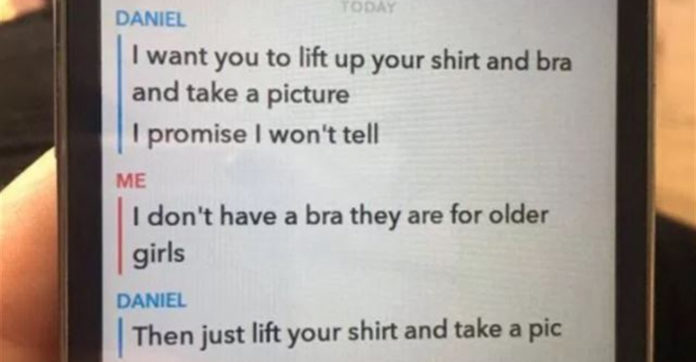 A man living in the United States using the name Daniel Foreal started to message a girl much younger than he was in the UK on the site Live.Me.
Their conversations soon moved over to Snapchat.
As we said, the girl was much younger than Foreal, in fact, she was only 10 years old.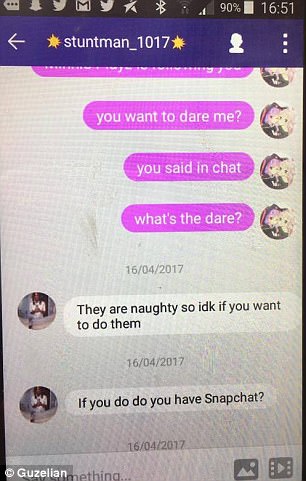 Foreal was able to lure her using innocent messages that soon turned very inappropriate.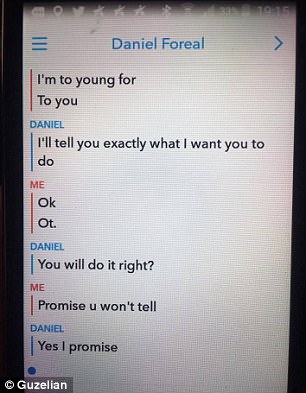 He asked for a selfie – that wasn't just of her face.
The girl's mother found the messages on her daughter's phone and was horrified to see that Foreal had asked her to lift up her bra and shirt for him.
When the girl told Foreal that she was only ten and couldn't do that for him, he told her she could do it, and they would keep it a secret.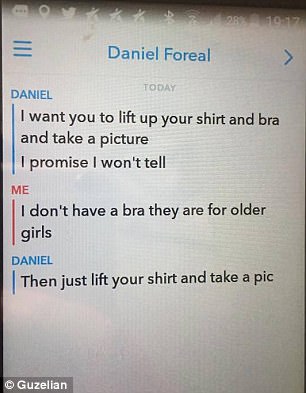 The girl's mother said she regularly checks her daughter's phone and keeps track of her online activities.
She said her daughter will tell her if a new person asks to be her friend on Facebook.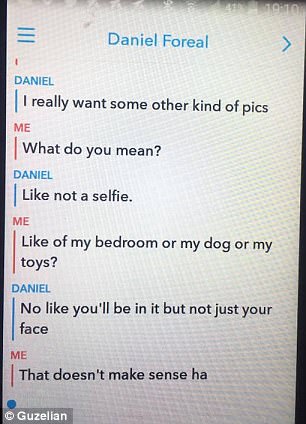 The young girl and her friends use social media to play games.
Luckily, the girl was too clever to fall for any of the tricks and sweet words from these perverts.
The girl's mother is sharing this story to warn parents, she doesn't want this to happen to other children.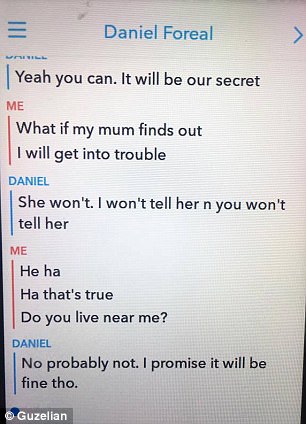 Please keep an open line of communication with your children.
They need to know that there are cruel and mean people out there online that are not who they say they are.
Share this story with parents of younger children.