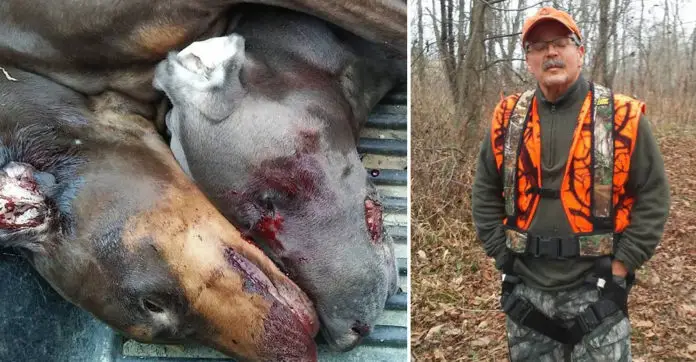 Do you remember the story about the man who shot Bella and Emmy? Bella and Emmy were two dogs that were shot and killed near their Ohio home. The two dogs, a Doberman and a Weimaraner, had gotten out of their yard. This all happened on opening day of gun season, and Chedester was up in his tree stand when they got loose.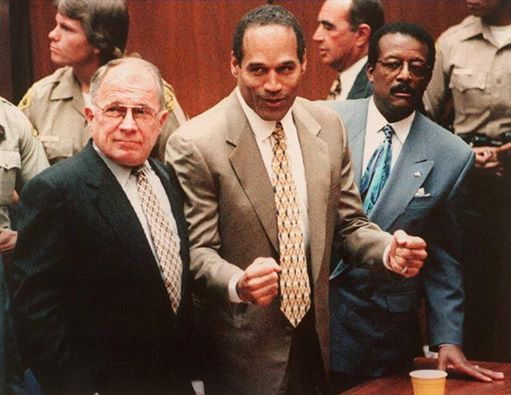 Pete Byers, Emmy and Bella's owner, and some of his friends hopped on some ATVs and looked for them for hours.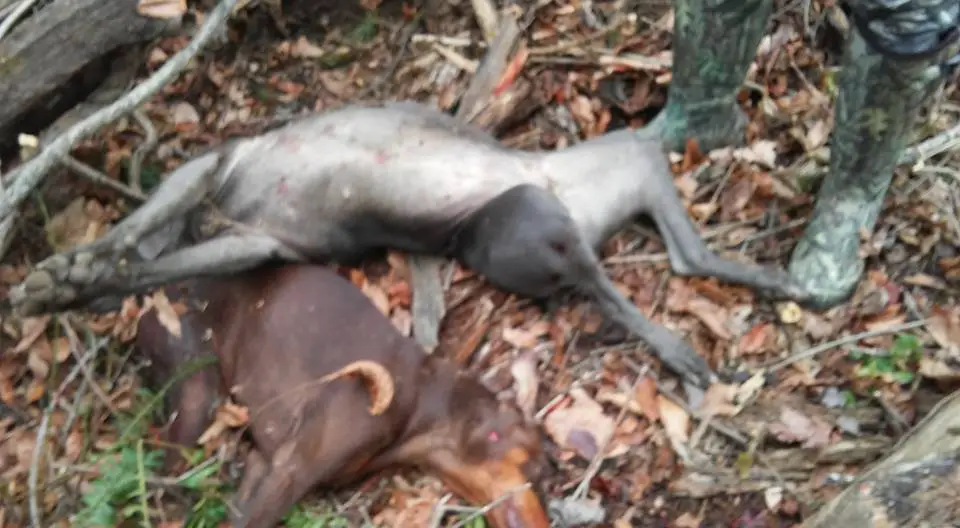 Gunshots and yelping dogs were heard, no one was optimistic. The man responsible, Mike Chedester, has admitted to killing the dogs.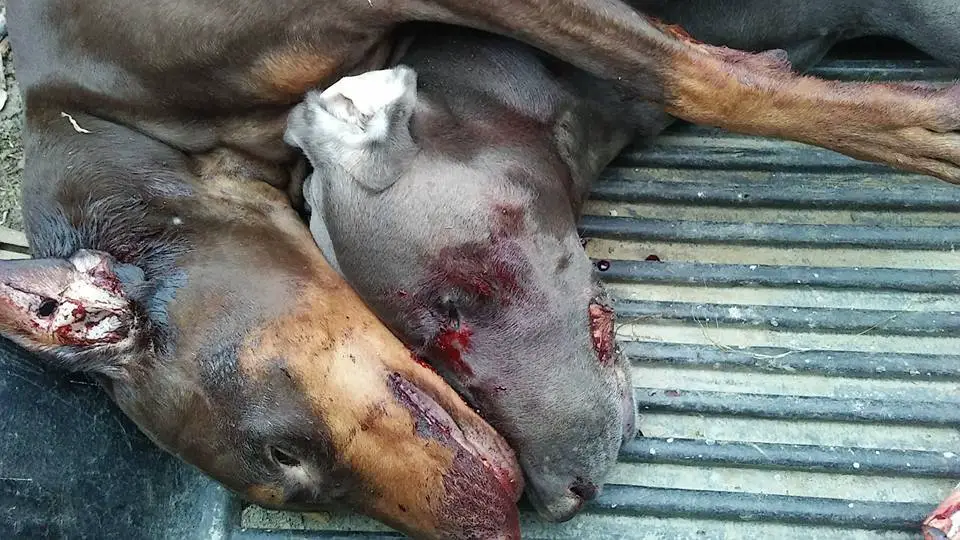 Chedester was up in his tree stand, and when he saw the dogs, he just shot them. Chedester then took their collars as trophies, took pictures of their dead bodies and posted them on Facebook.