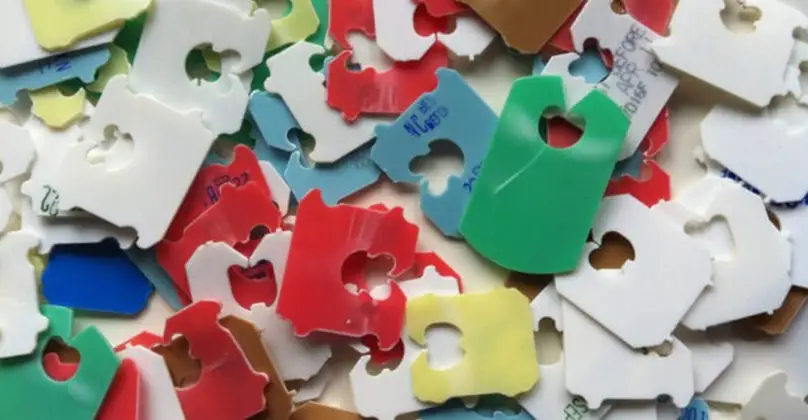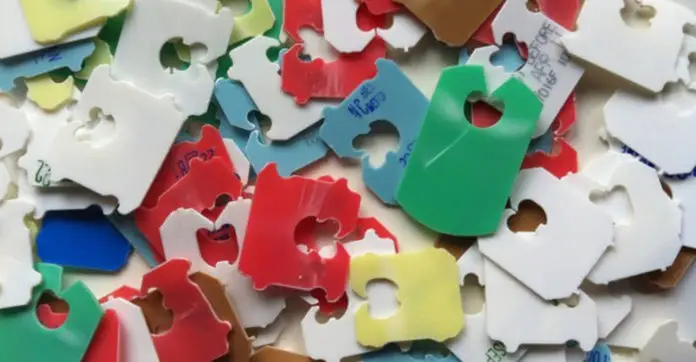 Plastic is great – right? We use it all the time.
We have storage bins in our closets, hangers for our clothes, bags to bring our groceries home in – not to mention all the food products that are packaged in plastic.
The uses of plastic are seemingly endless. The downside is that plastic is not biodegradable.
So, when we toss that 2-liter bottle in the trash, it sits and sits and sits in a landfill indefinitely.
We, humans, are very poor guardians of this planet.
One small thing that you can do to decrease the amount of plastic in the environment is to reuse the plastic clip you find on the package of bread you buy.
The following life hacks are not only ingenious, but they are also helping reduce waste.
The clip can mark the loose end of that roll of masking tape.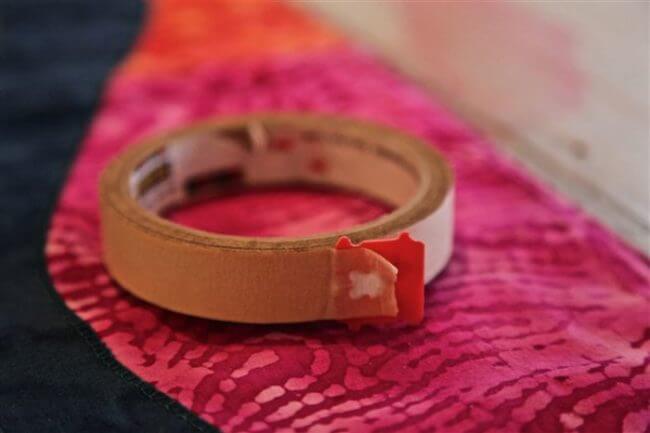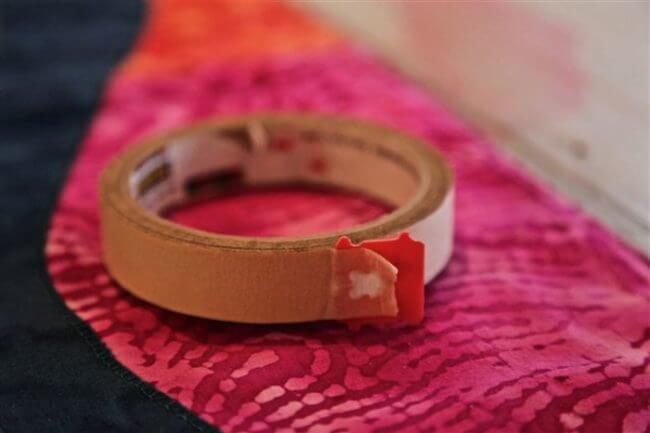 You can organize your rubber bands and label your power cords.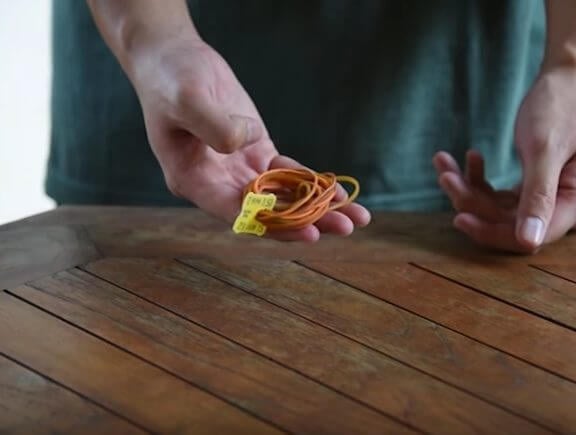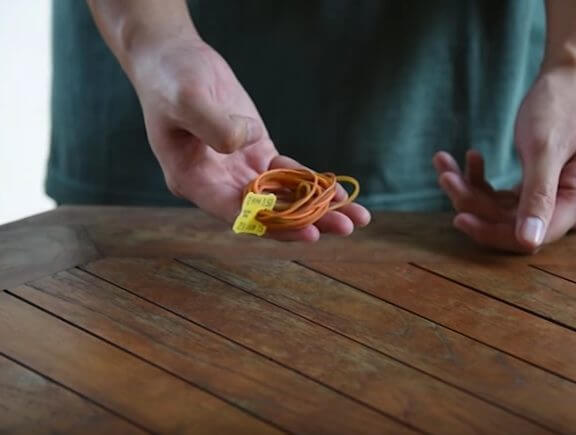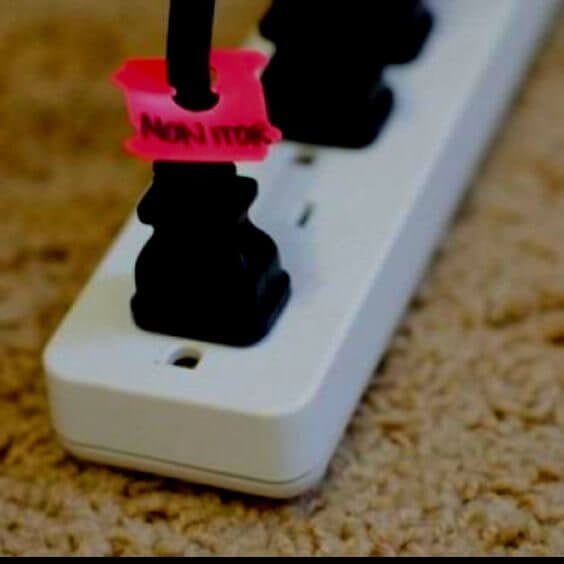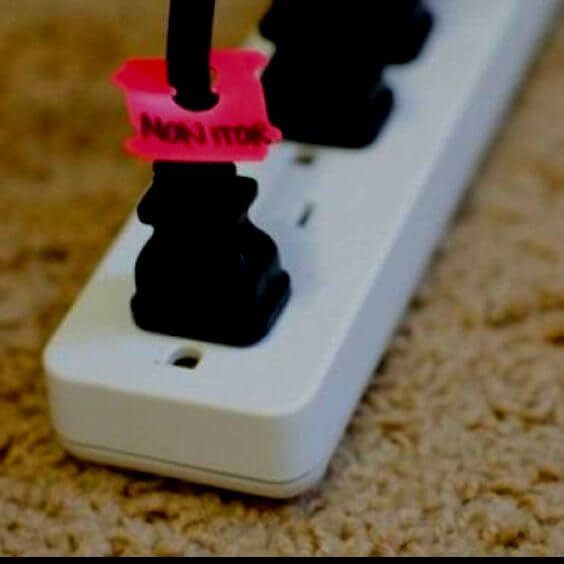 How about a sticker scraper?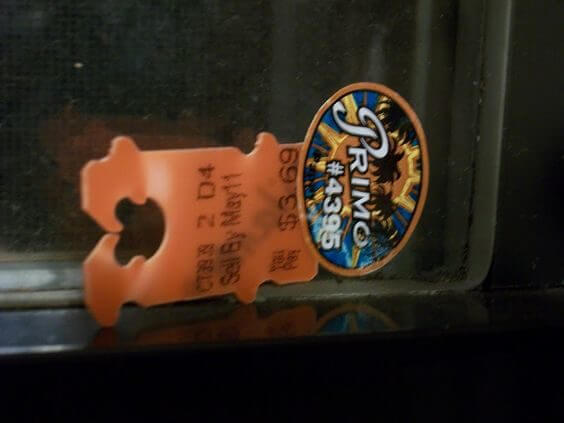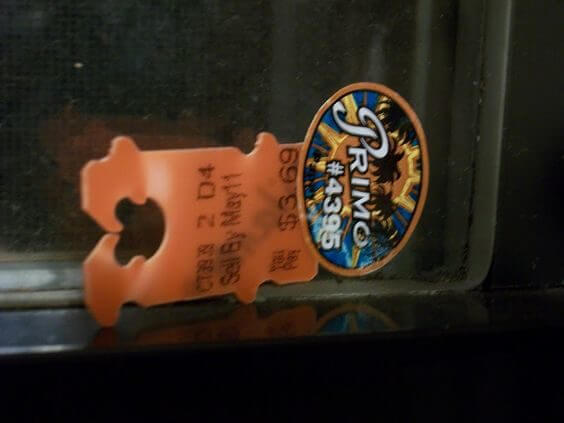 Never forget what your keys are for anymore.