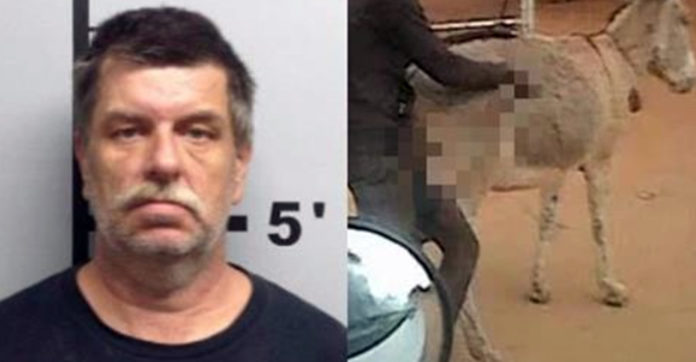 This story may make you shudder and gasp in disgust. Prepare yourself. A man from Arkansas was caught on camera having sex with a family's pet – a donkey. The property was located in Siloam Springs that had signs reading no trespassing and feeding animals posted because trespassers had been bothering their donkeys for the last three years.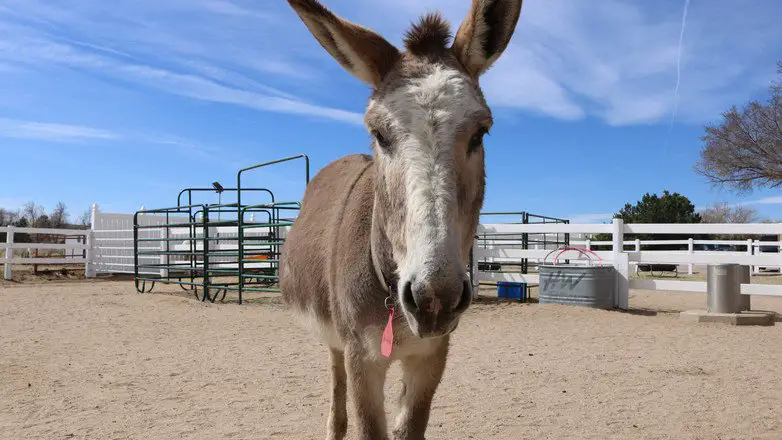 The signs didn't help, so the property owners, Emert and Joyce Whitaker installed a camera near where the female donkeys lived. On May 27 and June 4, Everett Lee Compton, 49, was seen trespassing on the farm.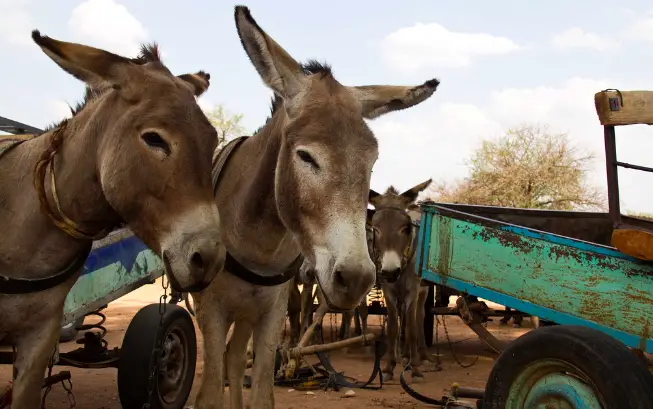 Compton would place a bag over one of the donkeys' head and then place his pelvis behind the donkey's rear – so, there isn't much left up to interpretation.