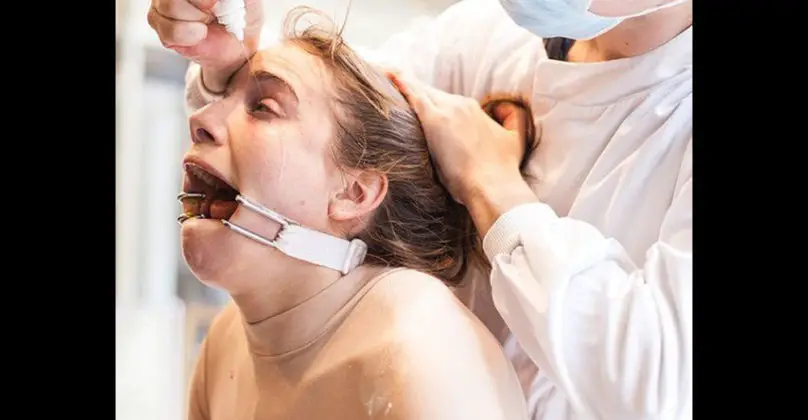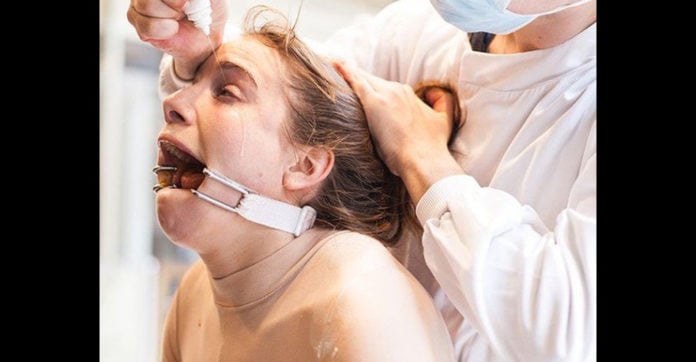 To make sure products made and distributed for human use are safe, animals are often used to 'test' them out first. It is a sad and horrifying process. The experiments are often painful, and because of the chemicals in some of the products, many of the animals die (painful, slow deaths). Animal testing is still going on right now.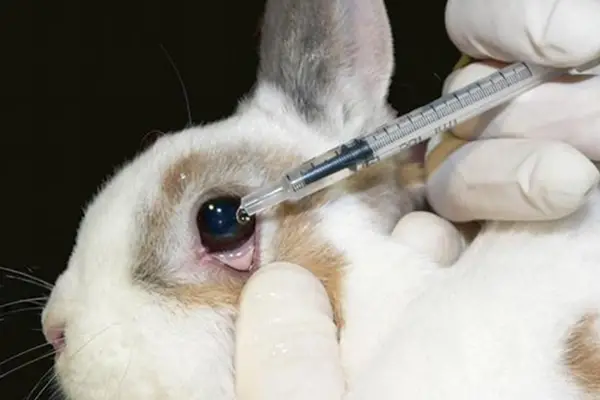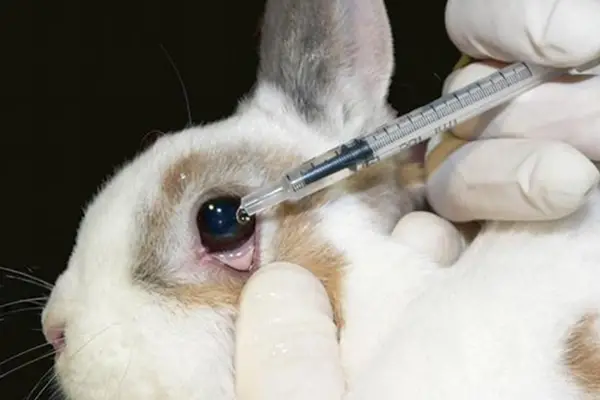 One cosmetic company is trying to change all that, but going about it in a rather disturbing way.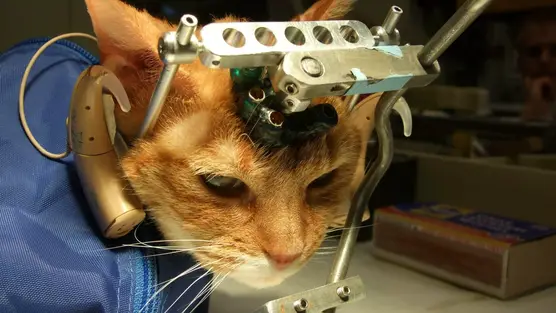 Lush is a cruelty-free cosmetic company that is subjecting humans to the kinds of tests that other companies subject animals to.