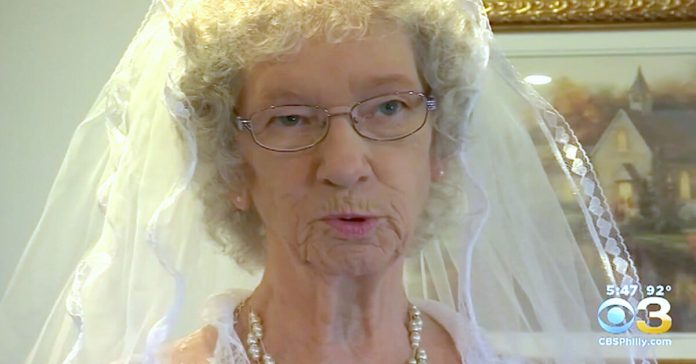 Love is often a fickle thing, and it can be hard to capture it or describe it.
But many of us are creatures that crave romantic affection, and desire it to come our way at least once in our life.
That is, of course, assuming you aren't aromantic!
But even if you are an aromantic, it is incredibly likely that you will crave some kind of close human contact anyway.
There is something incredibly wonderful and assuring about an emotionally close relationship where you know your deepest and most vulnerable self can be shared in absolute safety for the rest of your life.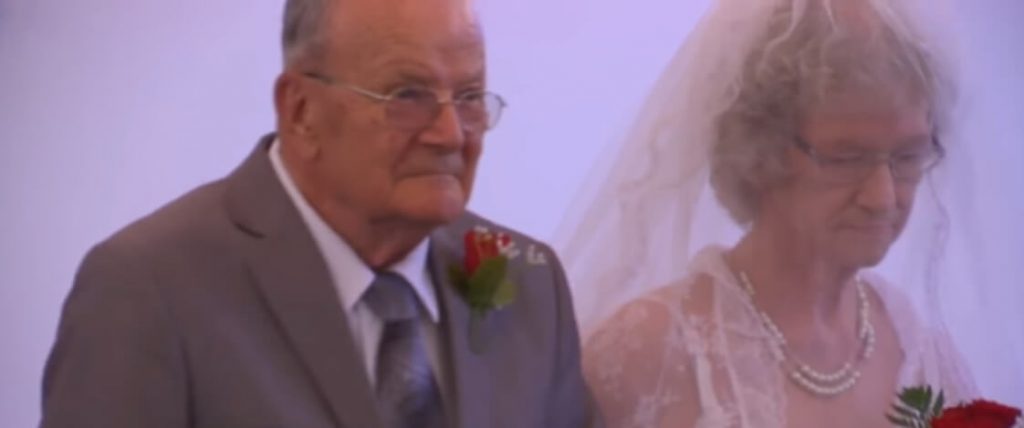 Of course, the platonic equivalent of such an amazing relationship exists, but many of us fantasize about and desire a romantic equivalent to this sort of relationship.
It is an understandable sentiment – for many of us, the desire to experience romance is something that is deep-seated in us.
It is simply something that many of us think will make us whole!
Alas, finding the right partner that will help us create a relationship that fulfills both our needs and our partner's needs is hard.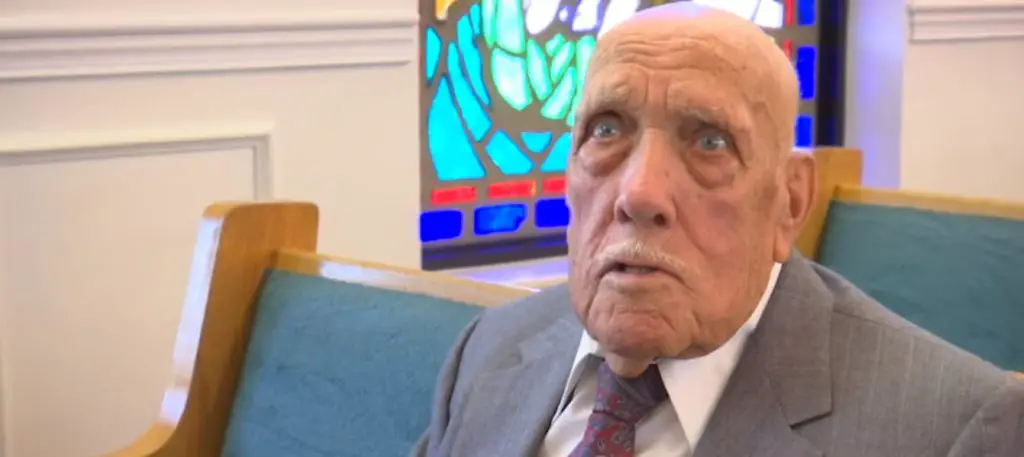 What more is trying to get the right chemistry going, and to maintain that closeness and affection over the years.
Romantic relationships, essentially, are incredibly hard work.
Thus in our busier and busier lives, it is easy to see how finding the right person can be difficult, and that is without even considering just how much effort and energy you will have to put into it as well.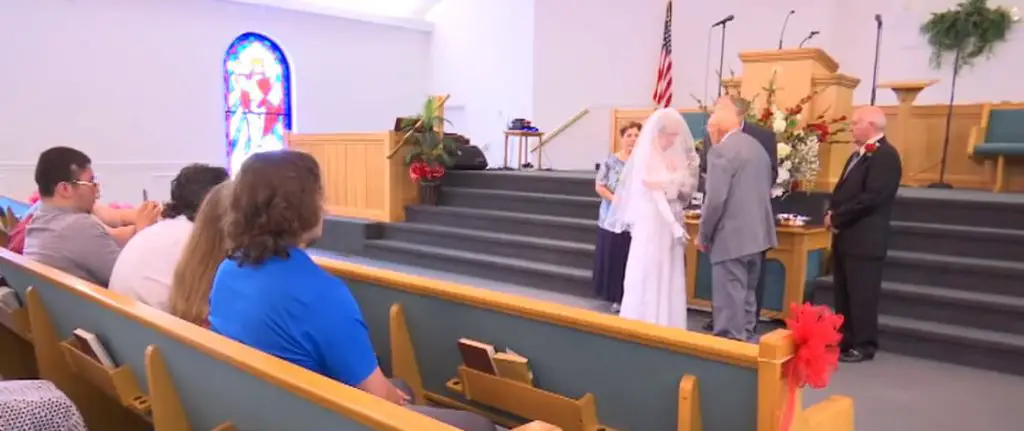 So when we hear stories of people finding happiness and love, it is always one that warms our hearts.
A great example is the latest piece of news that has gone viral about a recently married couple.
There just happens to be one special thing about this special couple – the newly wedded husband and wife duo is a nonagenarian and octogenarian respectively, making them one of the oldest newlyweds you will ever meet!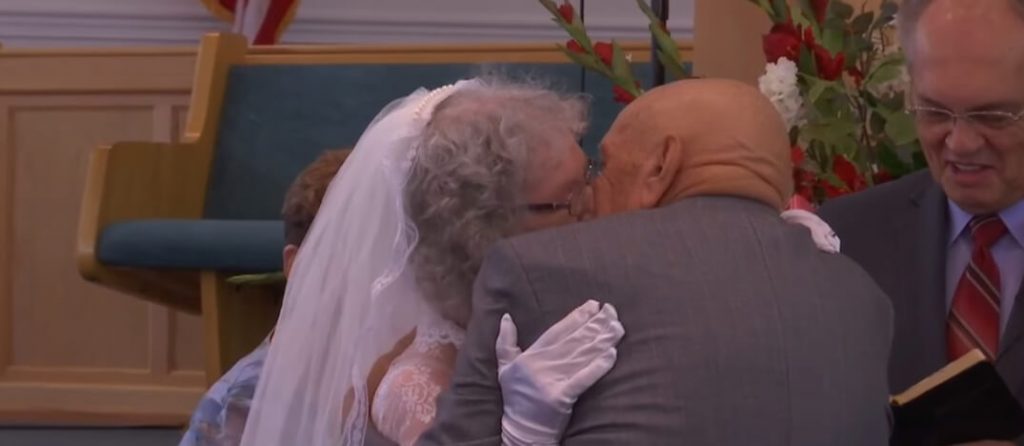 95-year-old Oliver Stilson and 81-year-old Margaret McCoy had recently tied the knot on the 1st of December in Tennessee – thereby proving that you can find love at any age.
Considering the ages at which they have gotten married at, it is safe to assume that they will spend the rest of their lives together as husband and wife.
This certainly something that they realised when they tied the knot, making it all the more special.
The story of how they met is a cute one as well!
Stilson had been minding his own business when McCoy had given her friend a quilt she had made.
Then, upon seeing Stilson sitting beside her friend, declared that she couldn't simply not give him one as well, and proceeded to gift him with a quilt too.
Soon, the two fell in love, and Stilson then asked McCoy out on a date with a little, old-fashioned baby shoe that he had carved himself that bore his phone number.
What an adorable story, and the fact that it has a happy ending is only the icing on top!