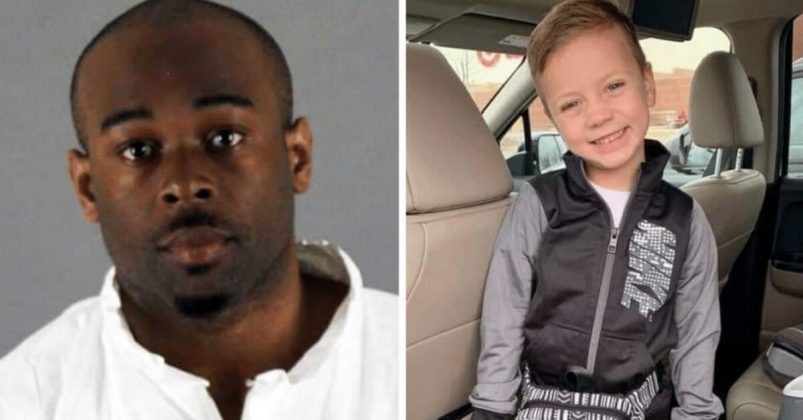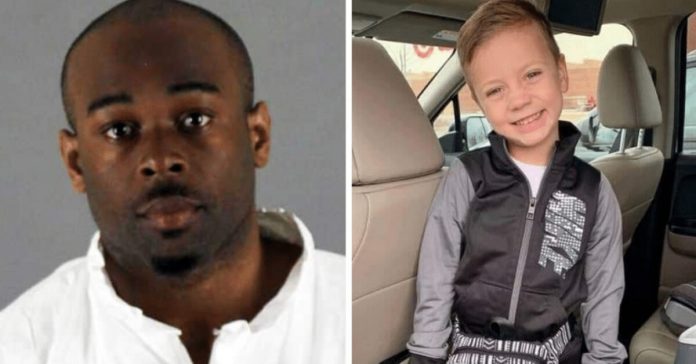 Landen Hoffman is a 5-year-old who was thrown off a mall balcony. His condition was listed as critical, but it has been ungraded to stable.
A Gofundme account was started for the boy, and it has raised over $320,000 in just 13 hours. People have also posted a lot of positive comments for the family.
Emmanuel Arada is the man who threw Landen off of the balcony. He has been arrested and is facing an attempted murder charge.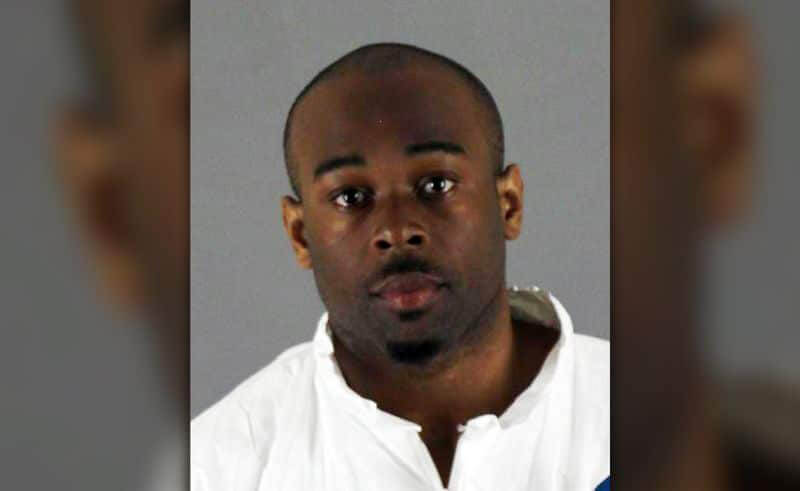 Jeff Potts is the Bloomington police chief. He stated that the boy was taken to Children's Minnesota Hospital and had significant injuries.
This is not the first time that Emmanuel has gotten into trouble with the law. He was forced to leave the mall twice in 2015 because of his behavior.
Witnesses say that they heard a child's mother scream as the child was thrown from the balcony. They stated that they heard the mother say "Everybody pray."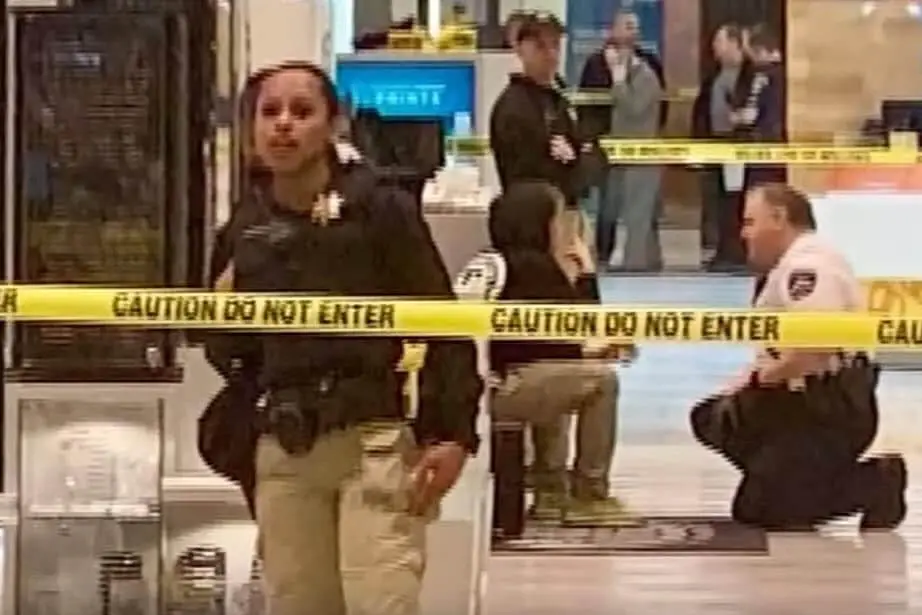 The Mall of America has released a statement about the incident. They stated that they are shocked and saddened by the incident.
They also stated that they are concerned about the wellbeing of the child. Additionally, they stated that counseling services are available for people who need it.
The Metro Transit Police and Bloomington Police are investigating the incident. The Gofundme account was set up by a family friend.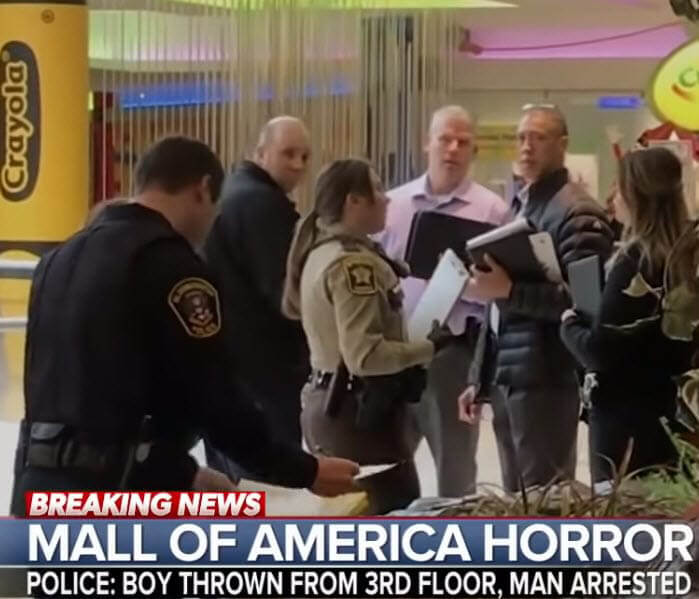 Landen's parents are not ready to comment on the incident. The original goal was $50,000, but it was surpassed within two hours of creating the page.
The organizers stated that Landen is the sweetest and kindness 5-year-old that you will meet.
They also stated that his soul is gentle and soft. Landen is still in serious condition, so the family is asking for prayers.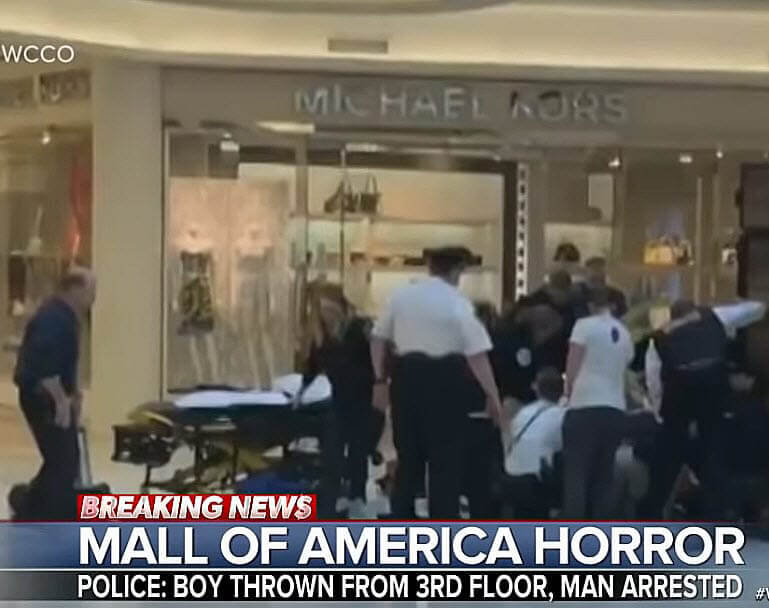 Brian Johnson is a resident of Minneapolis. He was at the Mall of America at the time that this incident happened.
Even though he did not see the boy fall, he did see him lying in a pool of blood.
Police officers believe that this is an isolated incident. They do not believe that the man knew Landen or his family before this incident.