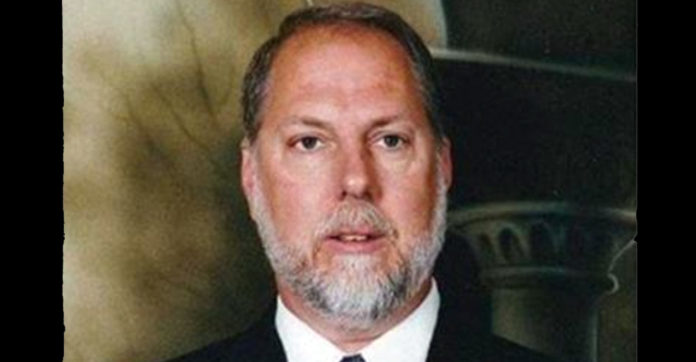 Marie Holmes won the Powerball lottery in February 2015 and chose to get her winnings as a lump sum amounting to a whopping $188 million!
Holmes used the money to bail her boyfriend out of jail four times – which cost her about $21 million, according to BlackAmericaWeb.Now.
But that's not why this story is going viral.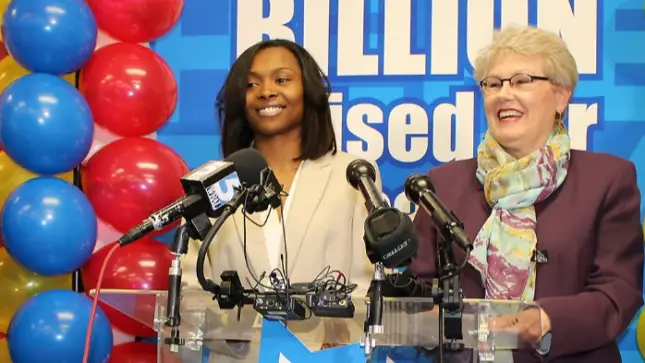 Apparently, her pastor, Kevin Matthews from Pleasant Hill Missionary Baptist Church, is suing her for $10 million.
Matthews is claiming that he met with Holmes and ministered to her and other people at her home.
At the time, he had asked her to consider making a donation of $1 million, $1.5 million, or $2 million for some land he wanted to buy.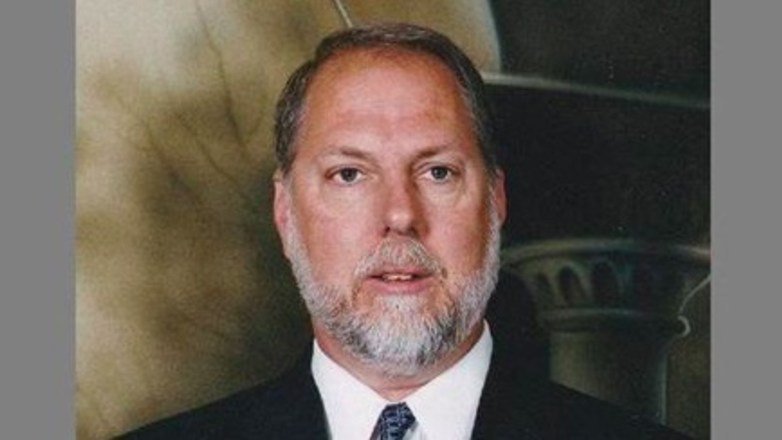 Holmes did give the pastor money that December to the tune of $700,000.
There were other meetings between Holmes and Matthews and apparently, she agreed to give him $1.5 million more but never came through.