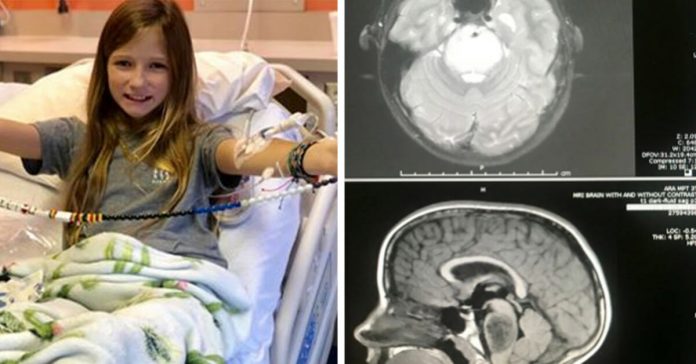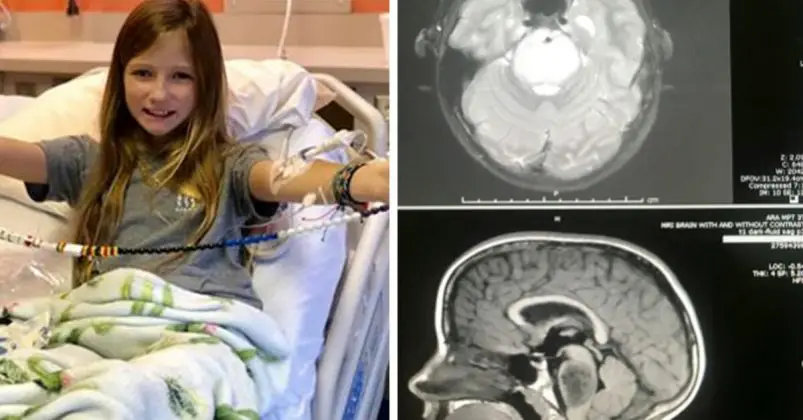 In June 2018, Roxli Doss received a terrifying, terminal diagnosis for a rare disease that could not be treated.
Her parents were absolutely devastated.
But her shocking recovery has her family thanking God and calling it a miracle.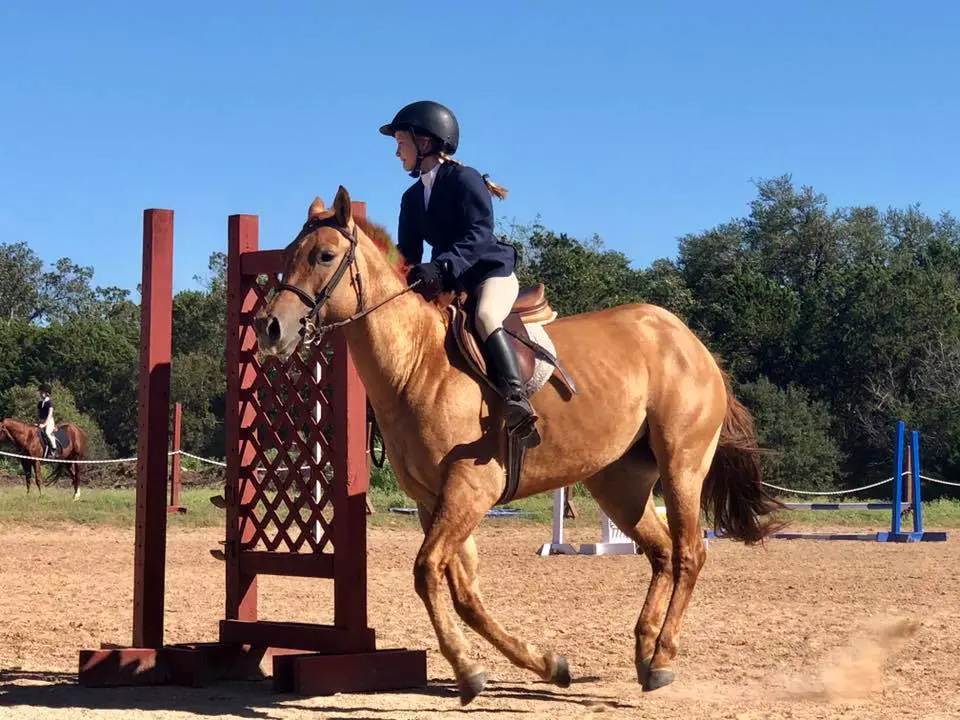 Roxli was 11 years old when she began experiencing double vision, headaches, and nausea regularly.
Her parents brought her to the Dell Children's Medical Center, where tests revealed that she had diffuse intrinsic pontine glioma, or DIPG, a kind of severe brain tumor that cannot be operated on, is very difficult to treat, and is also extremely rare.
DIPG is also very aggressive, so things were not looking up, and her father, Scott Doss, and his wife, Gena, were completely heartbroken and horrified by the awful news.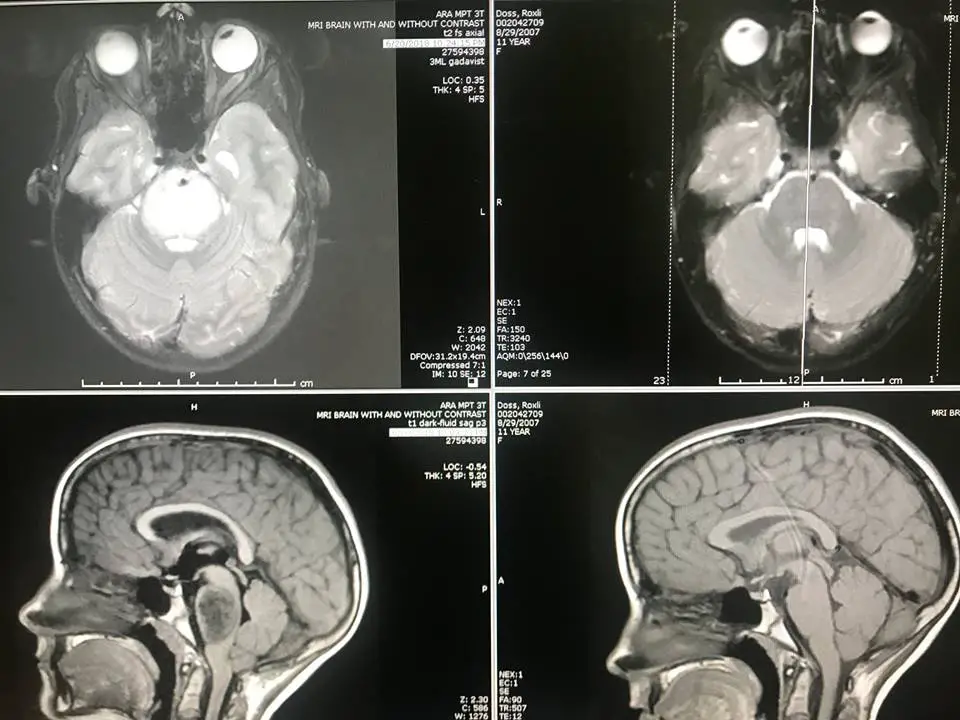 For a second, third, and fourth opinion, Roxli was also taken to the MD Anderson Cancer Center, the Dana-Farber Cancer Institute, and Johns Hopkins University.
The diagnosis was unanimous – Roxli had DIPG, and there was no cure.
It was terminal, and she started losing her vision, facing swallowing trouble, and losing her talking ability.
Eventually, she would begin to have trouble breathing, too.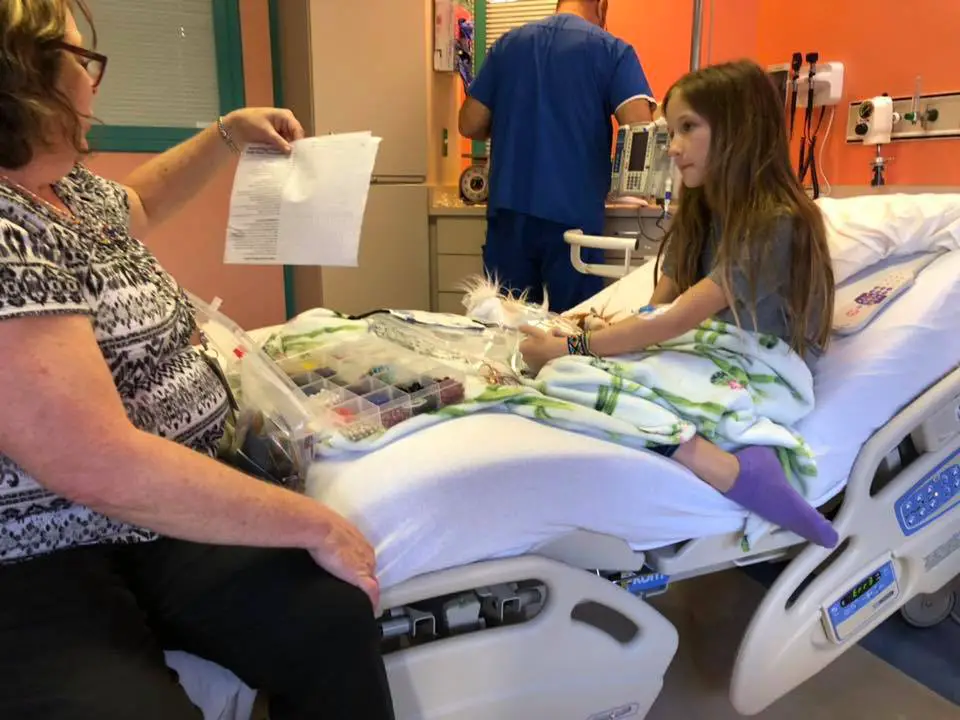 Still, Roxli's parents wanted to do everything they could to help her, and doctors were there for her, too.
So, for 11 weeks, she went through radiation therapy designed to fight against the brain tumor.
Her family set up a GoFundMe fundraiser to help finance her medical fees. Once that was done, there was nothing left to do but hope.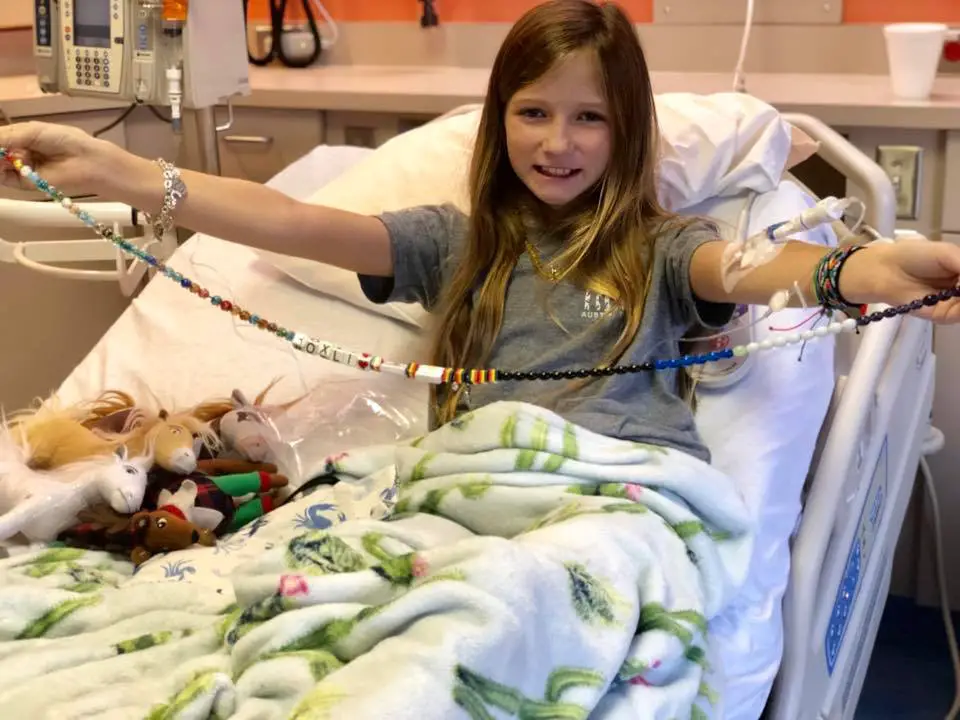 Scott and Gena turned to God for assistance.
They prayed again and again for a miracle that would save their little girl.
Even with the support of doctors, they felt that the true guidance they were seeking would come from the man upstairs.
They prayed, and prayed, and prayed – and then, finally, they were answered.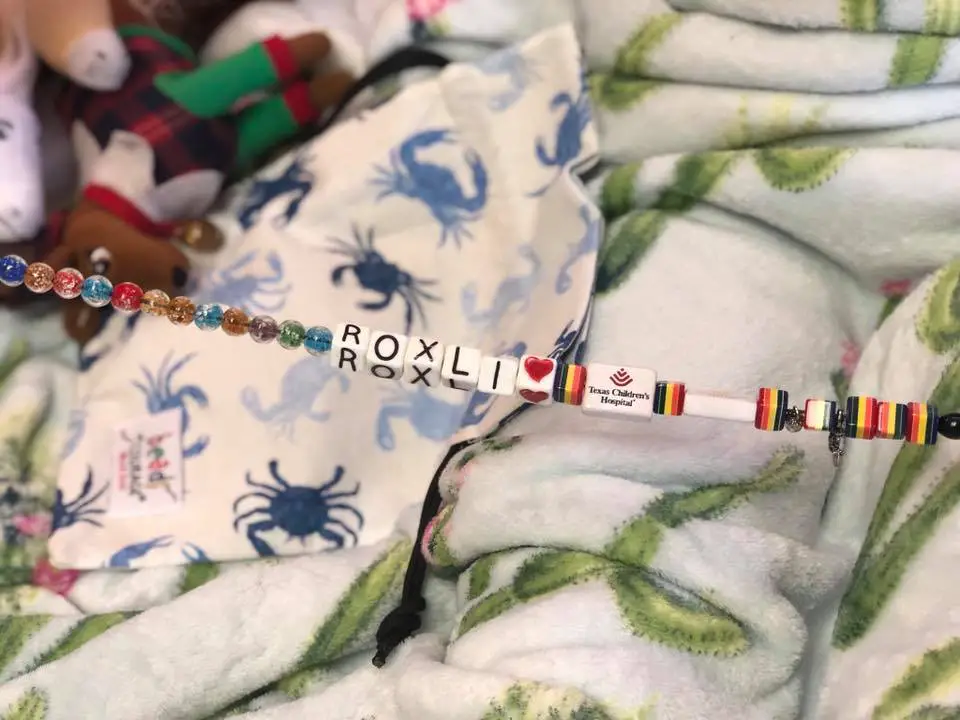 In September, doctors conducted an MRI scan for Roxli and were completely and utterly stumped.
Her tumor had disappeared and she was entirely cancer-free: just like that.
It was entirely unbelievable to doctors, and an unbelievable case of either treatments working extremely, extremely well, or spontaneous remission.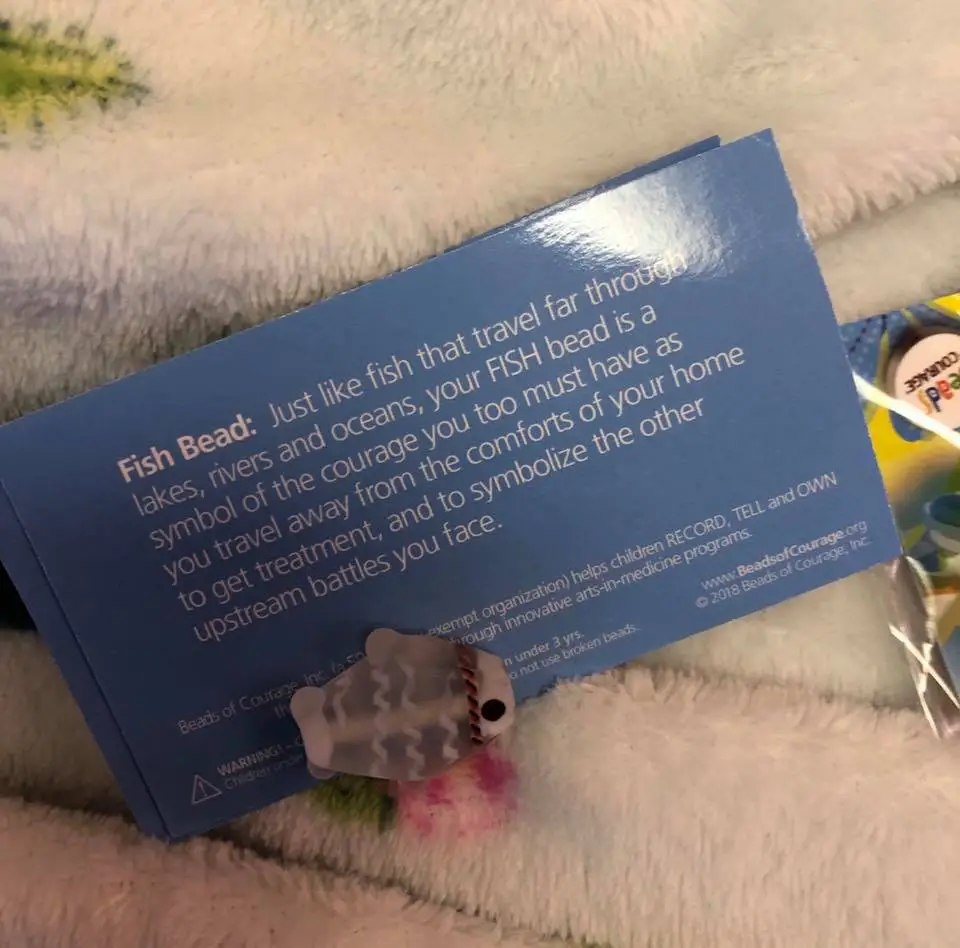 For Roxli's parents, though, they know who they have to thank – God.
They believed this is nothing short of a miracle bestowed upon them by God, and they credit their prayer, requests, begging, and faith – and God's power – for healing Roxli.
They couldn't believe it and took to CaringBridge.org and social media to write about what happened, expressing their gratitude for the miracle.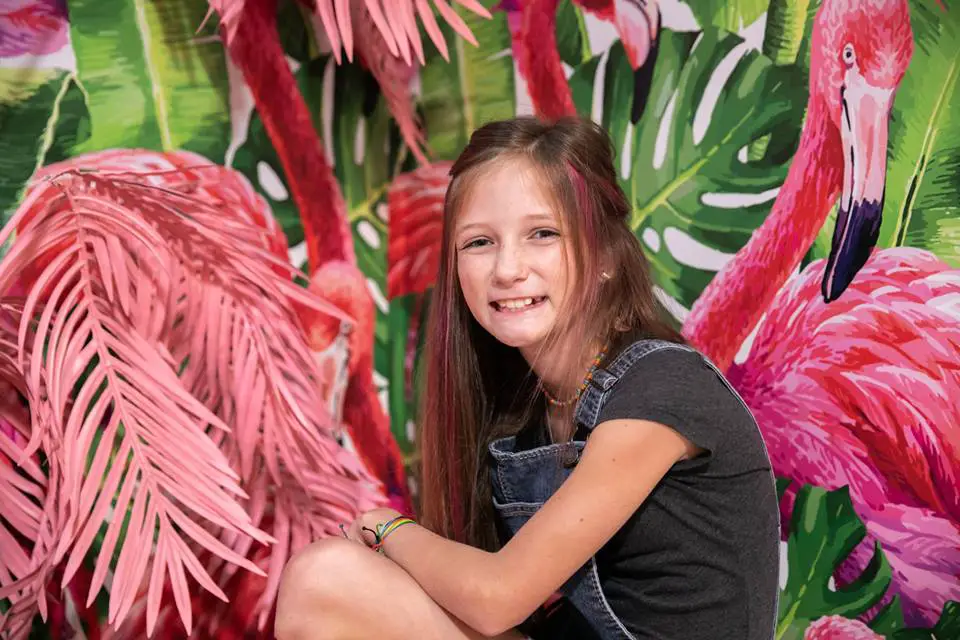 Now, Roxli is continuing to go through immunotherapy and other precautionary forms of treatment, just in case, and in order to prevent the cancer from returning by killing off all remaining cancer cells.
Her doctors remain cautiously optimistic and are keeping a close eye on her while joining in on the celebration surrounding her recovery.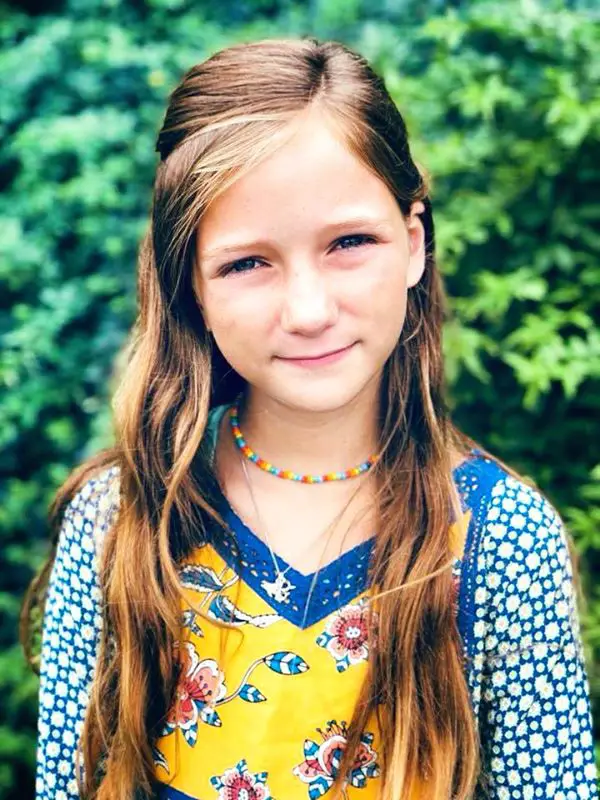 With any luck, Roxli will have many years ahead of her yet.
This strong young girl survived the impossible, and we're absolutely thrilled for her and her family.
Here's to many more healthy years to come!