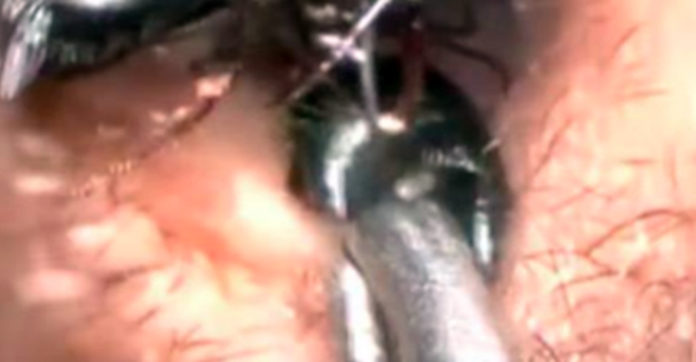 All children get sick at some point. They go to school and catch a cold another child in their class has – germs can spread like wildfire! But, it is important not to take those colds too lightly, going to the doctor may help prevent something serious from developing.
In India, 12-year-old Shreya Darji had a painful earache, so her parents took her to the doctor.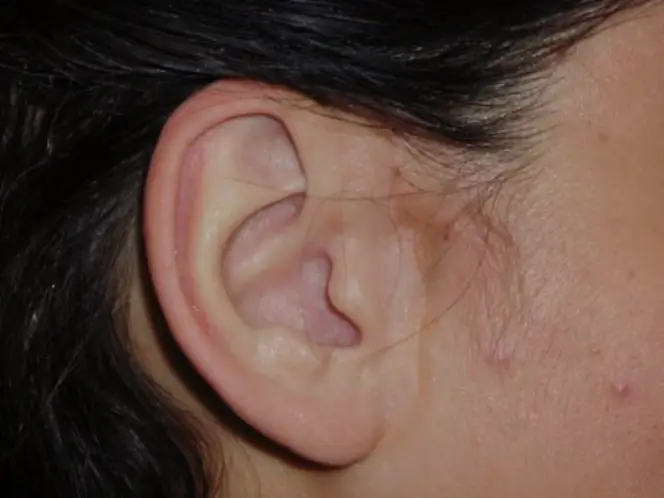 Doctors see a lot of patients, and it is often easy to just assume they know the cause of the pain. Before he assumed that this was just an ordinary earache, he decided to take a closer look.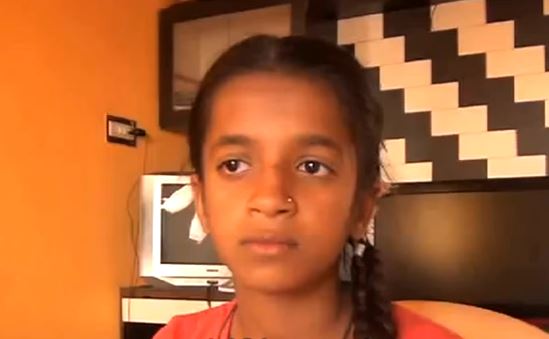 Typical ear infections will manifest just inside the ear canal, it will be red and swollen. Shreya's ear canal wasn't red or swollen.