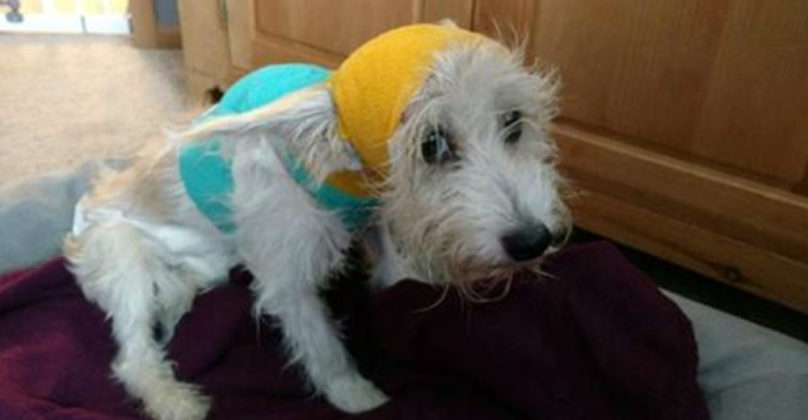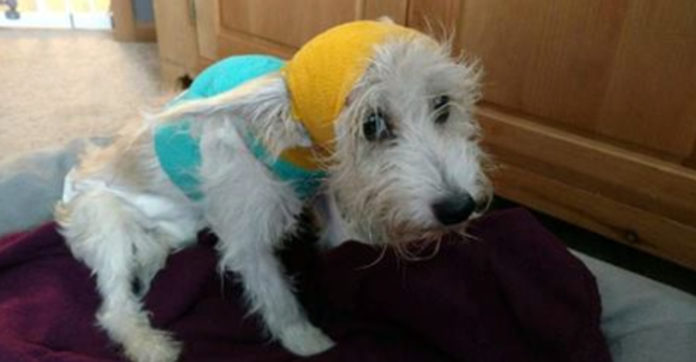 One look at this dog and you can tell that it is in some pain. The puppy had been thrown out of a third-floor window during an argument.
She has a fractured neck, pelvis, and ribs. Police found her in an alley in Chicago and rushed her to get help.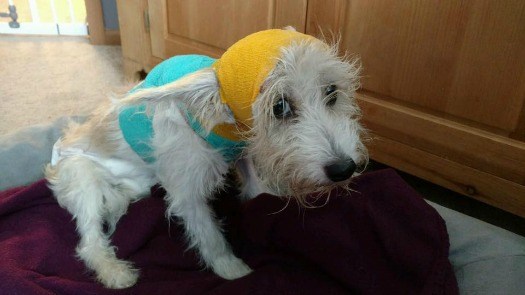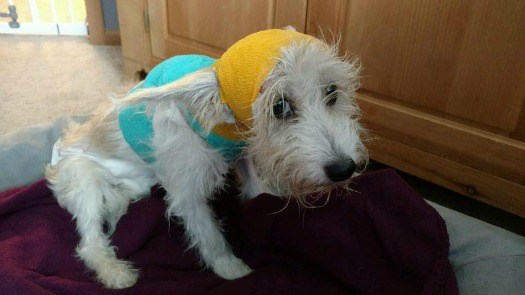 Melvin Coleman, 37, was arrested for throwing the dog out the window.
Coleman's girlfriend had been the dog's owner – but she surrendered the dog to Chicago Animal Care and Control.
The dog, now named Callie, was cared for at Veterinarian Specialty Center in Chicago.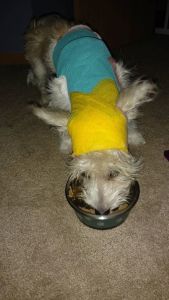 Her medical expenses quickly reached $18,000! Don Levin, co-owner of the Chicago Wolves, donated $6,000 to help pay the bill.
Callie is now in foster care. She is making slow and steady improvements.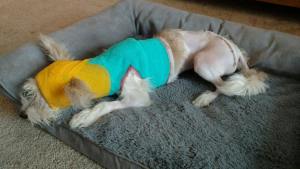 Take a look at this video
Her recovery will take a few months and she will be put up for adoption when she is ready.
Share away, people.
[h/t Pet Rescue Report]