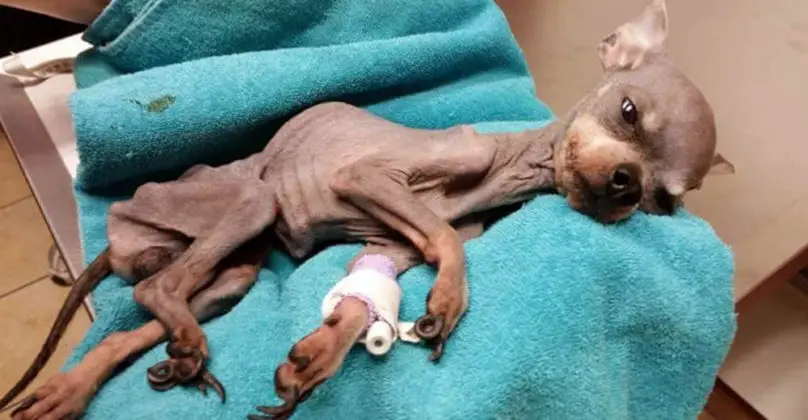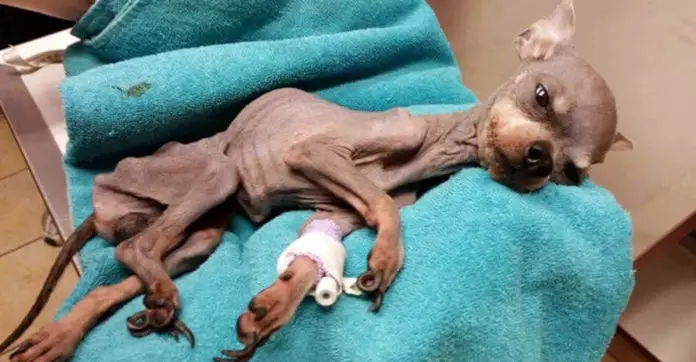 Pets are always a responsibility to their owners but unfortunately for a chihuahua named Mojo, his owner had forgotten about him.
Mojo was severely malnourished and sadly passed away recently as his elderly owner had forgotten to feed him.
His owner had dementia so he was isolated in a room separately from Mojo.
Mojo was found alive but it was already too late.
Word regarding Mojo's death eventually got around and a Facebook page was created to remind people to be more aware of their surroundings, which included their pets.
Look at this image: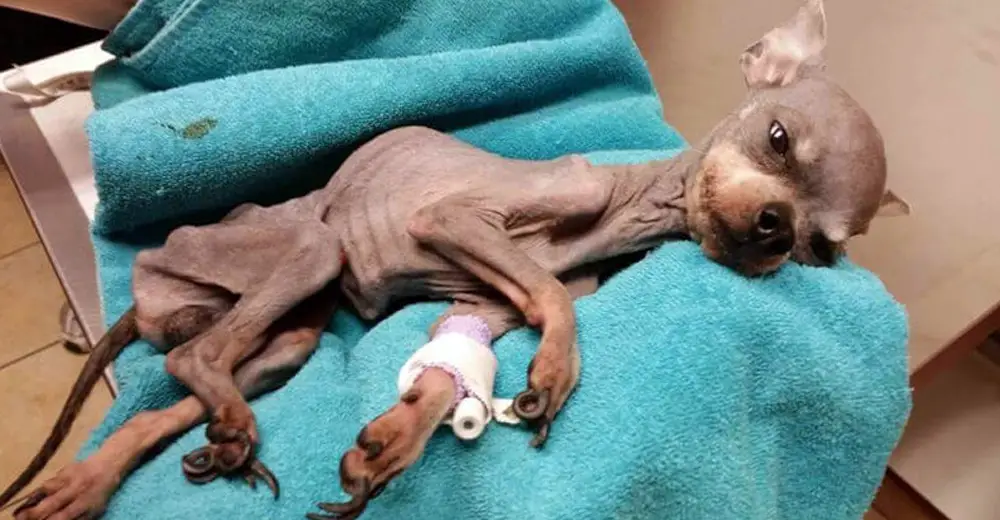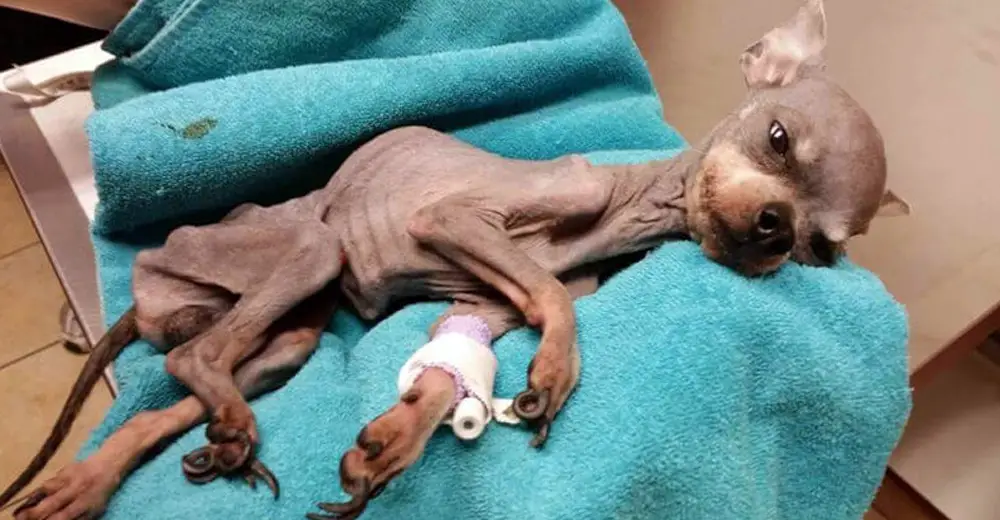 Share away, people.