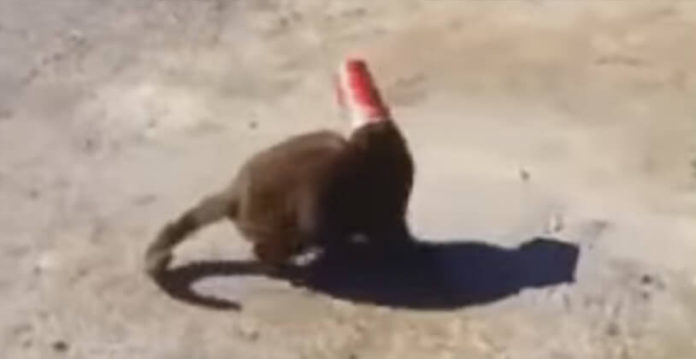 As pet owners, we should love our pets, regardless of their breed, shape and size. As their guardians, we have the responsibility to assist our furry friends in times of need. All, but one.
An owner was caught filming his cat whose head got stuck in a paper cup. He did not provide his cat any assistance. The cat spent a few minutes walking around and backwards in confusion till his canine pal kindly lifted the cup off his friend with his jaws. Problem solved?
Take a look at what happened below!
Would you help your pet out if it were you?
Share this story with your friends online now!