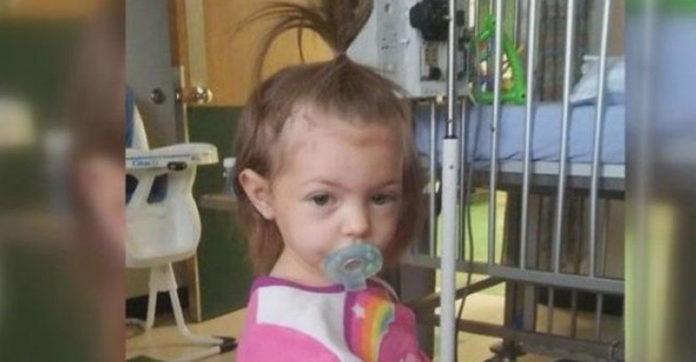 Tracy Ineichen, 28, is the mother of a 15-month old girl. When Tracy was incarcerated, her daughter, Brier, went to live with her grandmother, Annette, in Maryville, Tennessee. Tracy got worried when her mother didn't come to visitation, and she hadn't heard anything for a week. Tracy then called her boyfriend, Anthony Waldo, and asked him to go check on them.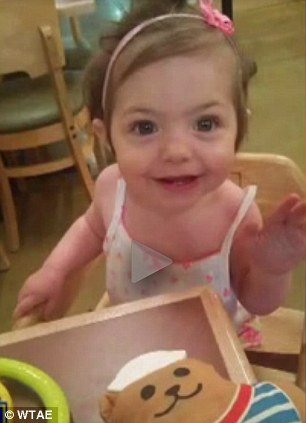 That was on November 14th. Inside the house, they found Annette, 58, had died in the bedroom and the little girl was malnourished and dehydrated.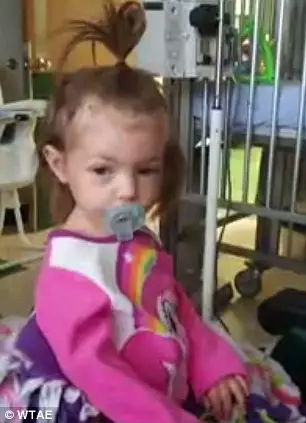 They believe Brier had been alone for at least three days, but it could have been as long as five days. Five days without food, water, or a diaper change.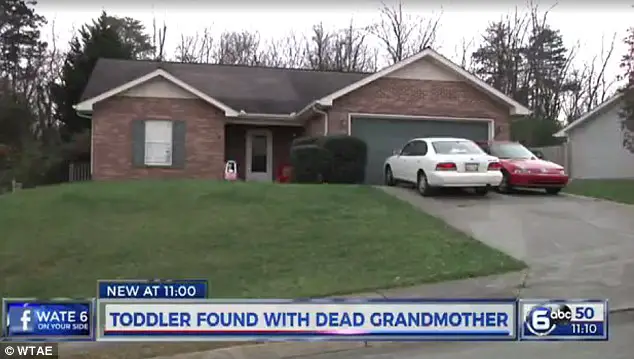 Some reports say that Annette died of natural causes, other say she died due to a medical condition. When they arrived at the house, they could see the little girl in her crib.